Subscription box services exploded into a massive trend almost overnight, and they keep picking up momentum. McKinsey reports that over the past five years, the market grew by more than 100 percent each year.
Whether you're looking for a home-cooked dinner, a new lipstick shade or a personal stylist, there's likely a service you can subscribe to. Check out some of the latest NYC-based boxes you might not know about.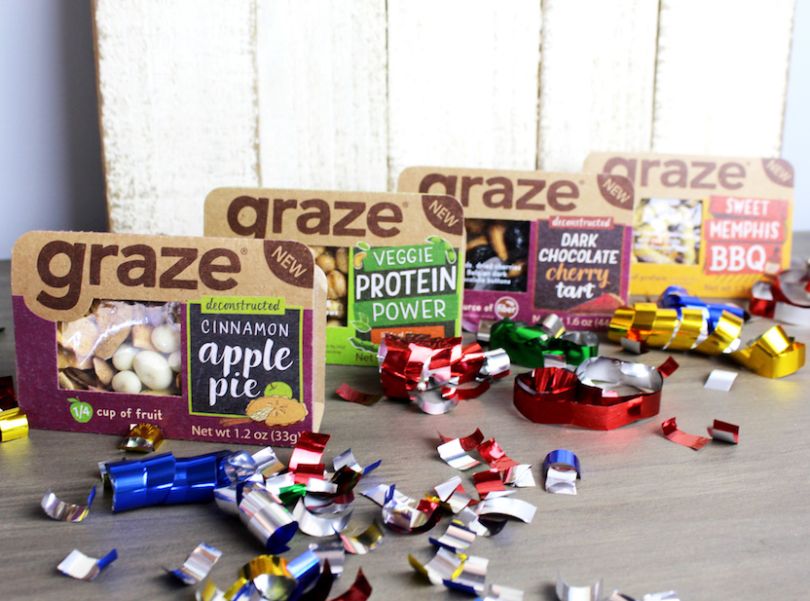 If the food cabinet at your office is filled to the brim with nothing but sugary or cheesy treats, you might want to consider bringing your own snacks. Graze compiles healthy snacks based on your taste and delivers them right to your doorstep. After you take a short quiz, Graze's algorithm will search its ever-evolving supply of goods and ship them your way — kind of like that cool mom who always has the best snacks, but who is also just a long series of code.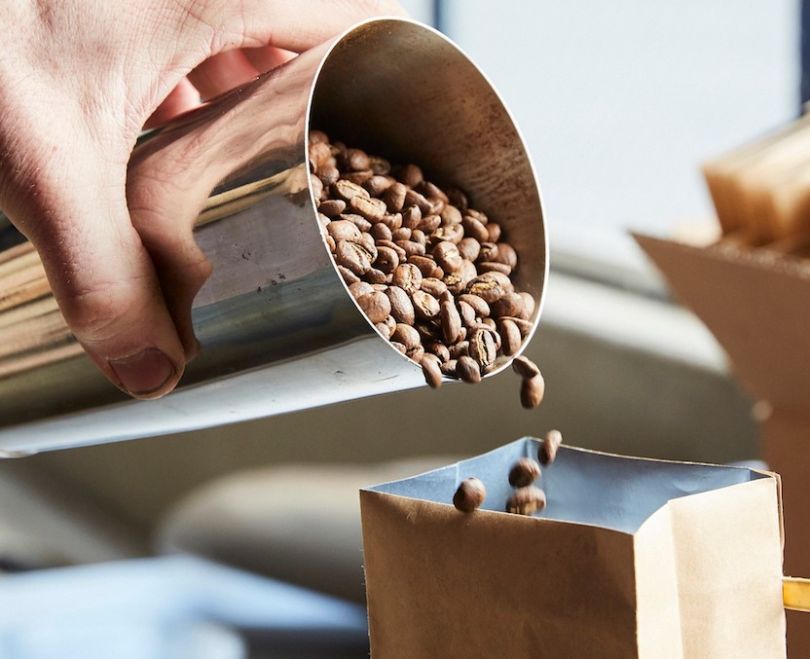 Trade's mission is to keep everyone caffeinated with nothing but the best coffee from roasters committed to ethical sourcing. Users begin the coffee journey by taking a short quiz to determine things like roast preferences, how they take their coffee and what equipment they use to make their morning brew. Different roasts are then sent on a recurring schedule determined by the coffee lover.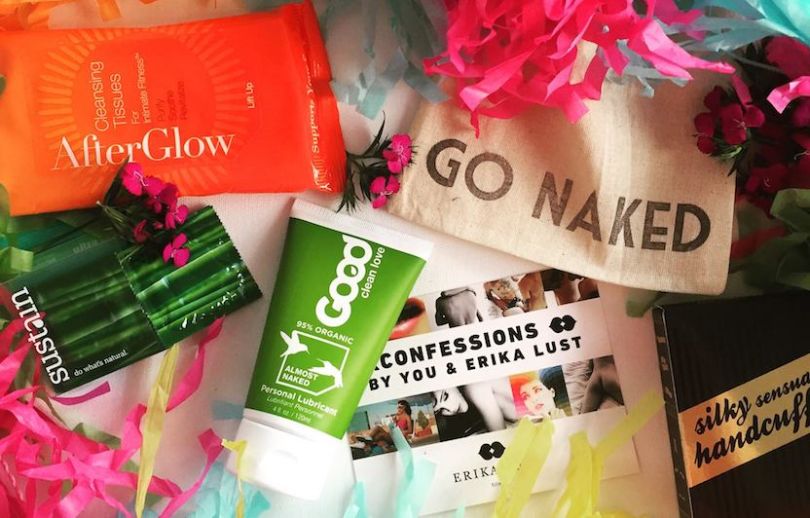 Even the most sex-positive among us can find it intimidating to walk into a store full of erotic goods. Unbound, a subscription box for feminists who want to explore and enjoy their sex lives, brings the shop right to customers' doorsteps. Users can purchase quarterly subscriptions that can either include two or five different products.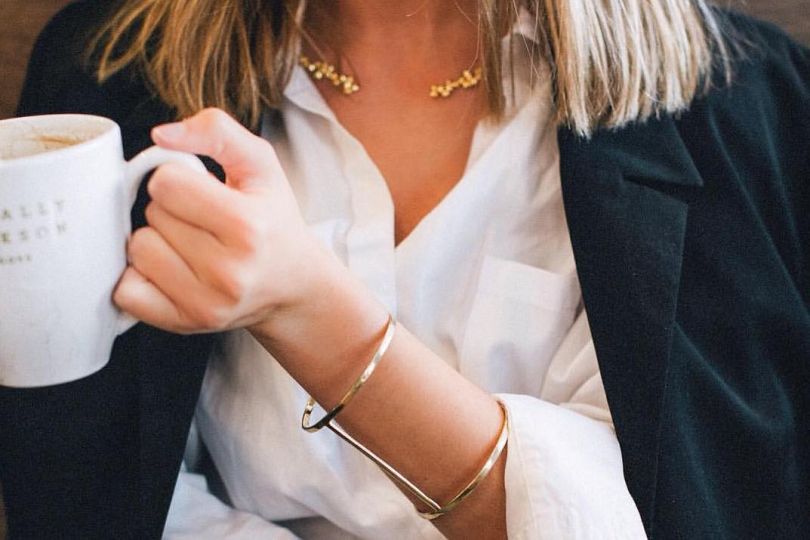 Fine jewelry is nothing short of an investment — and that's why trying on different styles before you buy them is crucial. Curate, a subscription box from fine jewelry retailer AUrate, gives customers the ability to try on samples based on their fashion preferences and keep what they want, at no extra cost. Users take a short survey to determine the styles they like, and from there, a fresh batch of shiny objects is sent directly to their door.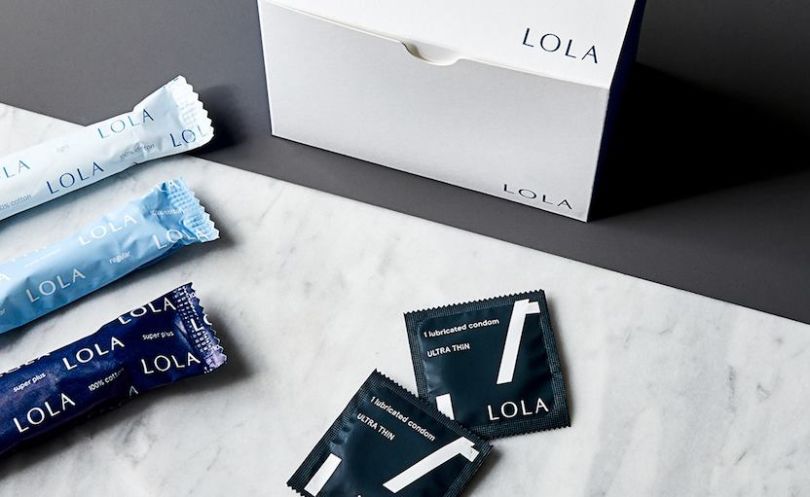 Buying feminine care products is a tedious process that seemingly never ends. Lola is a subscription-based service that delivers a pre-selected combination of tampons, pads, cleansing wipes, condoms and more. Users choose what they need and how frequently they need it, and items are shipped on a recurring basis. Lola uses top-notch ingredients and provides transparency into what they use in all of their products.