The year may be coming to a close, but NYC tech never stops. Many companies are using the new year as motivation to plan their best strategies and accomplish some of their biggest goals — and they need a strong team with fresh faces to do so. See which companies are arming themselves with talent in 2019.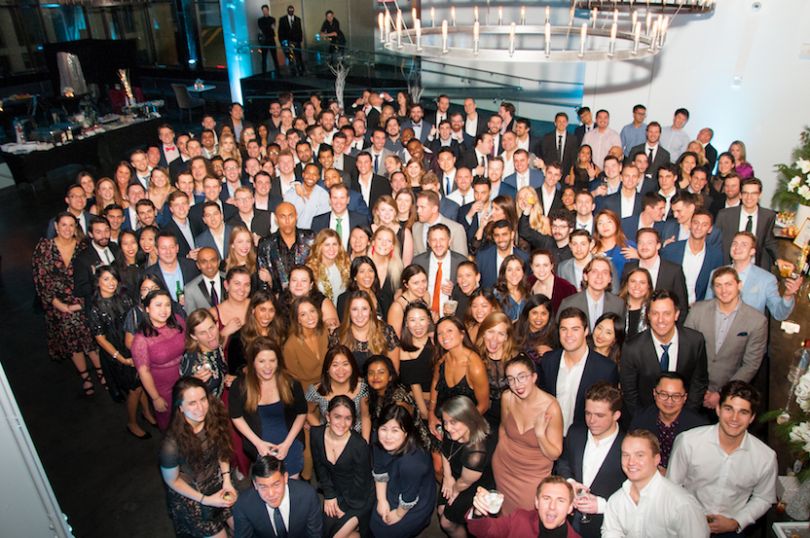 What they do: CB Insights fuses machine learning, algorithms, data and visualizations together to give large enterprises insights on growth, competition and technologies of the future.
Coolest perks: Employees receive 100 percent coverage towards One Medical, a 401(k) with 4 percent matching, commuter benefits and a daily lunch stipend. They can also take advantage of a yearly education stipend and a number of training and career growth opportunities.
Notes from an insider: "Our employees hold themselves to a high standard of excellence, no matter how small the task," said CEO and co-founder Anand Sanwal. "From engineers to sales executives to our intelligence analysts, everyone owns their work. This 'get sh*t done' attitude tracks with our rapid growth as we push out exciting product features and increase revenue year over year. And we've been able to deliver phenomenal results while maintaining a culture centered on humility and helpfulness to each other and to our clients."
What they do: Celonis is the leader in business transformation software leveraging its process mining technology to turn process insights into action so that organizations work better.
Coolest perks: Celonis employees can expect daily breakfast, healthy snacks, Friday beers and fun team building activities. They receive flexible hours and generous PTO — including a 7-day company trip to Munich, Germany.
Notes from an insider: "If you want to make a difference, are ambitious, want autonomy and have a passion for big data and IT, then Celonis just might be the place for you!" said Head of Talent Acquisition Emmanuel Bernard.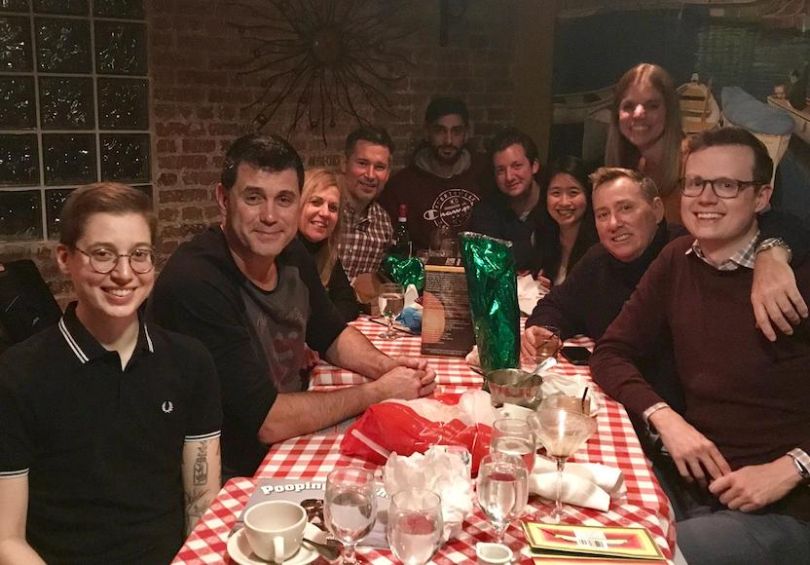 What they do: Centrical uses the principles of behavioral psychology, motivation and gamification as well as next-gen learning to engage employees and improve learning.
Coolest perks: Employees receive 401 (k) matching, stock options, a flexible work schedule and fitness subsidies. The office is pet-friendly and features a fully-stocked kitchen.
Notes from an insider: "We are looking for brainy, intelligent people who love to dig deep into the root of the problem and solve it," said Ella Davidson, VP, HR. "People who love to work in a fast-paced environment, collaborate and be creative are great. Our culture is all about what we can do, and we can do everything together."
What they do: Flexport is an operating system for global trade that lets people trade freely without regard for boundaries or borders.
Coolest perks: Employees are encouraged to take advantage of the flexible PTO policy, generous parental leave and commuter benefits. Flexport provides daily catered lunches and snacks, and its offices are dog-friendly.
Notes from an insider: "We look for individuals that are driven, customer-focused and excited to make an impact," said Kaitlyn Glancy, SVP and general manager of New York. "Our ideal candidates are individuals that can balance being entrepreneurial and creative, while also being strong team players and contributors to our company mission. Our employees have a passion for global trade and are excited about being part of making change happen."