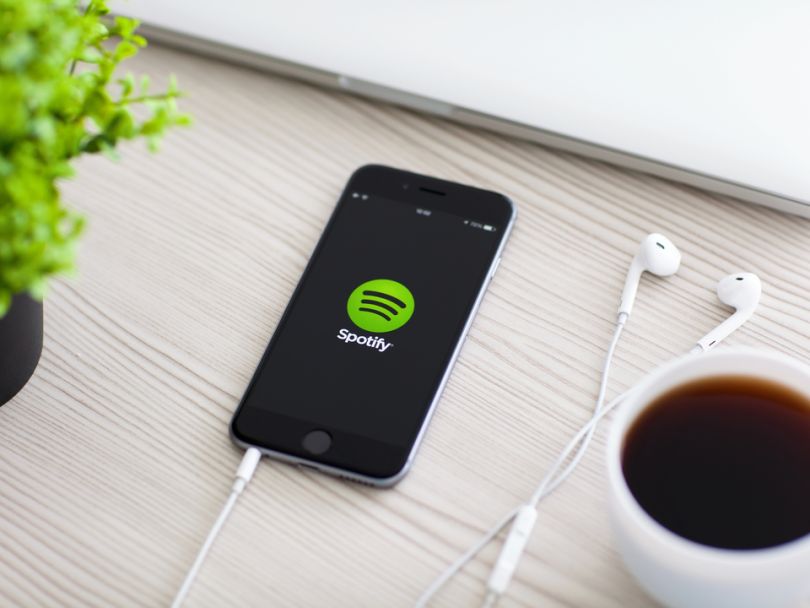 In podcast power shift, Spotify set to acquire Anchor and Gimlet Media
Spotify may reign supreme when it comes to streaming the latest "Lo-Fi Chill Study Beats" playlist, but the company just made a major push into the world of podcasts. Earlier this week, Spotify announced they would acquire two New York-based podcast services: Anchor and Gimlet Media. Founded in 2014, Gimlet is a podcast studio and network that has spawned such successes as "Reply All." Anchor, founded in 2015, offers a suite of tools for would-be Sarah Koenig's to develop and publish podcasts of their own.
The acquisition certainly doesn't spell "trouble" for either Gimlet or Anchor. Both companies have found success in the industry, receiving hefty funding rounds in recent memory. Rather, the deal may instead indicate that Spotify is looking to dive deeper into the world of original content production. And hey, if nothing else, at least you'll finally be able to stream your cousin's brother's podcast on Spotify. [Venture Beat]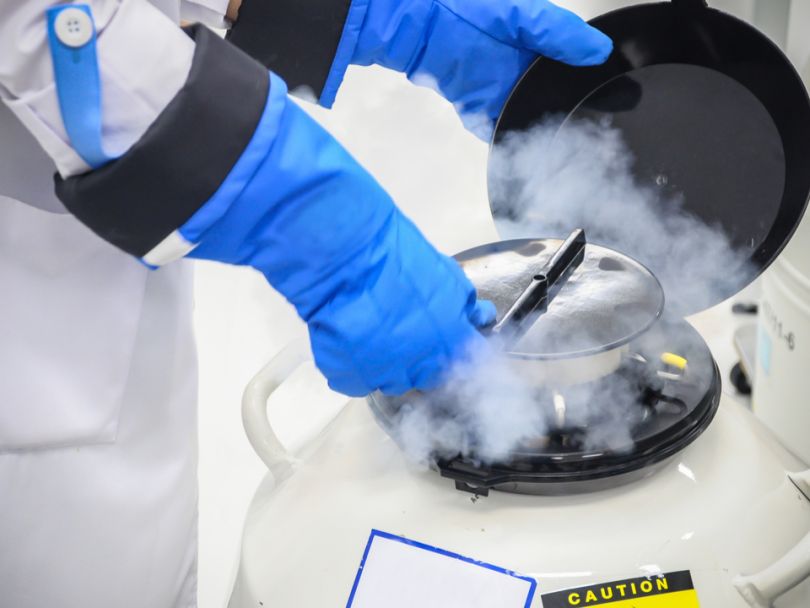 Extend Fertility raises $15M Series A round, names new CEO
Strange as it may sound to call egg-freezing a "trend," there's no denying the ever-increasing prevalence of cryopreservation technology. It makes sense, of course: people are choosing to start families later, and looking to technology to expand their options. Earlier this week, New York-based Extend Fertility announced its latest success: a $15 million Series A round. Regal Healthcare partners led the funding, which will be used to expand the firm's services into new markets.
In addition to the fresh funds, Extend Fertility named Anne Hogarty as its new CEO. Hogarty years of exec experience from BuzzFeed, as well unique knowledge of the cryopreservation space: recently, she served as CBO at Prelude Fertility and president of MyEggBank. [New York Business Journal]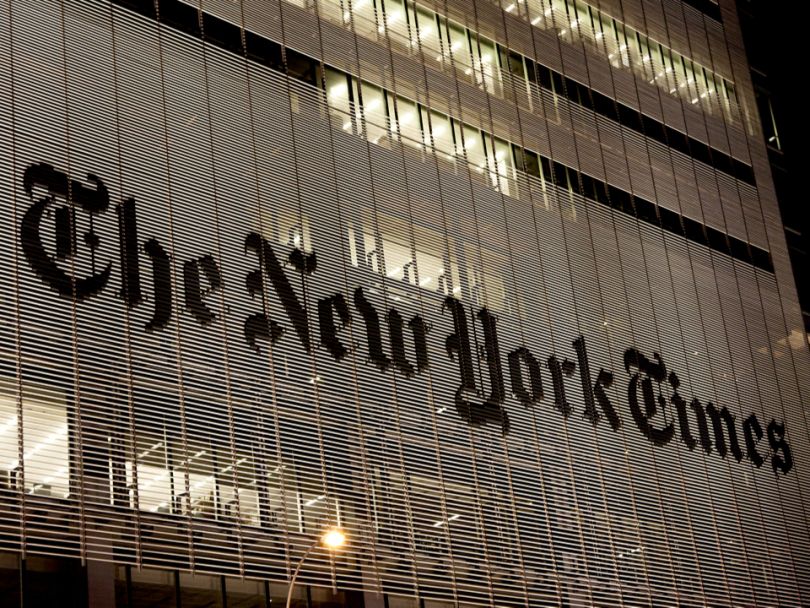 New York Times reports $709M revenue for digital business
It has been a difficult week for New York City media. Large-scale layoffs at several long-standing publications have left many jobless, and many more wondering what the future of digital media will look like. On Wednesday, a ray of hope arrived in the form of the New York Times annual earnings report: following a year of losses, the company managed to net $55.2 million, with $709 million in revenue pouring into its digital division.
Success at NYT can likely be attributed to a variety of sources: increasing digital ad revenue, the use of paywalls, an expanding subscriber base, and a general sense that, if something doesn't change now, publications like NYT risk becoming relics of the past. With 1,600 journalists on staff, NYT is at its all-time highest headcount. [TechCrunch]
Odds and ends
Little Spoon, maker of fresh, organic baby food and childcare products announced a $7 million Series A. [Read More]
Warby Parker, maker of the glasses you are (probably) wearing right now, debuted a virtual try-on app. [Read More]
Built In NYC, maker of this article, revealed its 50 Startups to Watch for 2019. See who made the list. [Read More]