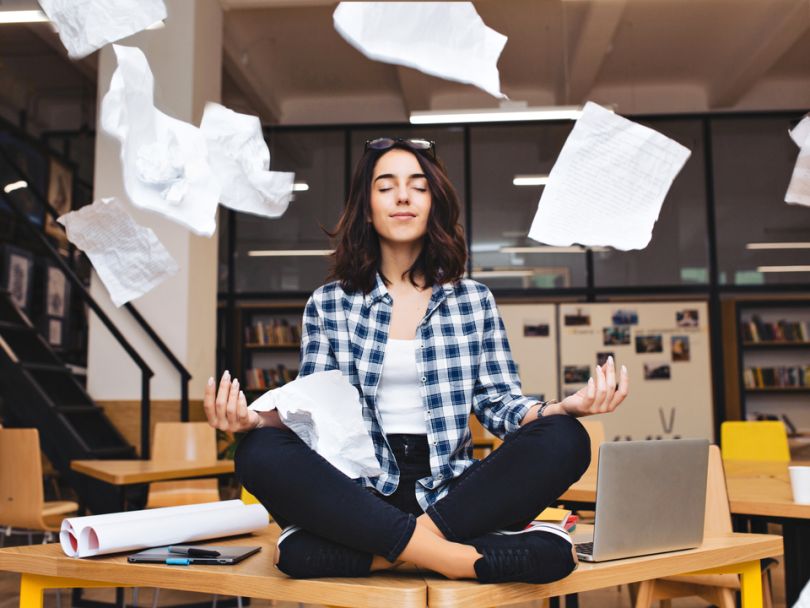 Whether you're trying to set a fresh tone for the new year, working through a case of the winter blues, or just need to add a little light to a gloomy week — self-care is a critical piece of anyone's wellness routine.
The term self-care, which has broad applications, was dubbed the 2019 "trend of the year" by Apple. NYC companies have been leading the charge in establishing critical tech-backed solutions that allow anyone, anywhere to practice self-care. Built In NYC has rounded up six of the most significant self-care-focused companies you should know.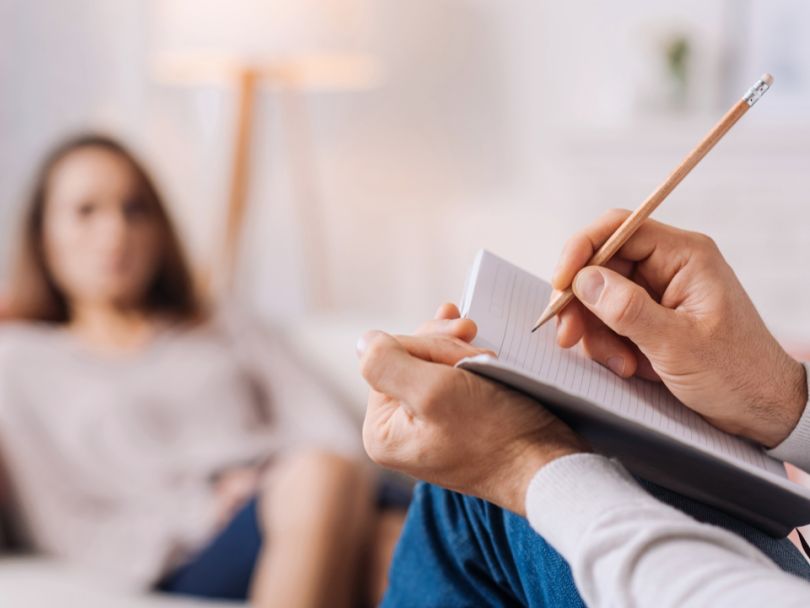 Zencare is a growing network of licensed therapists that allows you to find a specialist based on factors like your mental health needs, insurance, location and more. The site also offers guidance on choosing the perfect provider, and even allows you to book free consultation calls directly through the platform.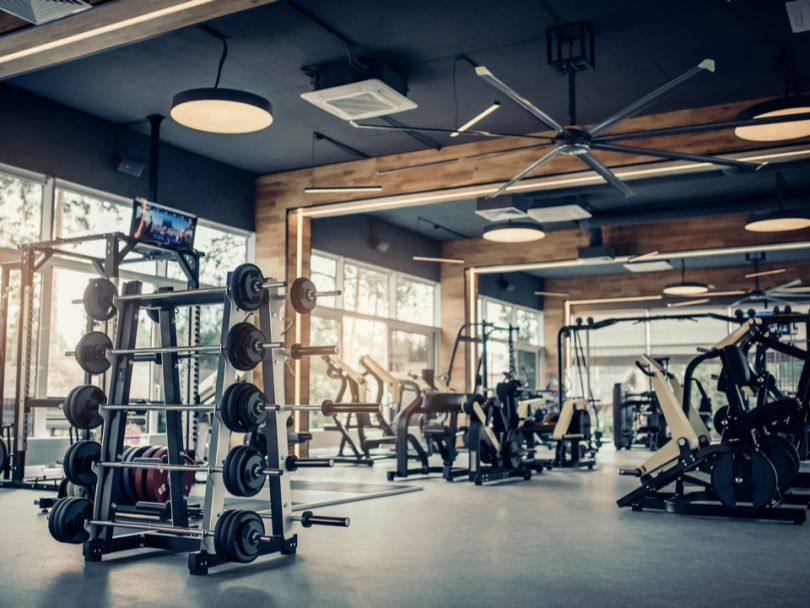 Staying fit and healthy is a critical element of any self-care routine. Yet, the headaches and empty pockets caused by expensive gym membership can sometimes outweigh the benefits. Popin is a new kind of gym membership that gives you access to a range of the city's best fitness centers. What's more, you are only charged when you actually visit the gym, leaving you guilt-free on those days when your body just needs some R&R.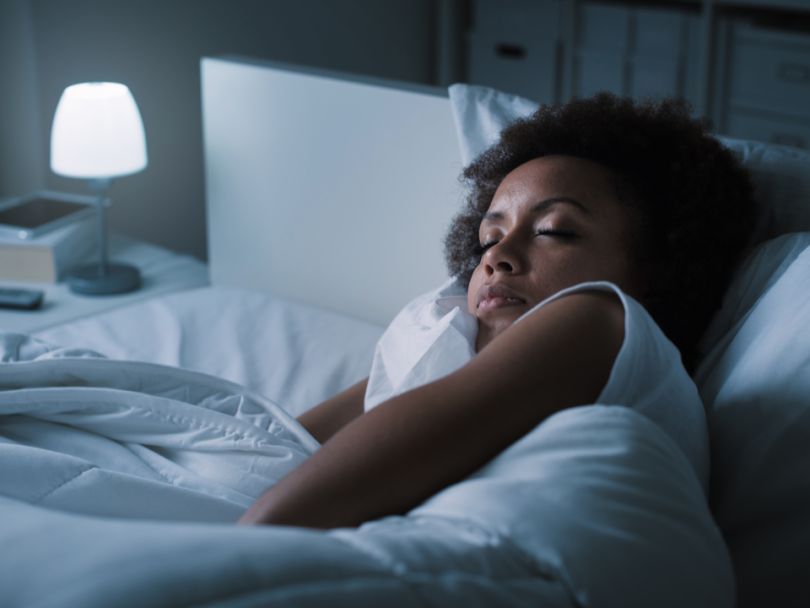 So often, the quality of your day depends on the quality of your sleep, and NYC-based Pzizz wants you to get the best sleep you possibly can. Using "psychoacoustic" technology, the Pzizz app is built to guide you into a peaceful sleep (or nap) and help you stay in the most restorative stages of sleep for as long as possible.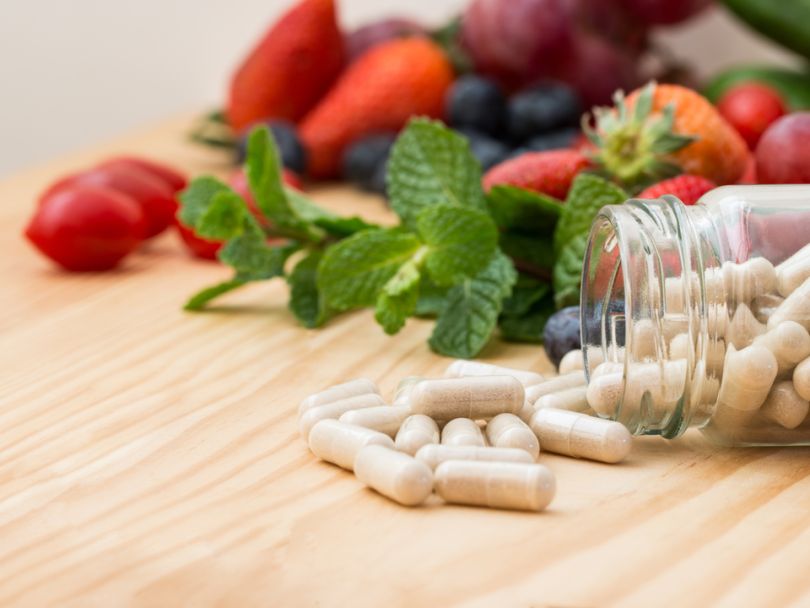 Not to echo your Aunt Gertrude, but when was the last time you took your vitamins? Could a lack of vitamin B12 be why you're feeling so sluggish today? Care/of offers personalized daily vitamin packs, delivered directly to your home. Each pack is based on your specific health needs or goals, and uses ingredients that have been tested and manufactured in the United States.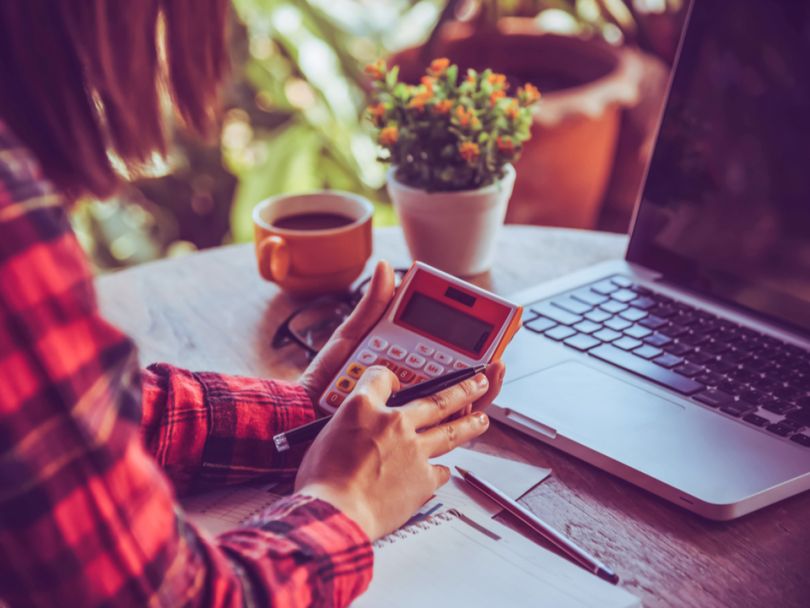 No matter who you are, money can be a major point of stress. Namu is a new app that helps families, couples, co-parents and more manage their money — together. Depending on your family situation, Namu offers custom features that help you plan for expenses, keep track of upcoming bills and deadlines, as well as receive and send payments, all in the app.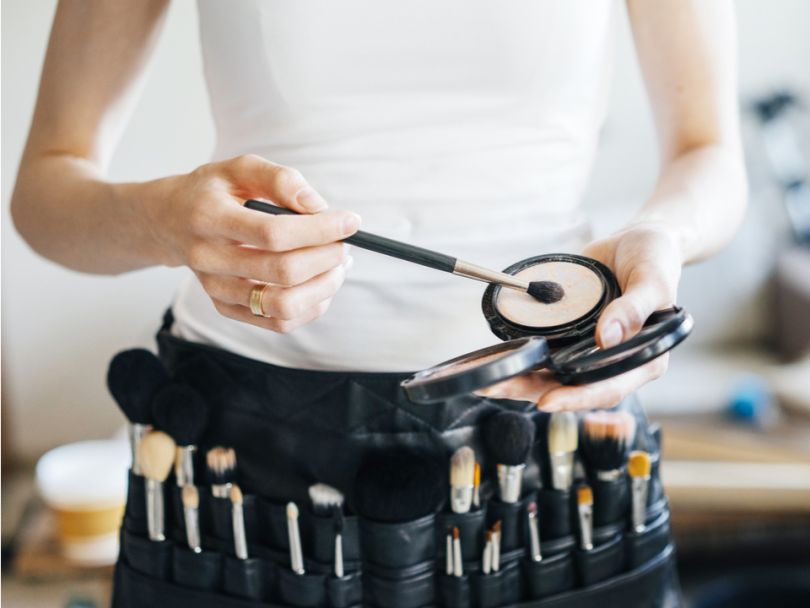 A critical element of self-care is knowing when to treat yourself. Whether you have a special event after work, or are stuck at home feeling grumpy for no reason, GlamSquad can bring you on-demand hair and makeup artists to make you look your best, so you can feel your best. Boom.