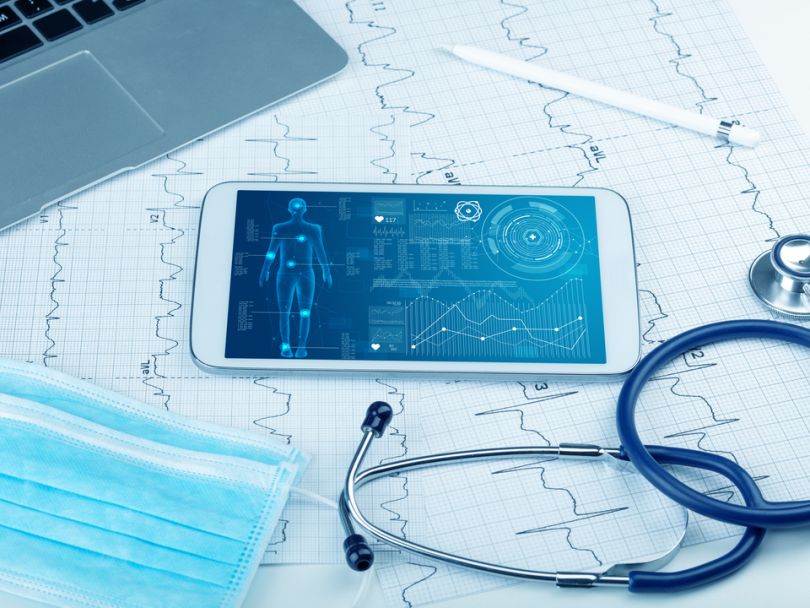 Covera Health raises $8.5M Series A round
On Tuesday, NYC-based healthtech firm Covera Health announced it had closed its Series A funding round to the tune of $8.5 million. The funding was led by Equity Group Investments, the private investment firm notably led by billionaire entrepreneur Sam Zell. Founded in 2017, Covera Health works to build analytics tools that collect data from partner healthcare providers, assess the quality of care, and distribute actionable insights. With the new funding, Covera Health plans to build on its existing products and partnerships, while expanding its network both externally and internally. The company plants to hire for data science, engineering and sales roles in the near future. [Press Release]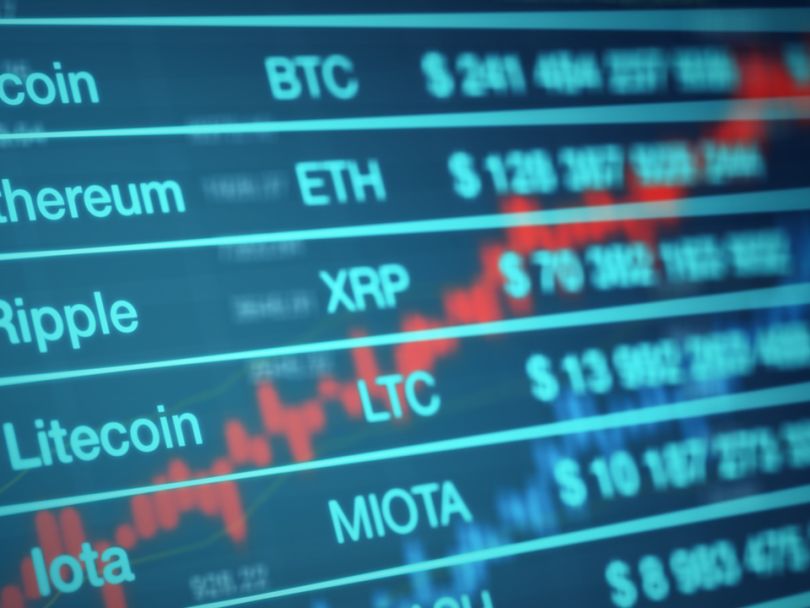 Crypto startup recruits new CEO from world's largest hedge fund
While it may not be making headlines as it did during last year's Bitcoin Boom, cryptocurrency seems like it might be here to stay. Most recently, cryptocurrency firm trueDigital announced that they hired Thomas Kim as its newest CEO. Kim's previous employer, Bridgewater Group, just happens to be one of the world's largest hedge funds. Kim also brings experience as former CEO of UNX LLC.
trueDigital's latest leadership shift makes them one to watch in the cryptocurrency space. Their most recent large-scale project saw them build a blockchain payments system for Signature Bank. According to reports, Kim will play a central role in overseeing trueDigital's rollout of their own proprietary Bitcoin exchange later this year. [CoinDesk]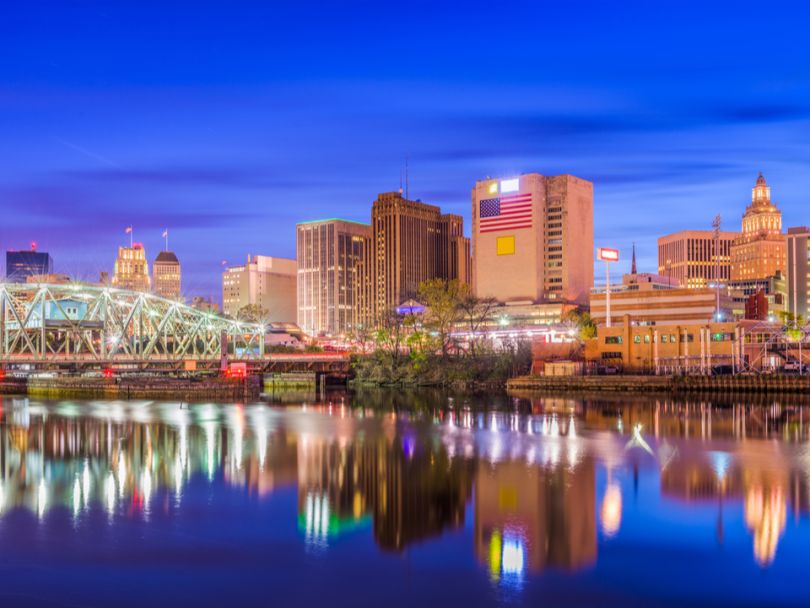 New Jersey officials seek to woo Amazon
Ever since Amazon announced it would no longer be pursuing its planned HQ2 in Long Island City, speculation has swirled about where the company may find its second home. Newark, New Jersey has found itself at the center of that conversation, and local officials have wasted no time expressing their interest. According to multiple reports, New Jersey officials sent a giant red heart to the Amazon office, printed with the words "NJ & Newark Still Love U, Amazon!"  Newark was one of the finalists for the original HQ2 search, and supporters have pointed to the ways in which an investment from Amazon could serve as a boon to the Jersey economy.
That said, Amazon has maintained its stance that it will not be seeking out a replacement HQ2 location, and will proceed as planned with its location in Alexandria, Virginia. [Crain's]
Odds and ends
Two seniors from Thomas Edison High School in Jamaica, Queens are set to showcase their skills at the National Auto Technology Competition after winning local competition. [Read More]

Officials want to name legendary bookstore The Strand a historic landmark, but the ownership is pushing back. [Read More]

New York City will be holding a special election next week. Find out what you need to know. [Read More]