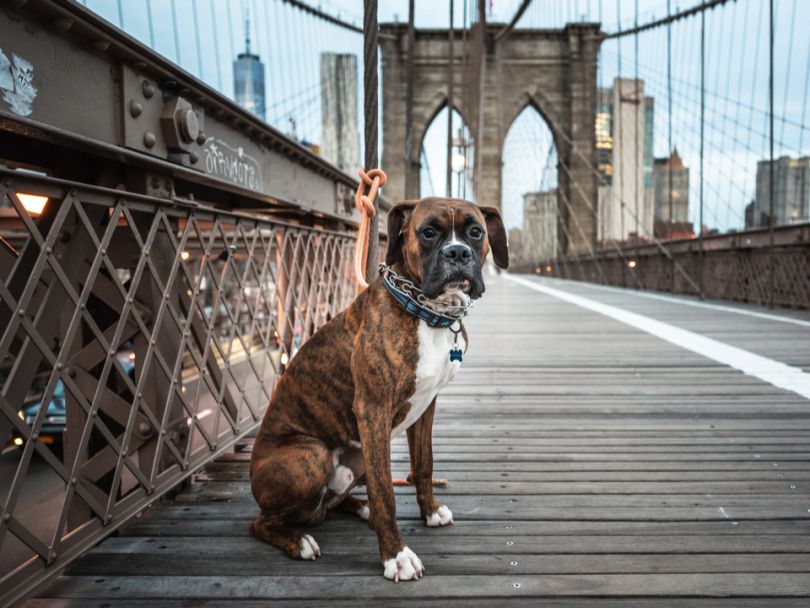 New York City is quickly becoming a hotspot for pet tech. With more than 1.1 million pets in the metro area, and a $1.5 billion pet-spending market, it makes sense why dog and cat-friendly companies would be eager to set up shop.
Fi, Small Door and Leafwell are three of the city's most recently-launched pet tech companies, and they are bringing fresh new ideas to the market. Learn more about how these companies are improving the lives of pets and their humans in NYC, and beyond.
Founded: 2017
Funding: $10 million total, after both seed and Series A rounds
Their pet-friendly mission: It's every dog-owner's worst nightmare: One minute your pet is on the leash, the next they're bolting into the woods, their only thought that juicy squirrel that's getting away. Fi is a new Bluetooth-enabled smart collar that keeps tabs on your dog's location and gives you peace of mind.
The collar works by syncing with an app that shows you your dog's whereabouts on a real-time map. Users can create "safe zones," such as backyards, and receive alerts when a pet leaves the bounds of that zone. The collar also acts as an activity tracker (because dogs have #stepgoals too!) to help ensure your pets are getting all of the walks, runs and jumps they require.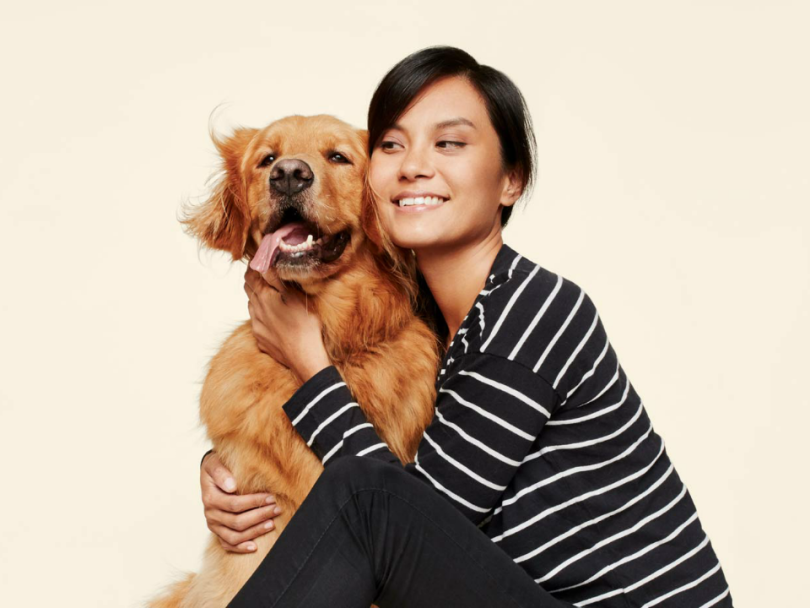 Founded: 2017
Funding: Undisclosed, after a seed round
Their pet-friendly mission: Think finding a doctor in NYC is difficult? Anyone with a furry friend can tell you that the vet-finding journey is similarly frustrating. Small Door is working to change that. The company, on the verge of its official launch, will help solve a slew of pet-related pain points by establishing a network of trusted caregivers, offering 24/7 chat support, providing digital storage for pet's medical records, and elevating pricing to a new standard of transparency.
Small Door will also be creating a new type of veterinary facility, designed to reduce stress in pets (and their humans!). We'll be keeping an eye on this up-and-comer.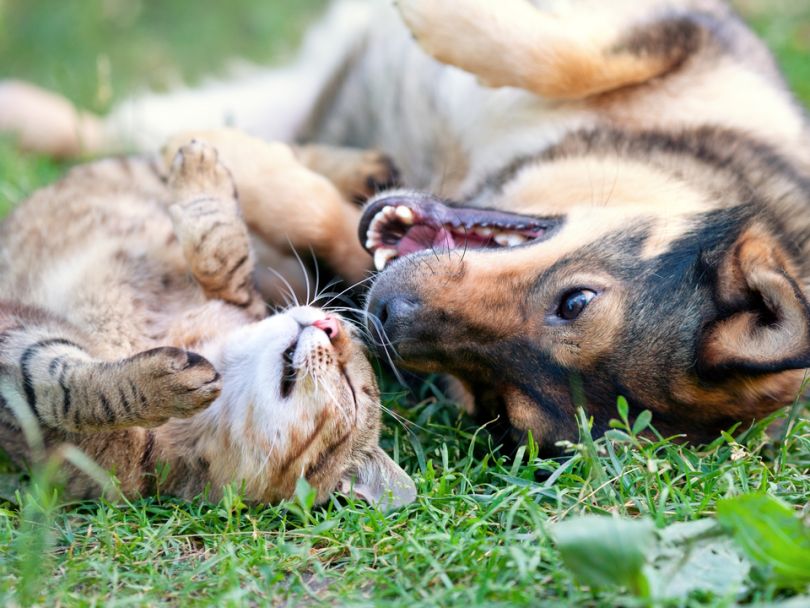 Founded: 2018
Funding: No institutional funding to date
Their pet-friendly mission: CBD oil is all the rage right now, from five-star chefs adding it to their favorite recipes, to grandparents touting its pain-alleviating benefits. Leafwell is pioneering the use of cannabinoid-based treatments for various conditions affecting dogs and cats. Leafwell's products are intended to help pets experiencing ailments like joint pain, lack of appetite, anxiety and more.
The company was founded by a team of business experts and pet lovers, who originally set out to help shelter animals, but quickly realized that hemp-based treatments could help not only shelter animals, but any pets suffering from anxiety.