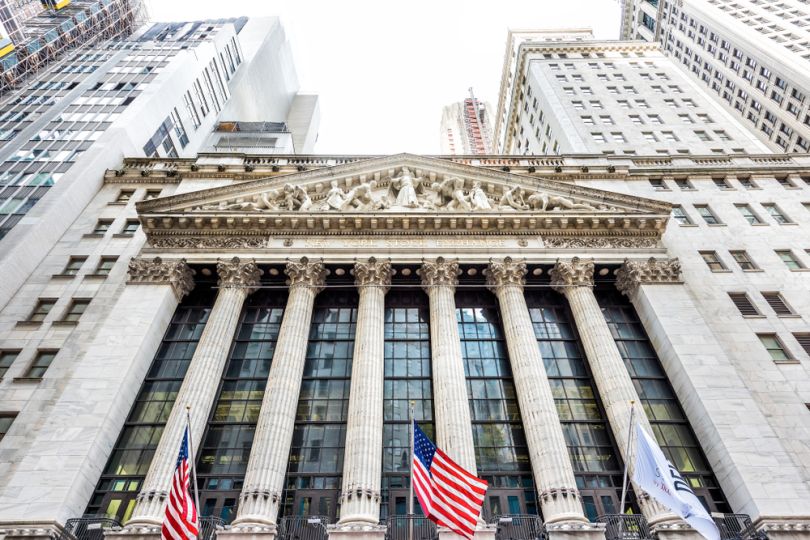 Much like the conversation on an awkward first date, understanding how well an investor call went is all about reading between the lines. But for investors with stakes in hundreds of companies around the world, meticulously analyzing the content of every call can be a tall order.
Amenity Analytics just raised an $18 million Series B round of funding to help investors analyze earnings calls and documents using artificial intelligence. Its platform analyzes company earning transcript calls over time, issuing a numerical score to indicate how a company is doing over time.
Beyond tracking the use of specific keywords, Amenity's technology analyzes a call participant's speech patterns. The company told Bloomberg Businessweek that important red flags include extensive use of qualifiers and stalling.
The company will use the funding to grow its team and expand its platform for new use cases.
"Over the past year we've assembled a dynamic team who has delivered a product that is only scratching the surface of its capabilities," CEO Nathaniel Storch said in a statement. "This latest round provides us with the resources to further grow our team and to push the boundaries of where we can apply our technology."
Investors in the Series B include insurance industry heavy hitters Allstate and STARR Companies, which led Monday's round. And, as you may have guessed, a portion of the funding will go toward exploring new use cases for Amenity's technology in the insurance industry, with more new verticals underway.
Intel Capital and State of Mind Ventures also participated in the round.