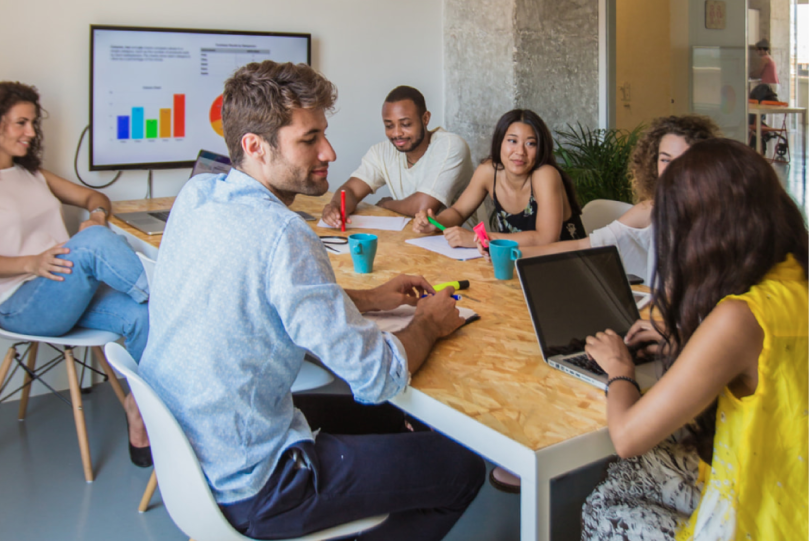 You don't leave copies of your house keys lying around your neighborhood, and you wouldn't make the password to your bank account "1234." But beyond that basic common sense, there's a growing understanding of the need for extra digital security measures to keep people's password-protected accounts safe from increasingly sophisticated hackers and large-scale, unexpected data security breaches.
The password management company Dashlane has raised $110 million to improve its product, which helps individuals and businesses manage their online identities and protect their digital credentials from attacks. The Series D funding round was led by major VC firm Sequoia Capital.
Sequoia Partner Jim Goetz cited the urgent need for stronger password protection measures behind the funding push in a statement issued on Thursday.
"An entire economy is booming and growing in sophistication around harvesting and weaponizing stolen credentials, with participation from nation-states and cybercriminals," Goetz, who is joining Dashlane's board, said. "We believe this category has the potential to one day surpass anti-virus in size, and we are excited to partner with the emerging market leader as they create and grow the category."
Beyond malevolent hackers, Dashlane and other digital credential management companies are taking on a public perception that data security isn't that important. There's also the common misconception that a couple simple, easy-to-remember passwords are good enough for an individual to use across their devices and digital portals — it's a system that breaks down when cyberattackers gather login information from one company or platform, but then apply that data to other platforms in hopes that some users are re-using their passwords.
"Billions of people and millions of businesses around the world feel the pain of digital identity – from breaches to stolen identities and the nuisance of remembering passwords. Few are even aware that there is a better way, and we are going to change that," Dashlane CEO Emmanuel Schalit said in a statement.
Dashlane works by collecting a person's digital passwords and payment details, across any platform and device they use, and putting it all in one place where the user can can monitor and manage it. The company's product can also alert users to bad practices, like reusing passwords, and warn them about security breaches.
According to Dashlane's announcement, the funding will help the company add features for consumers and businesses of various sizes, among other projects. Built In NYC has reached out to the company for more details and will update if we hear back.
Dashlane, which has offices in New York City, Paris and Lisbon, also announced that it has appointed Joy Howard as its new chief marketing officer. Howard was previously CMO at Lyft for about eight months and, before that, worked as CMO at Sonos for three years, according to Lyft.
With this additional funding the company, founded in 2009, has raised over $200 million in total.