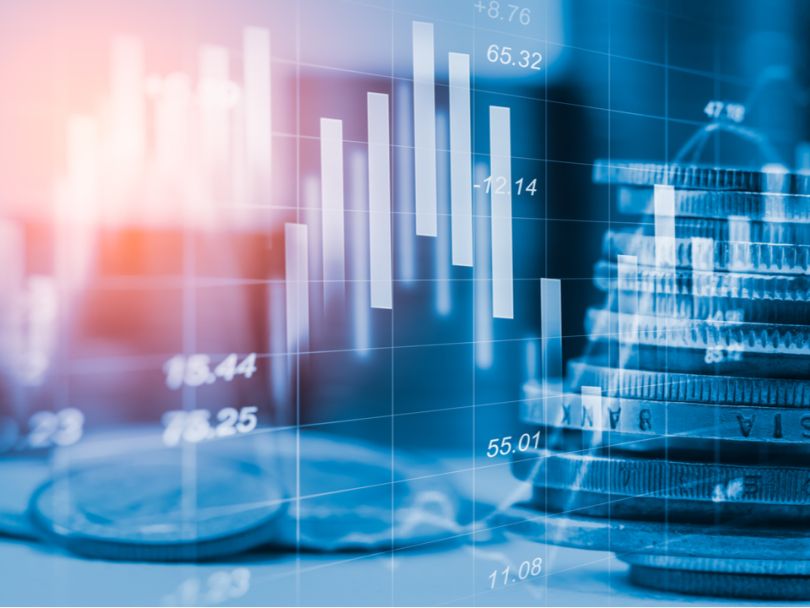 NYC-based cybersecurity startup Fireblocks emerged from stealth mode today, and it is ready to help protect digital financial assets.
Coinciding with the launch, Fireblocks also announced it has closed $16 million in its Series A funding round. Cyberstarts led the round, with additional participation from EightRoads, MState, Swisscom Ventures and Tenaya Capital.
The company will use the funding to help grow the new business, which was founded last year by the trio of Idan Ofrat, Michael Shaulov and Pavel Berengoltz. All three bring rich experience in the cybersecurity industry to their latest project, an end-to-end platform for transferring digital assets between people and organizations.
Fireblock's tools allow users to manage and transfer assets like cryptocurrencies between wallets, organizations and people. The company currently has a patent pending for its "chip isolation technology," which resolves vulnerabilities one may find in other exchanges, and ensures that funds remain immediately available upon transfer, rather than making the recipient wait hours to access them.  
The need for a product like Fireblocks may seem so clear, you may be wondering, "Doesn't something like this already exist?" The answer, surprisingly, is no.
As more and more major companies move into the spaces of cryptocurrency and blockchain technology, customers will come to expect the kind of convenience they see in other parts of their lives. Fireblocks wants to provide that without compromising security.