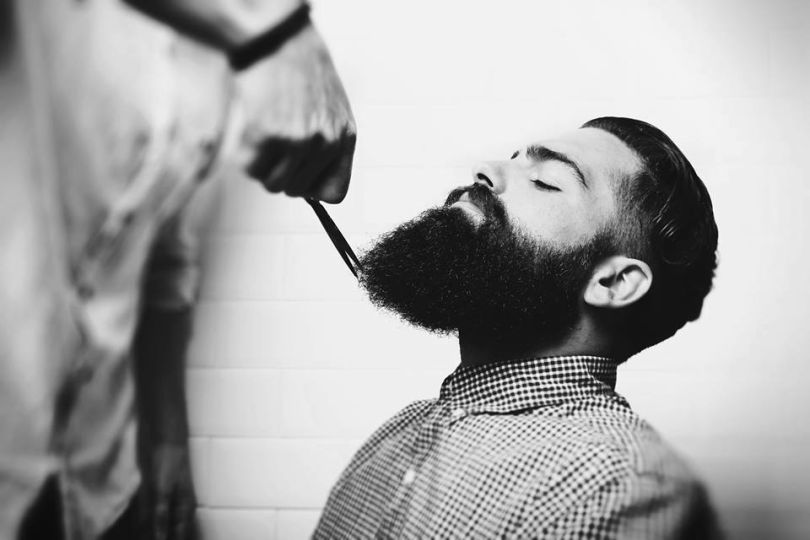 Although barbershops are often refreshingly old-school, one company is creating technology to help them exist in our modern world.
Squire has designed a platform that helps barbershops conduct their business. It can handle everything from booking appointments, processing payments and managing payroll, to creating designated mobile apps.
On Tuesday, Squire announced that it raised a $8 million Series A funding round led by Trinity Ventures.
The new funding round brings Squire's total funding to $12.2 million. Squire is looking to use the fresh capital to accelerate its R&D, expand the company's market presence and hire people for product and engineering roles.
Squire is currently used in over 400,000 barbershops and salons across 28 major cities in three different countries. The company was founded in 2015 but has recently experienced rapid growth. In 2018, Squire grew 400 percent, and in the last two years the company gained over 3 million end-users and processed over $100 million worth of payments.
The two founders of Squire figured that barbershops were an underserved demographic of small businesses. With Squire, the founders thought that they could bring technology to better serve these businesses.
"Squire enables our team to streamline operations in a way that wouldn't be possible with other software," Nicky Prosseda, the owner of Modern Male Barbershop, said in a statement. "Thanks to Squire's focus on the unique needs of barbershop owners, I am able to make data-driven decisions to take my business to the next level."