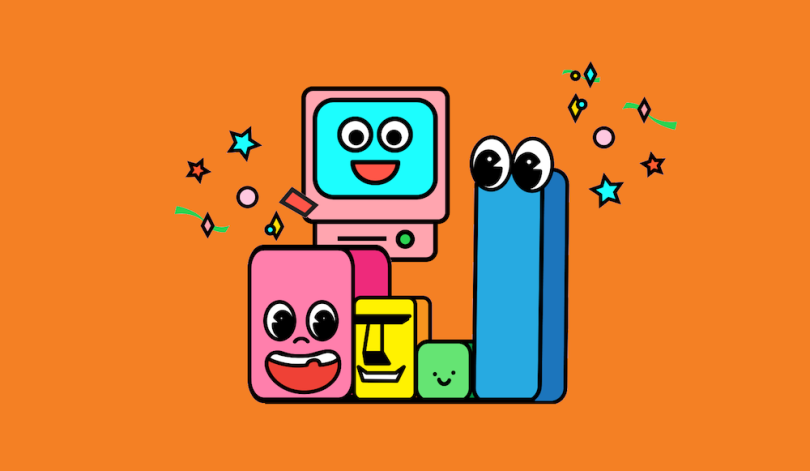 Web and app builder Glitch has raised a $30 million Series A led by Tiger Global Management, the company announced Tuesday.
Glitch's goal is to make it easier for anyone to create projects on the web. Web development tools may seem like they're only built for tech-savvy coders, but Glitch aims to make them more accessible for people figuring it out for the first time.
Glitch also has an online community where people can share the tools that they've built. Anyone can browse Glitch's collection of apps and check out what other people are building. Projects include a collaborative mapping tool,  a collection of cards designed in Javascript, software to play Scattergories among many other games and applications.
Although Glitch just announced its Series A, the company has been around for almost 20 years. The team behind Glitch originally started out as Fog Greek Software, and it has been responsible for high profile software projects like Trello and Stack Overflow.
Right now Glitch is a relatively small team, but the company plans to use the new funding round to hire more people and grow the business as a whole.