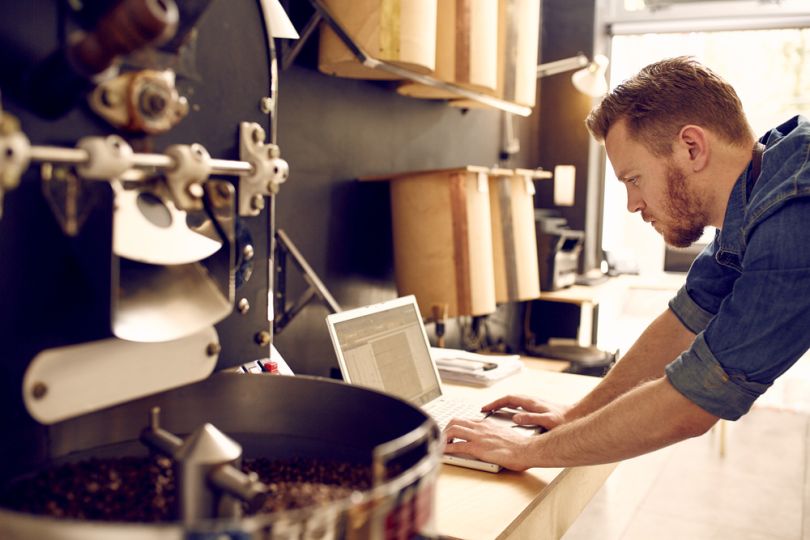 It's not easy for local businesses to compete against the Walmarts and Targets of the world. In fact, half of all mom and pop shops fail within five years. 
The biggest reason: a failure to consistently attract customers, according to a report by Venture Capitalist in 2017. Signpost aims to change that, offering a cloud-based marketing platform designed to help small businesses capture customer data and generate repeat customers. The goal is to help those businesses compete on the scale of the corporate giants, said Stuart Wall, founder and CEO of Signpost in a statement.
"While large corporations have used powerful marketing technology to drive extraordinary growth for years, local businesses — which make up 99.7 percent of all U.S. businesses and account for nearly half of GDP — have been left behind," Wall said. "Signpost puts the power of the world's largest marketing departments in the hands of local business owners and empowers them to instantly capture their customer data, get better online reviews, and win new repeat business automatically and effortlessly."
Today, Signpost announced its own infusion of capital, raising $52 million in funding to scale and expand its technology. 
Founded in 2010, Signpost's platform helps small businesses capture customer data, automatically send messages to drive feedback, simplify payment and automate marketing. It also provides an opportunity to consult with experts. Managing all that information can often be the difference between success and failure, Wall said.  
"Local business owners struggle to manually create and maintain a customer list and to send consistent marketing communications," he said. "Too often, they don't have the time or resources to devote to marketing, which can make the difference between the success or failure of their business."
The round comes after a period of rapid growth for Signpost. The company, which is headquartered in New York and has offices in Austin and Denver, reached a cash flow break-even in 2019, and reported 43 percent year-over-year growth in its product. 
The company aims to move into a new headquarters at 275 Seventh Avenue in early July, and plans to add employees in all three offices.
The round was led by HighBar Partners and BMO Bank of Montreal, with participation from previous investors Georgian Partners and Spark Capital.