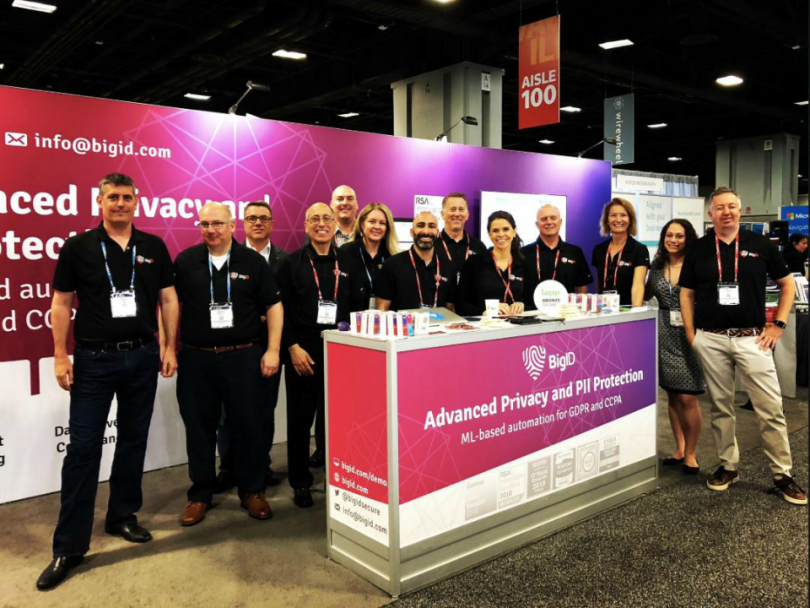 Today marks yet another win for New York City's cybersecurity industry: BigID has raised a $50 million Series C, bringing its funding total to more than $96 million.
Details on the deal are still sparse, but a Form D filing from late last week indicates nine unique investors participated in the deal. CEO Dimitri Sirota also confirmed the funding to CTech over the weekend. 
Sirota and CPO Nimrod Vax founded BigID in 2016 as a solution to the increase in consumer-data-oriented cyber attacks, and subsequent governmental regulations placed on data security, such as Europe's GDPR. 
Since then, the BigID team has made waves with its suite of privacy-oriented tools that help companies of all sizes understand the relationships inherent in their customer data pools, and subsequently take measures to ensure this information remains protected by leveraging machine learning. 
The sizable Series C round comes just a few days after BigID announced a new certification program, designed to aid professionals in the cybersecurity and data privacy industries hone their skills, and learn new tools to keep them on the cutting edge. 
The three new learning tracks will work to address a range of issues, and hopefully take a bite out of the cybersecurity skills shortage that is plaguing the tech industry. 
Currently, BigID has offices in NYC, Tel Aviv and London. The firm lists more than 110 employees on LinkedIn, spread more or less evenly across the locations. The company is currently hiring across several departments around the world.