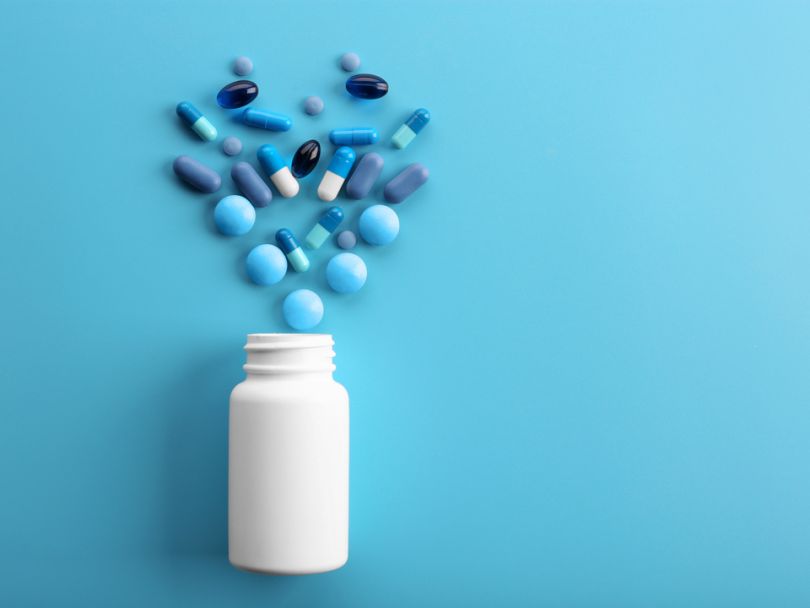 Currently, the average American is dishing out as much as $1,200 each year on prescription medications. Not included in this number are the many prescriptions that Americans skip out on altogether due to prohibitive costs. 
Capital Rx is working to change that with a prescription benefits model that cuts through the noise of the healthcare industry and offers a more transparent, data-driven alternative to today's models. 
Today, the NYC-based company announced it has raised $12 million in venture capital to foster the continued growth and expansion of its mission. 
The funding will allow us to advance a modern, technology-enabled framework of care delivery."
"[Capital Rx] uses a data-driven approach to improve plan performance and patient outcomes," said founder and CEO AJ Loiacono. "The recent funding will allow us to advance a modern, technology-enabled framework of care delivery."
That framework, Loiacono explained, is vastly different from much of what is in place today. Due to a "consolidation over innovation" approach, Loiacono said that no substantial change has worked its way into the prescription benefits industry — until today. 
"The sad truth is employers procure office supplies more effectively than prescription benefits because a contract for pens and paper actually lists prices," he said. "Yet, a prescription benefits contract does not contain a single actual price." 
Capital Rx encourages employers to see healthcare as an investment, rather than a cost. By partnering with Capital Rx, employers will receive unprecedented insight into healthcare costs and better understand the overall health of their workforce, as well as their return on investment in the form of employee health.
Currently, Capital Rx partners with a range of employers, unions, government agencies, as well as pharmacies. Loiacono explained that a portion of the $12 million funding will also be used to deepen these partnerships and build new relationships with key players across the healthcare spectrum. 
Edison Partners led the funding, which marks Capital Rx's first institutional investment.