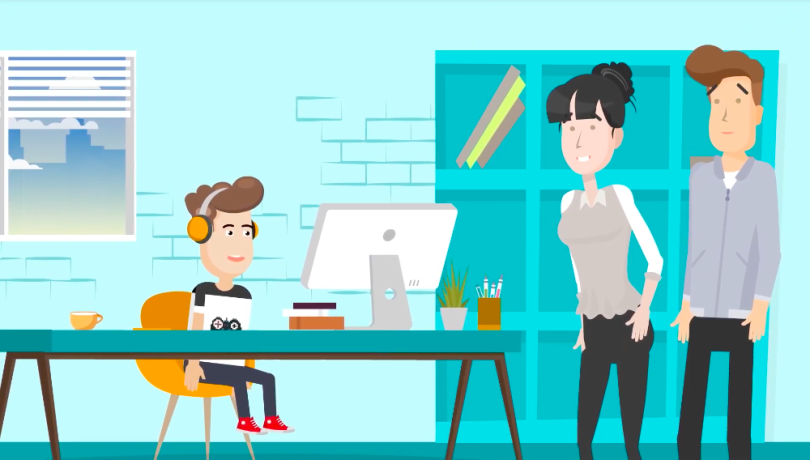 One in six children ages two to eight has a mental, behavioral or developmental disorder, and a significant portion of those children don't receive any form of therapy.
Syed Mohammed was one of those children. As a kid, he would get frustrated when he struggled with tasks that came so easily to other children. But it wasn't until he was in his thirties that he was diagnosed with ADD. From there, he discovered how transformational therapy can be.
"While medicine can help with the symptoms, we need therapy to help with the root cause," Mohammed told Built In. This revelation led Mohammed to start his own company, Enable My Child. On Thursday, the company announced that it raised $1.2 million in a seed funding round.
Pediatricians can prescribe medications to help children with specific conditions, but in most cases they cannot provide therapy. There's a shortage of pediatric therapists, and on top of that, not every therapist can help every child. For example, a specific therapist may be good at providing results, but may struggle to help a child with autism.
This limits the number of children that can receive care, and exacerbates the problem in rural areas with few therapists.
To solve this, Enable My Child provides teletherapy from a network of over 100 pediatric therapists. That means children are able to participate in therapy through video chat.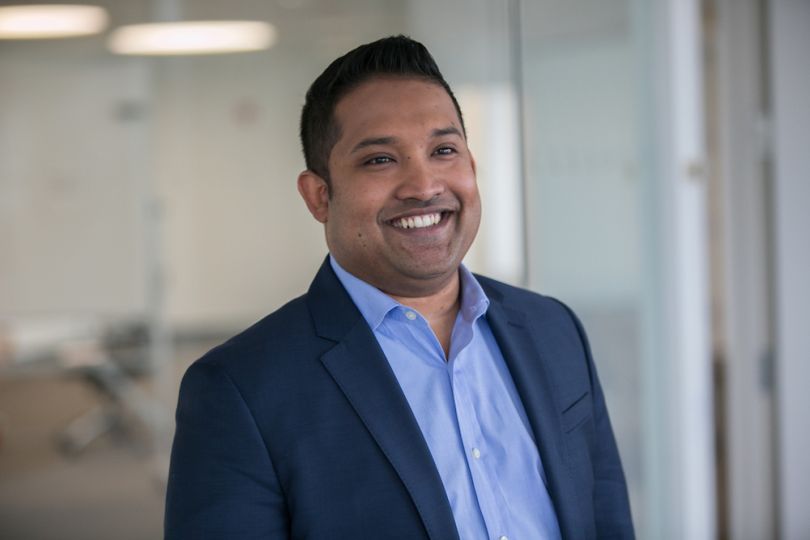 Although teletherapy differs from traditional in-person therapy, it's legal in all 50 states and medically proven to be effective. In some cases it even does a better job, Mohammed said.
While in-person therapy involves bringing a child into an unfamiliar setting, teletherapy sessions can happen in the comfort of the child's home. This leads to more communication from children and more productive therapy sessions, according to Mohammed. Teletherapy also means children have access to more therapists.
It also addresses another problem with therapy: cost. Mohammed said that Enable My Child is able to provide quality pediatric therapy that is cheaper than the competition. Since cost can be an inhibiting factor for parents seeking therapy for their children, Enable My Child partners with schools in order to draw on the budgets allocated for student therapy services.
One parent was so pleased with the Enable My Child service at her son's school, that when he switched schools, she persuaded the new school's faculty to use the service, Mohammed said.
But what sets Enable My Child apart from traditional pediatric therapy and school counseling services is what the company calls the EMC Brain. The Brain refers to the company's platform that's powered by artificial intelligence. With this technology, Enable My Child is able to match children to the right therapist using AI based off of previous cases. This AI also automates administrative tasks for the therapists, so they can spend less time with paperwork and billing, and more time helping children.
"With pediatric therapy, the cost is great and the consequences are greater," Mohammed told Built In. "Children are the future. The earlier you provide these kids with therapy, the more of a fighting chance they get to learn how to live with this."
Mohammed wants to use the new seed funding to hire a talent team to help expand the Enable My Child platform, and build a more intuitive direct-to-consumer product for parents.
According to Mohammed, the company's platform and technology is what makes it stand out from what others in the space are doing. But at the same time, he doesn't really view them as competition. Instead, they are striving for the same goal.
"I wish every therapist well, because more kids need to be helped."