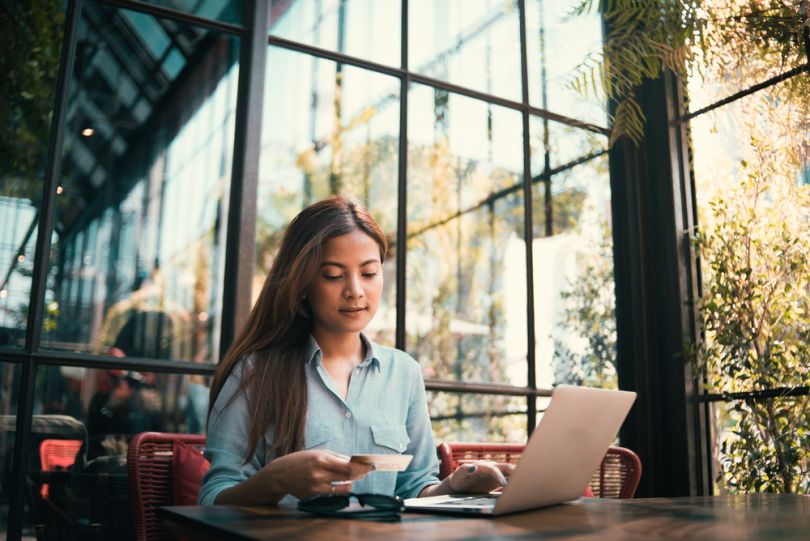 E-commerce growth shows no sign of stopping, but as transactions shift online, retailers are putting themselves at risk for fraud. Riskified works to protect companies from this risk.
The company has created a suite of software to combat e-commerce fraud while boosting conversion rates for legitimate customers. It has designed software for everything from authorizing payment, to protecting user accounts from bad actors and helping with alternative payment methods when a card is declined.
Turns out, that business model is something investors are eager to get behind. On Tuesday, Riskified announced that it raised $165 million in a Series E funding round. The company also announced that it's reached a valuation of more than $1 billion.
"Riskified began as a new and unproven approach to fraud prevention and payments. Achieving success required merchants to believe in our vision and partner with us. Today's announcement is a testament to those partnerships and the leadership position we attained in this important market," Riskified CEO and co-founder Eido Gal said in a statement. "These funds will allow us to continue to develop innovative solutions that help move commerce forward."
Riskified plans to use this new funding to expand its footprint nationally and internationally, as well as add more products to its portfolio.
The company has grown a lot in recent years, with a compound annual growth rate of 250 percent for the last five years and over $100 million in revenue in 2018.
Riskified has more than 420 employees in New York and Tel Aviv. It's opening a new office in Shanghai by the end of the year.