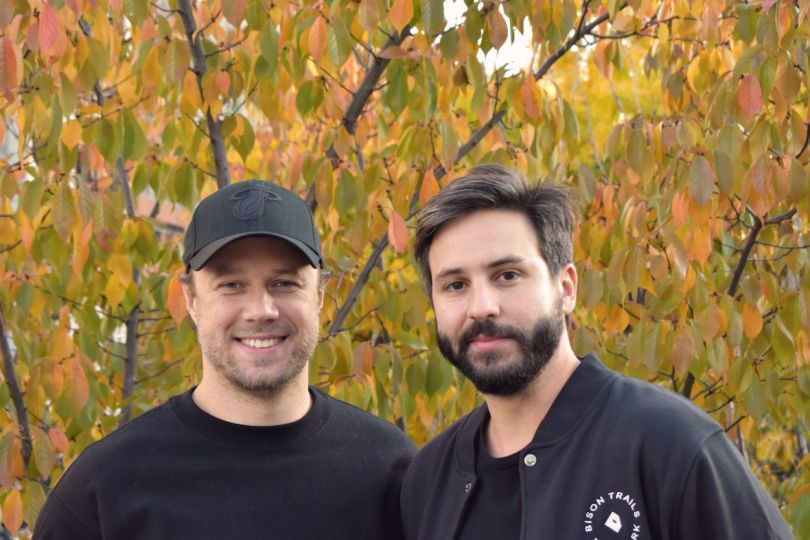 On a blockchain network, data points are all stored in one place, hooked together on a long string and available for anyone to reference. 
This method of data storage is why blockchain can support a decentralized market — users don't need a central authority like a bank to keep track of data on financial transactions. Instead, the users themselves agree on a protocol, or a method to collectively validate each data point on the chain.
A machine that stores the entire blockchain, or collection of data, is called a node. Individuals, businesses or governments who want to leverage blockchain technology must run their own nodes to track and help validate transactions. However, the infrastructure needed to maintain a node — including software, hardware and security — costs a lot of time and money. 
Blockchain startup Bison Trails provides infrastructure-as-a-service for businesses, investors, exchanges and decentralized applications to make it easier to participate. The company announced Tuesday that it raised $25.5 million in Series A funding to continue carving a space in a new — and fast-growing — market. 
With Bison Trails' platform, clients can avoid spending big money on in-house security, DevOps and engineering teams for blockchain. That advancement should help speed adoption of blockchain in the wider startup ecosystem, according to a company release.
Bison Trails is also one of 21 founding members of the Libra Association Council, the governing body of the Facebook-commissioned global cryptocurrency Libra. 
The company plans to add about 20 employees to its current 28-person team in 2020. 
"We are pioneering blockchain technology and cloud computing infrastructure. If you would like to work on the newest and most interesting projects in the blockchain space, Bison Trails is the best way to see it across the ecosystem," CEO Joe Lallouz told Built In.
The Series A round was led by Blockchain Capital, with participation from Kleiner Perkins, Coinbase, Collaborative Fund, A Capital, Consensys, Sound Ventures, Initialized, Accomplice, Galaxy Digital and Notation.