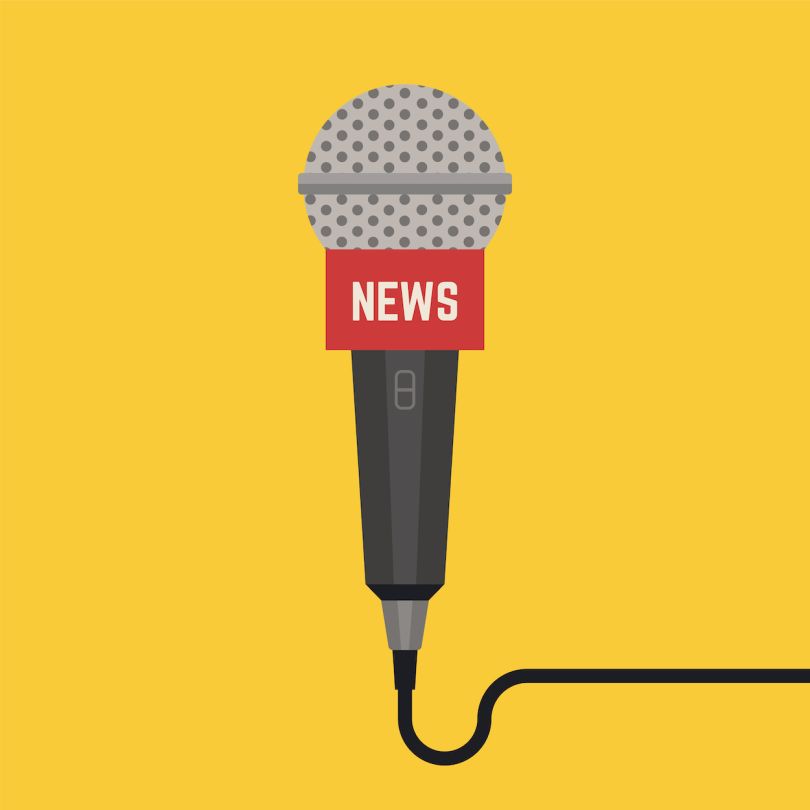 More than half of the United States has listened to a podcast, according to a recent survey by Edison, and PwC's Global Entertainment and Media Outlook 2018-22 estimates that podcast ad revenues will total more than $800 million by the end of this year.
Ride Home Media, which announced $1 million in seed funding this week, wants to provide a space for podcast listeners to hear important news about the subjects they care about. 
Essentially, the platform provides curated news feeds for the ears. It is intended to give audience members news related to a particular niche that can be listened to on an average commute home (about 27 minutes according to Census Bureau data released last year). 
"There are a lot of daily podcasts, launching, but I think people are kind of missing the forest for the trees here in that, the trend isn't just dailies, it's the concept of catch-me-up," co-founder and CEO Brian McCullogh told Fast Company. "We're hoping to be the purest distillation of that, and then blow it out for just about everything you could imagine."
McCullough and his co-founder James Welsh are media veterans. Welsh previously served as Hearst's vice president of digital platform efforts and co-founded UK-based media property, Digital Spy. McCullogh hosted Internet History Podcast and began one of Ride Home Media's shows, Techmeme Ride Home, a 15-20 minute assembly of tech news.  
The platform also hosts Election Ride Home, reporting daily developments of the 2020 presidential election and — as of today — Celeb News Ride Home, which catches listeners up on the world of celebrities and influencers. 
A statement issued by Ride Home Media says they plan on launching more shows in the coming months and are always looking for new ideas.
"We believe that we can create a whole slate of compelling here's-what-you-missed daily podcasts in any vertical you can imagine," McCullough said in the statement. "We're excited to use this round to expand into dozens of topics."