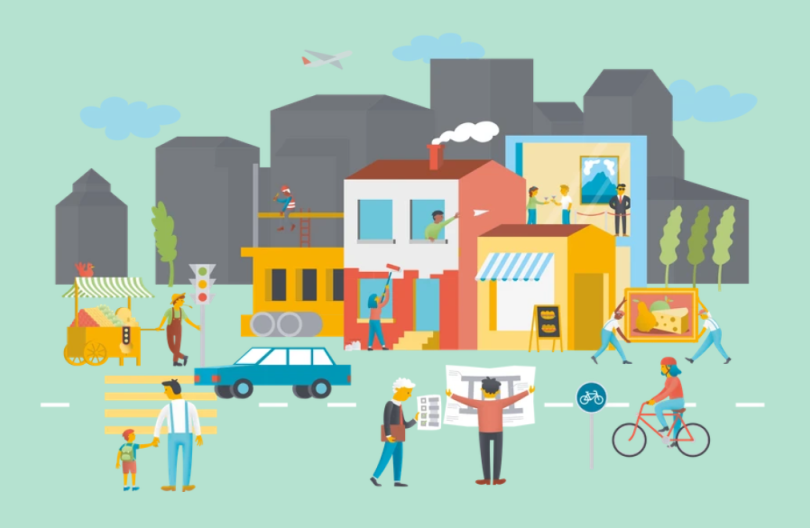 On Tuesday, marketing tech company Frontify announced it raised a $22.3 million Series B funding round led by EQT Ventures. This follows the company's $8.3 million Series A, which closed in the fall of 2018.
Based in New York and St. Gallen, Switzerland, Frontify has created a brand management platform that helps companies maintain a consistent voice and image in all their customer interactions by centralizing materials like brand guidelines and digital assets.
Over 2,500 companies currently use Frontify's tools, including Facebook, Dyson, Lufthansa and Vodafone. At Vodafone, one of the largest telecommunication companies in the world, the team uses Frontify to unify their marketing efforts across a network of over 40 external partners, which accounts for over 500 people.
Frontify plans to use this new funding to further expand its footprint in Europe and North America, as well as add to its product offering.
"Opening our office in New York last year was a crucial step for us to enhance customer relationships and gain a deeper understanding of the market," a Frontify spokesperson told Built In. "The focus now is on growth – both for our in-country team and in the lineup of brands we're working [with] across North America. Ramping up marketing, sales and customer success efforts will enable us to address the incredible business potential."