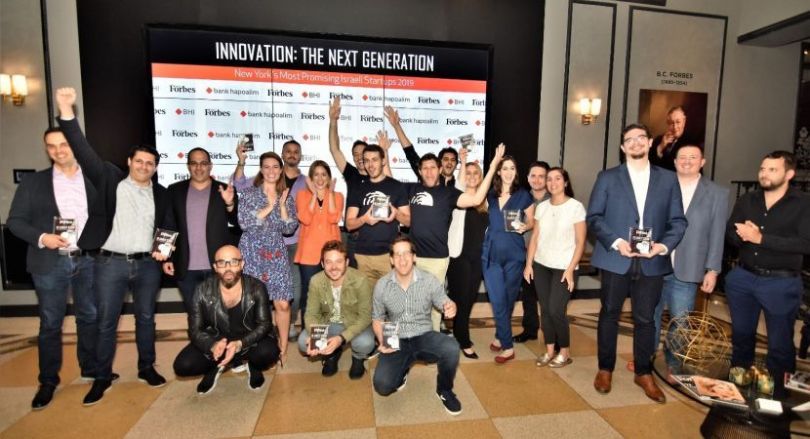 By 2030, all baby boomers will be older than 65, according to the Census Bureau, meaning about one in five Americans will be retirement age. When this happens, there's a potential for all those years of industry expertise to leave with the retiree.
Aquant, an AI-based service intelligence platform, wants to capture that knowledge, analyze it, and pass it along to the next generation of employees. On Thursday, the company announced it raised $30 million in a Series B round led by Insight Partners.
Using AI and machine learning, Aquant's software studies a company's unique service language on everything from IoT alerts to supply chains and analyzes the free-text of customer comments and field technician notes. Then, it validates its findings with long-time employees and delivers prescriptive insights. All of this is part of an effort to collect as much knowledge as possible to resolve service challenges more efficiently and help leaders make more informed decisions going forward.
The New York-based company was founded in 2016 by Assaf Melochna and Shahar Chen, who were former colleagues at workforce management company ClickSoftware. Now, Aquant works with companies like Johnson & Johnson and the Home Depot and has raised a total of more than $40 million in 14 months.
"Aquant was founded to address the challenge of preserving the knowledge and the experience among service organizations," Chen told Built In. "The dream of every service leader is to clone his best performing personnel. The fact that together with the amazing Aquant team we can actually make that dream come true, makes us all know we are part of something really big." 
Chen says Aquant plans to use this most recent funding to innovate its platform, expand globally and grow its engineering, client services and go-to-market teams.