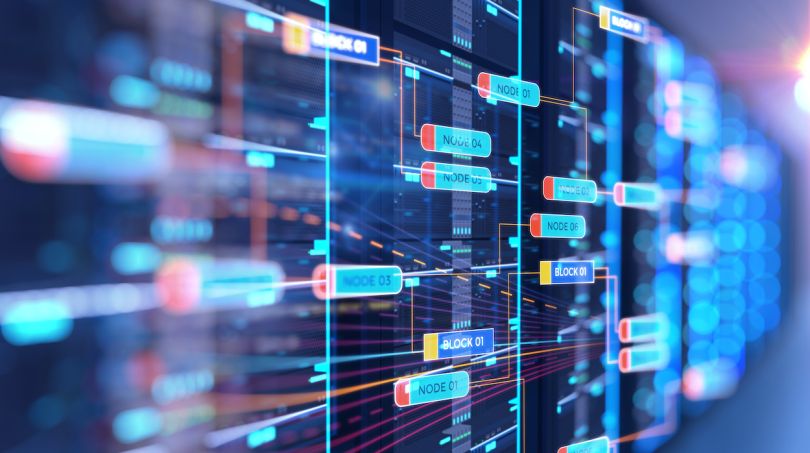 Vast Data, a data storage company out of NYC, announced Thursday it closed on a $100 million Series C funding round, bringing its total valuation up to unicorn status at $1.2 billion. Next47, Siemens' investment arm, led the round with participation from existing investors including Dell Technologies Capital, Goldman Sachs and Northwest Venture Partners.
Founded in 2016, Vast Data aims to change the way data is stored, replacing outdated hard drives with a consolidated, scalable all-flash storage system that helps users store data efficiently without breaking the bank. Founder and CEO Renen Hallak told TechCrunch the company does this by coupling tools like Intel 3D XPoint memory technology and QLC flash with algorithmic work and metadata structures to "make more efficient use of media" and "move beyond scalability limits, resiliency limits" and other restrictions similar systems run into.
The company's Universal Storage platform was launched just 17 months ago and is currently being used by organizations like Harvard Medical School and the U.S. National Institute of Health to try to solve the COVID-19 pandemic, according to Forbes. The superior computing power of the platform helps them handle potentially petabytes worth of data.
"This research requires very fast access to a lot of data," Hallak told Forbes. "They want to try out a lot of hypotheses or sequence genomes faster, and storage has always been a bottleneck in these pipelines."
Vast Data says its technology is also used by a variety of Fortune 500 companies, Oscar-winning content creators and "many other leading hedge funds around the world." The company says this most recent investment will be used to help expand globally and fill more than 100 open positions as it "prepares for the next wave of customer adoption."
"We started VAST Data with a single mission, to simplify the data center and to enable insights that were never before possible," Hallak said in a statement. "Considering that VAST has not even tapped into its $40M Series B financing, the company now has a $140M war chest to satisfy global customer demand for next-gen infrastructure, and to enable data driven applications through continued innovation."