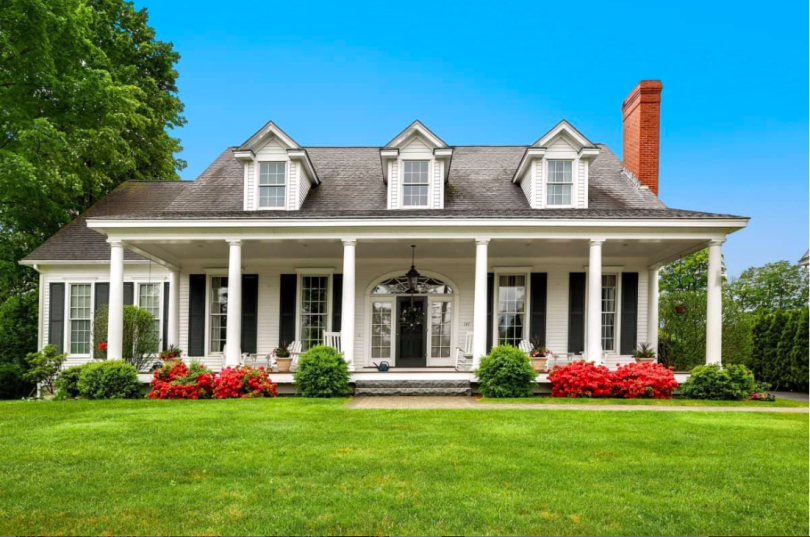 As the COVID-19 pandemic persists, Patrick Burns said consumer demand to refinance homes has skyrocketed.
"Over the past year, the demand for what we're offering is increasing at a huge rate, and the opportunity is only getting bigger," said Burns, CEO of Spruce, a New York City-based fintech startup that offers iLenders, real estate brokers and investors an API they can plug in to their sites to generate title insurance and facilitate escrow payments.
Over the past few months, the company has experienced a 20 percent increase in demand from mortgage lenders, Burns said. Revenue is up more than 400 percent year over year. To handle demand, the startup announced on Thursday it raised $29 million in Series B funds.
"While a lot of our business has been around supporting purchase transactions, certainly activity we've seen during COVID has been a huge increase in demand for refinances," Burns told Built In. "The mortgage lender clients that we work with have seen a huge increase in demand."
Burns said the fresh funding will be used to expand Spruce's machine learning capabilities, particularly around the title insurance and home closing process, automate systems and build new features for its customers. He added that the company will be hiring data scientists, although he declined to say how many the company would be looking to bring on at this time. Spruce has 40 people based out of its office in New York City, with additional offices in Texas and California.
"The reality is, we don't all fit into the cookie cutter box anymore of two salaries income," Burns said. "Spruce is all about enabling the future of real estate, and a lot of the companies we support are creating more access to homeownership for people that don't fit into that traditional model."
Founded in 2016, Spruce said it has since processed more than $1.25 billion in total transactions.
The Series C round brings total investment in Spruce to $45 million. Scale Venture Partners led this round, with participation from Zigg Capital, Gramercy Ventures and Bessemer Venture Partners.