Just a decade ago, both cryptocurrency and no-code platforms were in their infancy — so much so that most people had never even heard of them.
Now, these ideas and industries are worth billions of dollars, and each realm is looking at other companies and technologies to help further their use. As a result, tech leaders are keeping a close eye on what's happening in both of these spaces in 2021.
In order to get a feel for how data-driven AI in the cryptocurrency space and the rise of no-code platforms will have an impact in the new year, Built In NYC caught up with Michael Gronager, founder and CEO of Chainalysis, and Gavin Zuchlinski, VP of product at Squarespace. Here's what they had to say.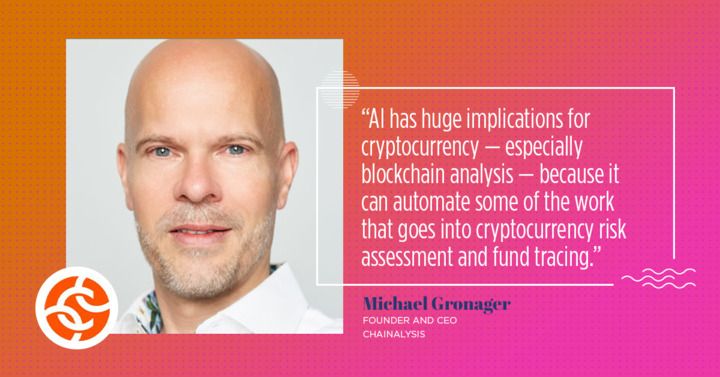 Data-Driven AI in the Cryptocurrency Space 
"Artificial intelligence (AI) is the top trend I'll be watching in 2021," Gronager said. "AI has long been one of the most exciting parts of the tech space, with many touting its potential to automate work that today commands huge amounts of time and effort. Groundbreaking new models like GPT-3, which researchers are using to produce human-like writing with relatively few inputs, shows that the complexity of problems AI can be used to solve is rapidly increasing.
"AI has huge implications for cryptocurrency — especially blockchain analysis — because it can automate some of the work that goes into cryptocurrency risk assessment and fund tracing. At Chainalysis, we've recognized the opportunity and are using the incredible amount of data our platform generates to train scalable, highly accurate AI and machine learning models for this purpose. We've analyzed the activity of over 2,000 cryptocurrency services — including some involved in criminal activity — and hundreds of millions of cryptocurrency addresses, which together account for trillions of dollars' worth of value transferred across billions of individual transactions. By continuing to train AI models on that trove of data, we're confident we can help cryptocurrency investigators and compliance professionals work faster and more accurately."
Michael Gronager is the founder and CEO of Chainalysis, a software company that helps businesses investigate blockchain activity.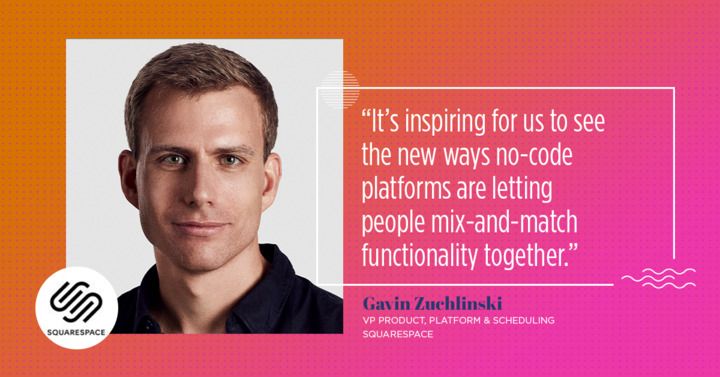 The Rise of No-Code Platforms 
"I'll be watching the rise of more "no-code" platforms," Zuchlinski said. "This trend seems to be booming now. So many new companies are popping up that allow people to create powerful applications without the user needing to know programming languages or do deep software development. Beyond Squarespace, players in this area like Airtable and Bubble are doing some incredible things.
"Squarespace began by making it easy for anyone to create a beautiful website without needing to code, so the problem space is close to our hearts. No-code platforms come at it from a slightly different angle, like Airtable putting the database front and center. This seems to be unlocking novel use cases by democratizing the ability to create rich applications. As Squarespace is expanding our platform to include more business tools, like paid content in member areas and appointment scheduling, it's inspiring for us to see the new ways no-code platforms are letting people mix-and-match functionality together."
Gavin Zuchlinkski is VP of product at software company Squarespace.