Built In NYC's Featured Companies of the Month
From awesome employee perks to record growth, here's our monthly roundup of the companies making some major moves.
It's that time again: Built In NYC's monthly roundup of the companies that should be on readers' radars right now. The following four companies have set themselves apart from the crowd thanks to their innovative product offerings, unique employee benefits and consistent success as locally-grown startups.
Additionally, as we round the corner to the end of Q2, they've already tallied some major wins for the year. Even Financial was named on Forbes' Best Startup Employers Top 500 List; Resident is investing in tech, operations and new hires thanks to a new round of funding; NS1 announced it has achieved 23 consecutive quarters of growth; and Betterment's Q1 was its best quarter in company history. 
Continue reading for a quick look at the (now-hiring!) companies helping keep the Big Apple's tech industry on its toes.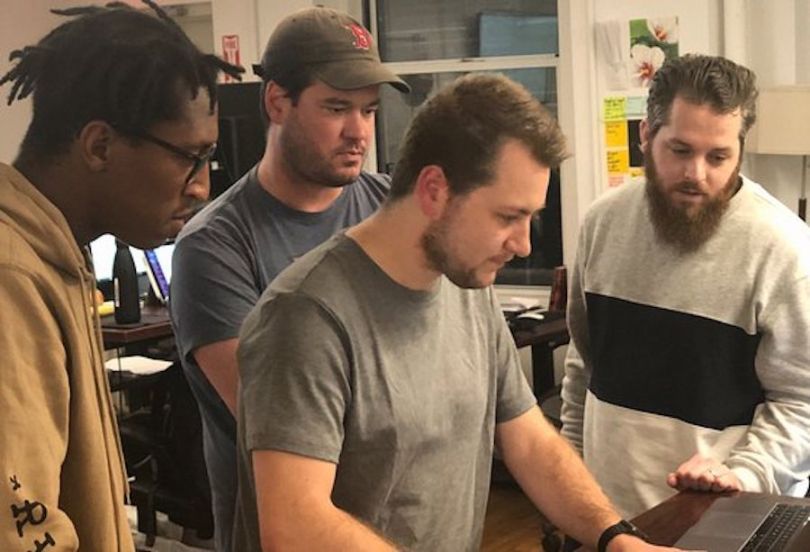 About the company: Founded in 2014, Even Financial is a B2B fintech organization that helps businesses add financial services to their offerings through turnkey solutions like APIs and partnerships. The company provides users with a secure way to reach consumers through tools such as recommendations, customer insights and deep data analysis. 
In the news: Earlier this year, Even Financial was named on Forbes' second annual America's Best Startup Employers Top 500 list. The magazine evaluates 2,500 startups with at least 50 employees that stand out in employer reputation, employee satisfaction and growth.
Words from the C-suite: The leadership team at Even Financial recognizes that its employees — and making good hires — is a critical component to its overall success. "I'm proud of our continuous success in hiring some of the most motivated and skilled people in the finance and tech industry, and the camaraderie and culture that grew alongside our company," CEO Phill Rosen previously told Built In.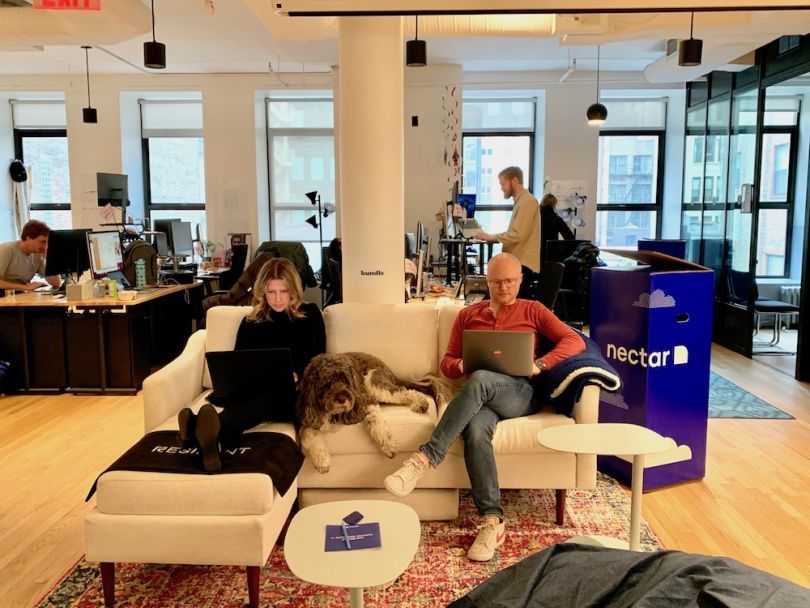 About the company: Founded in 2016, Resident is a direct-to-consumer marketplace that owns and operates brands in the home goods space. Some of the company's brands include Nectar, DreamCloud, Awara, Level and Wovenly.
Partnering up: Resident recently announced new partnerships with Google Nest and the Los Angeles Football Club. 
Notable perks: Resident offers employees a comprehensive benefits package that includes health insurance and wellness benefits and a 401(k) matching plan. Additionally, the company offers a flexible work schedule, intracompany committees, unconscious bias training and fitness subsidiaries. The icing on the cake? Every new employee gets to pick out a Resident-brand mattress for free. 
Posting significant growth: While 2020 was a challenging year for most businesses, Resident was able to weather the storm — and even come out on top. The company reported that in 2020, it doubled its sales, achieved profitability and closed on $130 million in new funding. On the heels of a successful year, Resident plans to "invest in tech, operations and new hires," Co-Founder Eric Hutchinson said in a company press release.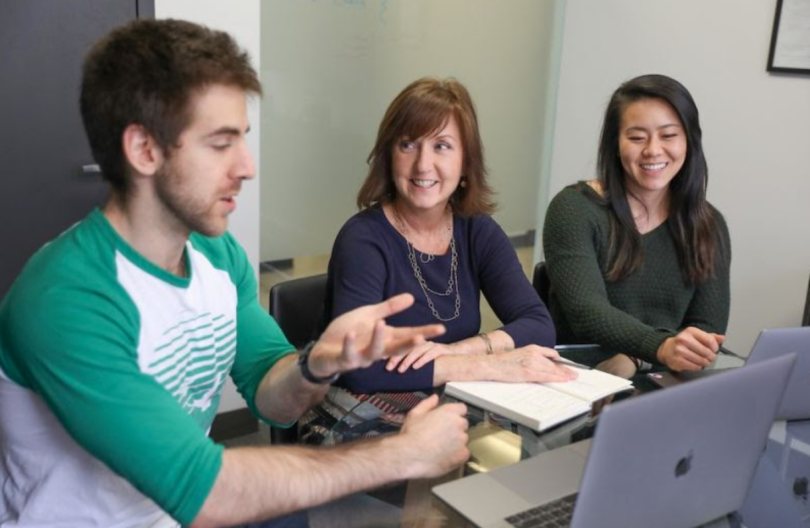 About the company: Founded in 2013, NS1 is a software company designed to unlock the potential in domain name systems (DNS). The company created a platform for traffic management software that serves enterprise-level companies in a variety of industries. 
Continued success: Earlier this month, NS1 announced it has achieved 23 consecutive quarters of growth. According to a company press release, part of this growth can be attributed to the addition of 43 new customers in Q1 of 2021, on top of the 190 clients added throughout 2020. In order to supplement this growth, NS1 expanded its headcount by 8 percent in the first quarter and has plans to make additional hires later in the year. 
Notable perks: In addition to health insurance, 401(k) matching and unlimited PTO, NS1 offers a wide variety of employee benefits. Some of their distinctive benefits include a choice of laptop and supplemental allowance for work station accessories, an in-house wellness program, and access to employee-led affinity and social awareness groups.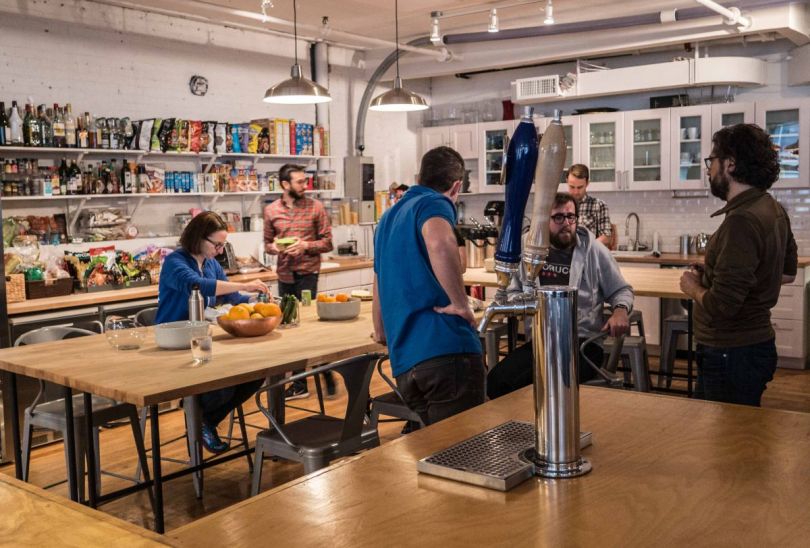 About the company: Betterment is a direct-to-consumer investment service that helps users build a portfolio rich in stocks and high-quality bonds, offering lower costs, lower taxes and optimal risk.
Looking up: The company's Q1 was one for the record books. Its new clients and new deposits both grew more than 100 percent, and the company racked $10 billion in additional customer assets. 
Notable perks: Unlimited vacation, 401(k) and equity in the company are all on the table. But so is a diversity and mentorship program, a fitness subsidy, a generous parental leave policy and a month sabbatical after an employee's first six years of working at the company.