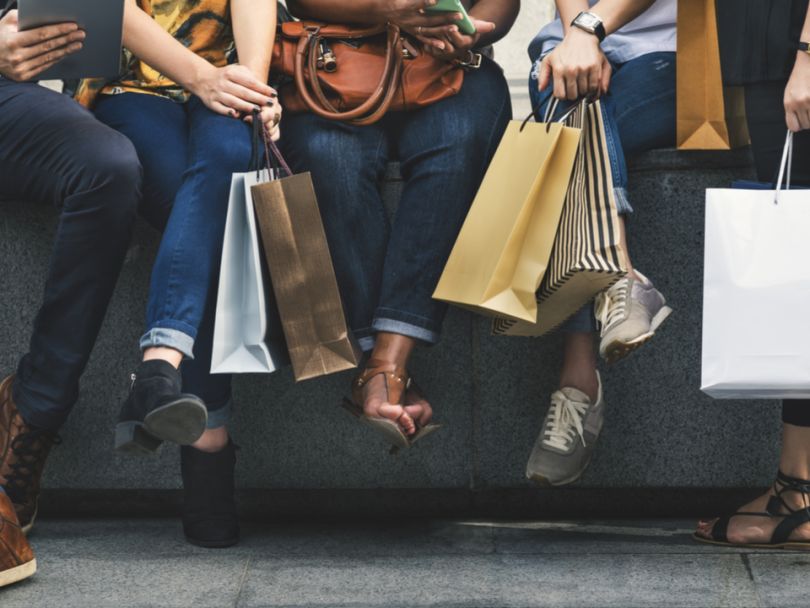 Online shopping is easily one of the greatest things about living in the 21st century. It's convenient, fast and it doesn't require the wearing of pants to, well, purchase pants. Still, one of the biggest drawbacks of online shopping is the fact that you can't try anything on. How will that skirt look on your body type? Will that blouse match your favorite jacket?
Snap+Style is changing the online shopping experience with a suite of tools designed to give customers professional style advice, targeted campaigns that matter to them and an open line of communication with their favorite retailers.
The tech company was founded in 2014 by a team of individuals with experience in fashion, sports and entertainment. After analyzing "millions" of data points from a variety of consumer-facing applications, the tech team concluded that "curation drives conversion" and thus the Snap+Style brand was born.
To date, Snap+Style has partnered with such high-end retailers as Michael Kors and Shinola. Today, the company announced the launch of a new feature, Curated Campaigns, with partner retailer Eloquii.
The Curated Campaigns product will empower brick-and-mortar retailers with customer profiles and analytics, allowing them to offer the same curated shopping experience as Snap+Style's online-based clients.
As Snap+Style grows and rolls out new products and partners, the goal of the core product remains the same: give companies the capability to make smarter and more targeted decisions about their individual customers, thus building more lasting, genuine and high-converting relationships between retailer and client.
In 2018, retail spending is on the rise. Both online retailers and brick-and-mortar outlets are exploring new ways to build customer relationships and thus innovating the shopping experience. Platforms like Snap+Style, which work behind the scenes, are at the forefront of the current retail revolution.