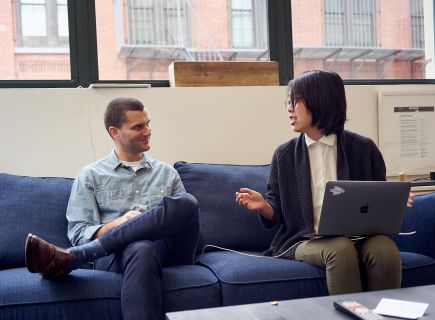 Hello, we're Cityblock Health
We believe everyone should have good care for what matters to them, regardless of where they live. We deliver primary care, behavioral health, and social services built for real life—wherever and whenever our members need it.
Why Work with Us?
Imagine a world where technology and community health unite. Where a software engineer, a data scientist, and a community health provider sit side-by-side to build a comprehensive view of an individual's health. Where feedback from clinical teams goes right to engineers who can build and ship product features right away. This is Cityblock.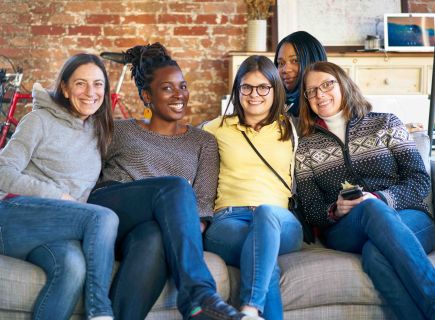 We are
Passionate,
Collaborative &
Visionary
An Insider's view of Cityblock Health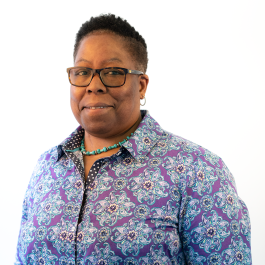 What's the biggest problem your team is solving?
The opportunity to collaborate directly with medical professionals, care providers, and engineers to build Commons is rare and huge. You're not just building features. You know the 'why' of what you're building and who it will help—and you can see the impact firsthand.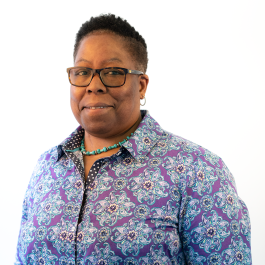 Sylvia
VP of Engineering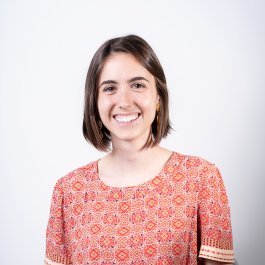 How does the company support your career growth?
This is my first role as a software engineer—my previous life was in fashion retail. Cityblock created a structure that enables me to master fundamental skills and empowers me to own projects that expose me gradually to more difficult concepts, like building our application's notification center—with a supportive team backing me up.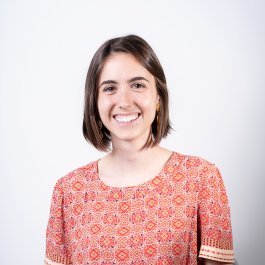 Alicia
Software Engineer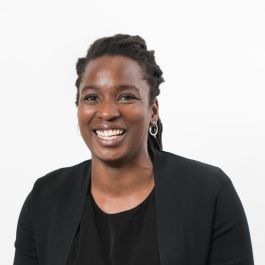 What is your vision for the company?
In my clinical work, I've seen our health system moving away from relationships and toward increasingly complex frameworks. I joined Cityblock to challenge that trend. To make healthcare trustworthy again and to truly meet individuals where they are.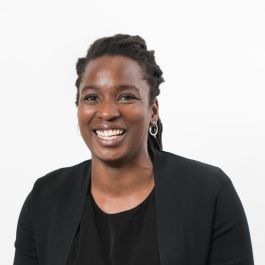 Toyin
Chief Health Officer
How do you collaborate with other teams in the company?
My goal is to work with tech & clinical teams to build something useful yet simple. Sitting side-by-side we try to understand what our care teams and members need from our technology. Together, we're creating a world in which the product and tools become invisible, to enable our care teams to spend as much time as possible with our members.
Neves
Product Design Lead
Where we are
We're in DUMBO, where toy elephants parachute from rooftops and Thursdays are for live music. Plus, Sweetgreen, Brooklyn Roasting Company, & Equinox!
Perks + Benefits
Culture
Volunteer in local community
Diversity
Documented equal pay policy
Dedicated Diversity/Inclusion Staff
Highly diverse management team
Unconscious bias training
Health Insurance & Wellness
Flexible Spending Account (FSA)
Health Insurance Benefits
Retirement & Stock Options
Child Care & Parental Leave
I'm here because people are more than just data points to view in aggregate; each individual deserves attention, care, and the opportunity for a better life.

Dhakshila

Data Science Manager

I'm here because I believe that even the most complex systems can be improved upon if people in the community come together with good intentions and put in the work.

Cristina

Senior Product Engineer

I'm here because health is about more than your relationship with your doctor, it's about your relationship with yourself, your family, and your community – and those are the relationships I want to support.

Nworah

Medical Director

I'm here because I believe healthcare should be about dignity and humanity, and those values are among Cityblock's guiding principles.

Jannine

Clinical Operations

I'm here because people want more health, not more healthcare.

Iyah

CEO and Co-Founder
Jobs at Cityblock Health
21 open jobs
Our funding history
Investors:

Maverick Capital, Thrive Capital, Sidewalk Labs, Oxeon, Town Hall Ventures