Flatiron Health NYC Office
At Flatiron, you'll often see doctors working beside engineers, because it takes many diverse minds to solve the world's biggest problems. The company hires smart, curious and humble people who care about using their skills and expertise to make an impact. The office space fosters a productive, comfortable, highly collaborative environment; our robust benefits focus on learning, commitment to our values and to having fun. That makes coming to work both meaningful and enjoyable.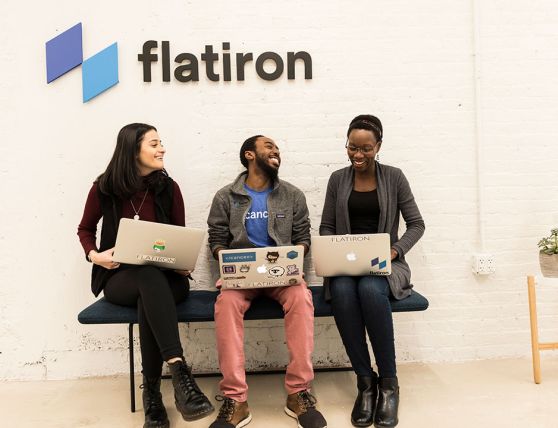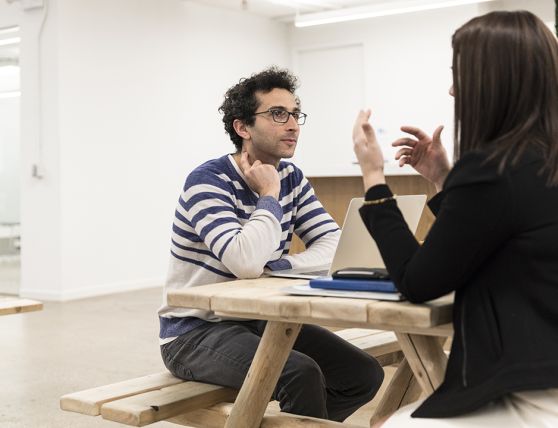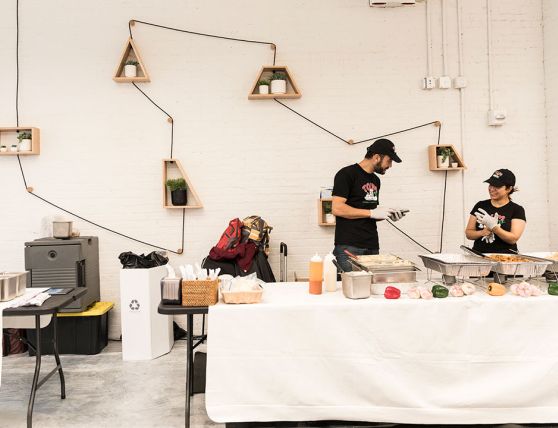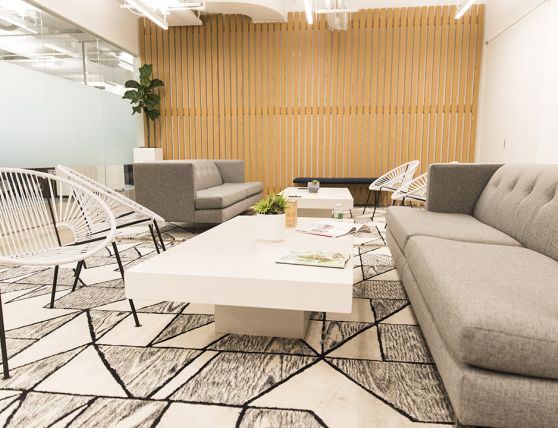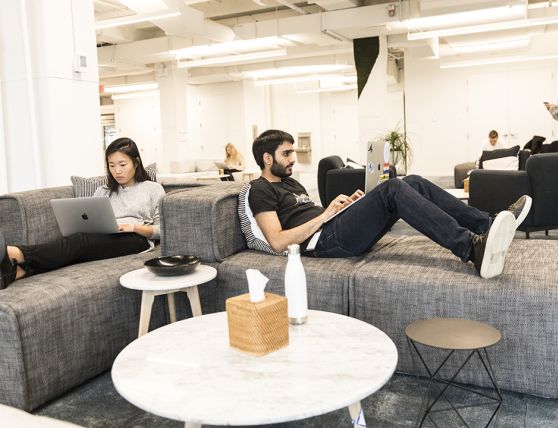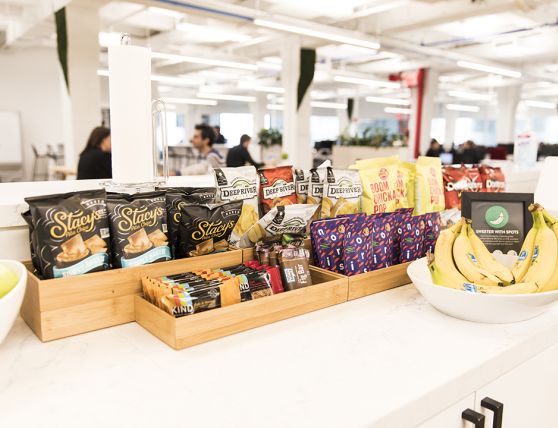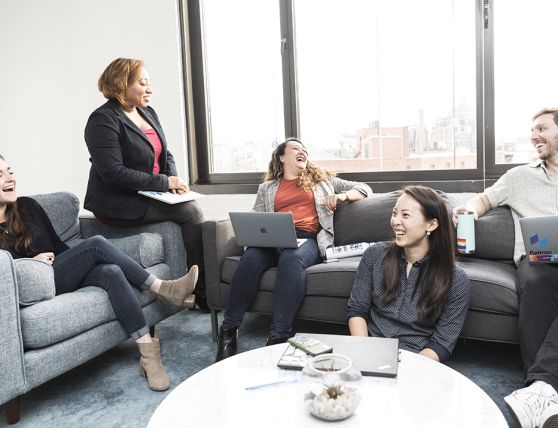 Flatiron Gives
Employees volunteer with cancer, tech + community organizations.
"Be Kind"
A longstanding core value.
Growth
Employees lead + participate in learning opportunities.
Inspiration
Flatiron regularly engages with patients. They are why we do what we do.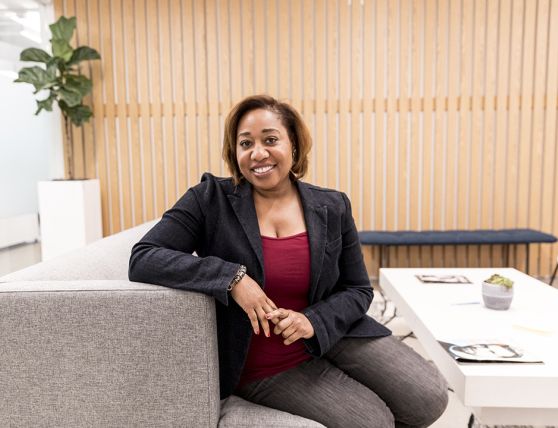 Chante Butler
Senior Manager, Integrated Quality Management
In matters of D&I, Flatiron walks the talk
Chante is a member of the group that fosters D&I at Flatiron, and she believes that actions speak louder than words. In fact, leaders here have instituted efforts that make a real difference. In addition to following best hiring practices, Flatiron hosts D&I events and an apprenticeship for underrepresented groups. "At Flatiron, there is safe space to talk about D&I with leaders — and our leaders are setting the example."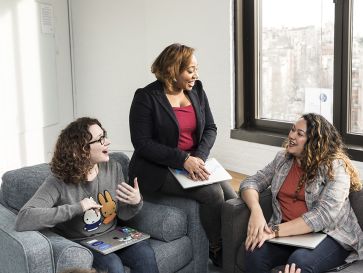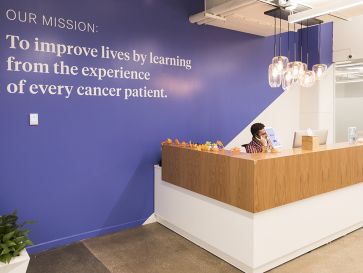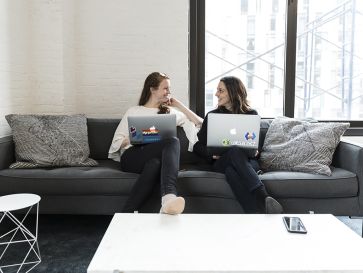 If you care about D&I, you should want to work here because your voice will be heard. We aren't afraid to step outside of the norm as it relates to D&I. We're committed to developing a program that fits our culture and people.
Chante Butler
Senior Manager, Integrated Quality Management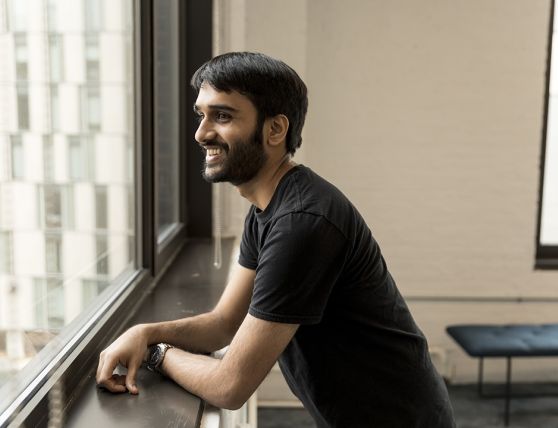 Rohit Kapur
Senior Software Engineer
Dev's day includes code, caffeine and conversation
Rohit prioritizes tech as much as team bonding. His team builds self-service tools to help Flatiron engineers iterate faster. When he's not steeped in tech, he's focusing on culture. He organizes dinners, brunches, a tea time and a daily group walk for coffee and kinship. Rohit described his typical day as "code, caffeine and conversations."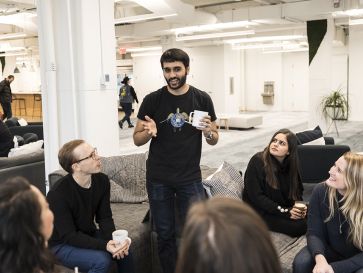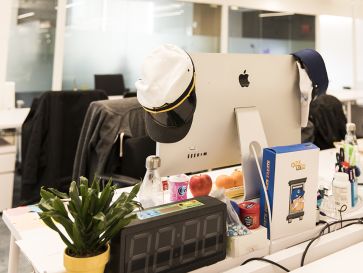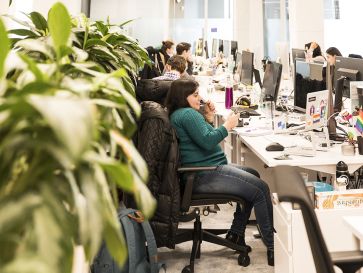 Flatiron is helping move the needle in the fight against cancer, and the road ahead is full of very interesting opportunities. It's an exciting place to be an engineer.
Rohit Kapur
Senior Software Engineer
Jobs at Flatiron Health
68