Artificial Intelligence + Machine Learning
Industry
Graphika NYC Office
Below a viral tweet, the original poster writes, "Whoa, this blew up." Graphika knows why. Using advanced AI tools that crunch through massive amounts of social media posts, the SaaS platform maps out why trends take off by analyzing and rendering data into something that the user can understand. In sussing out misinformation campaigns or helping organizations and leaders understand their footprint on the web, Graphika adds something historically lacking from online dialogue: vital context.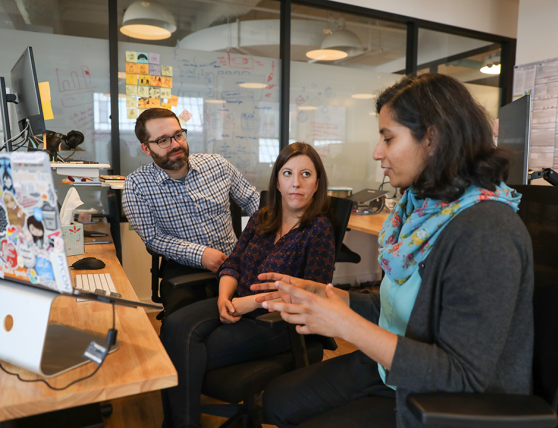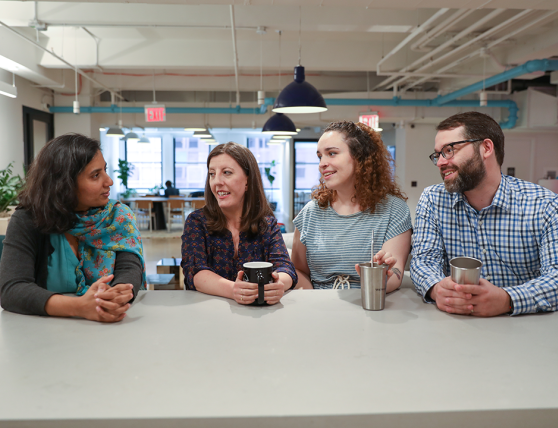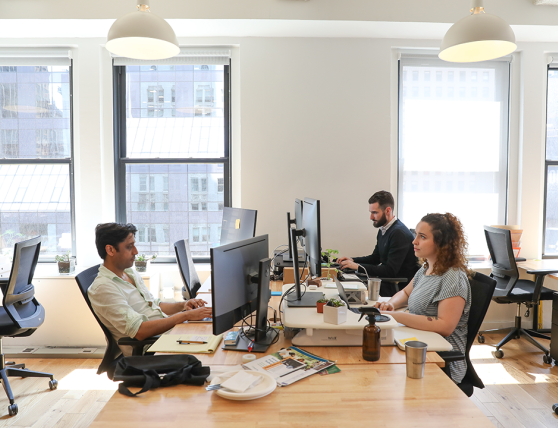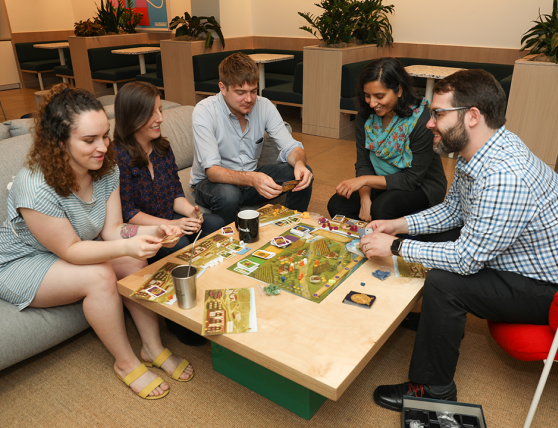 LEADERSHIP GETS IT
The CEO wrote the core algorithm.
DIVERSITY IN TECH
Strong BIPOC and gender representation.
SCHOLARS AT HEART
Partner with experts from Harvard and Oxford.
INFORMATION FOR ALL
Silicon Valley tech, human rights organizations, Fortune 500 companies.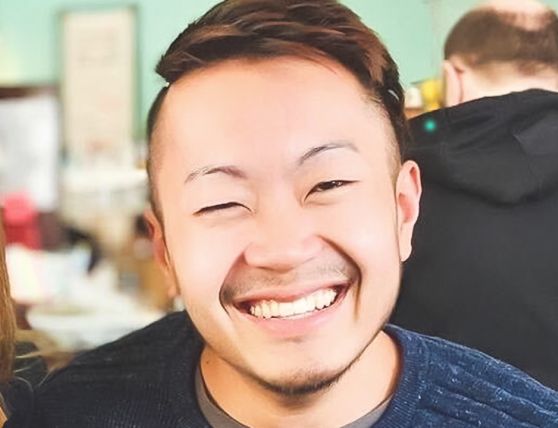 Ferdy Budhidharma
Full-Stack Engineer
Mapping the data behind hashtags
Keeping up with the latest trend is hard. Understanding it is harder. "This challenge reaches across multiple layers of our platforms: how we save data, how our server queries it and how a browser renders it," Budhidharma said. For Graphika's tech to handle it, his team is given autonomy to work quickly in implementing solutions like auto-sharding technology, clever caching techniques and smart streaming methods.
We have the freedom to explore newer technologies. This freedom, along with the agility of our process, allows us to perform rapid iterations of multiple solutions so that we can quickly pivot if we know something isn't working out.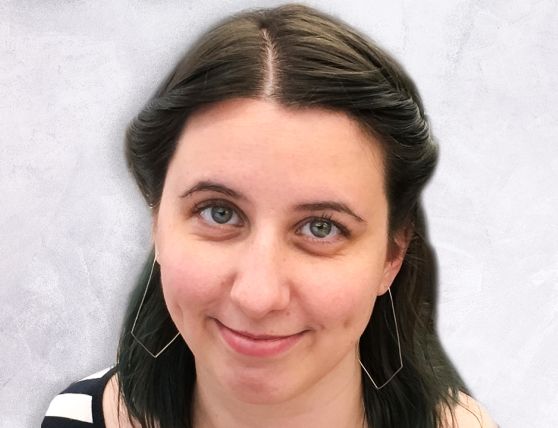 Rebecca Lovering
Engineering Manager
How do you know you're ready to advance?
Lovering had never considered being a manager until she was offered the promotion. But in talking to her own manager and the CTO, she realized she was ready. After all, the mapping system she architected was working well and her knowledge of cloud architecture and scaling had been greatly refined since joining Graphika. Now, she's building a team while meeting with leaders for check-ins to ensure she thrives in her new role.
Graphika is very thoughtful about providing both managerial and non-managerial paths to advancement. I appreciate Graphika's faith that, having demonstrated other skills important to a managerial position, I can do the job well.
Machi Davis
Technical Project Manager
Working together, better
As Graphika scales, it relies on cross-collaboration to solve increasingly complex problems with varying levels of scope and involvement. To keep everyone working in tandem, Davis drafted new OKRs by working with leaders and team members spanning the organization. Now aligned, they're moving fast to hit their new goals. "Companywide, we're so meaningfully agile. Everyone participates and problems get fixed fast," Davis said.
As our work becomes more ambitious, the need for more kinds of expertise, more perspectives and more rapid interdisciplinary iteration is real — and exciting.
Graphika Careers in New York
5