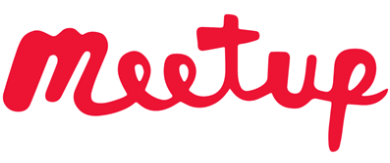 Senior User Experience Researcher
Meetup is looking for a Senior User Experience Researcher to lead our user research program.
User research is an integral part of how we bring ideas to life at Meetup. We conduct 200+ sessions a year to help our teams understand challenges our users face and how the solutions we are exploring actually impact people's lives. We are looking for a leader to build on our existing program and drive more creative and ambitious models of research.
We're looking for someone with 5+ years of experience in research, who's not afraid to take charge to more deeply integrate UX research into our design and product development process to ensure we are building products that legitimately change and improve lives.
The role is part of our Strategy team, but will work closely with designers and product managers to identify research opportunities, conduct studies and follow up with subsequent findings. This role reports to Meetup's Chief Strategy Officer.
As a Senior User Experience Researcher, you will:
Build a research team that scales to meet the needs of our fast growing company
Lead and improve our current research operations to contribute a steady stream of actionable insights that help us deliver great Meetup experiences
Prioritize and drive research studies to address Meetup's highest impact opportunities
Balance the needs for ongoing iterative testing with longer-term research studies
Determine the regular cadence for fast feedback cycles and execute on them
Collaborate with product managers and designers to identify opportunities, develop research sessions and discuss takeaways
Convey takeaways in a way that people throughout the company can act upon
Act as an advocate for user research to improve buy-in for its impact among key institutional stakeholder
Educate people throughout organization on the impact UX Research can have
If this role excites you, tell us why - we'd love to hear from you!
Read Full Job Description