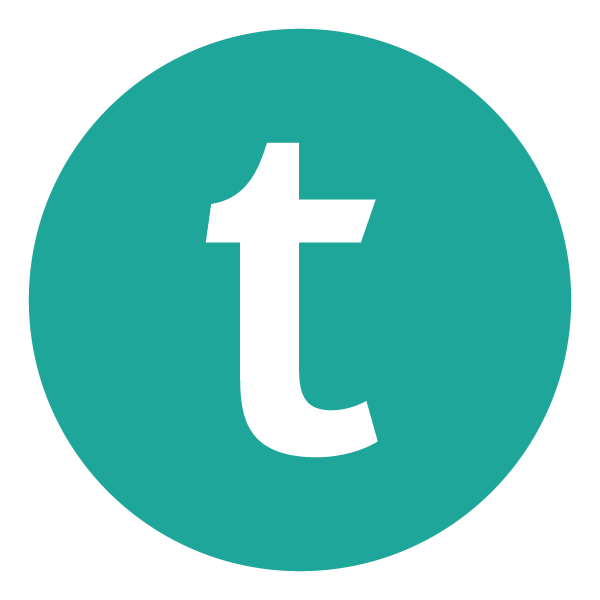 Technical Project Manager
Teachable is looking to expand our product team and bring on a Technical Project manager! We're a small, tight-knit team of smart people who like to get a lot done with minimal overhead.
The Role
As our first Technical Project Manager, you will be tasked with leading collaboration between various teams to drive technical solutions on a product that impacts thousands of instructors and millions of students. Working across teams but interfacing closest with engineering, you will work proactively to improve our development and internal processes around bug prioritization, internal tool building, and documentation. Over time, you'll have the opportunity to further define the boundaries of your role and be uniquely situated to fundamentally impact our product and processes.
Responsibilities
As a member of the Product team, you will work closely with Engineering, Customer Operations, and Finance teams to:
Manage, maintain, and improve our bug triage and prioritization processes.

Oversee the delivery of cross-team compliance projects (as an example, the collection of W-9 forms from the thousands of instructors making money on our platform).

Optimize the efficiency of Teachable's staff by helping us build better internal tools.

Improve the health and usage of our project management tools.

Drive internal documentation efforts by identifying recurring actions.
This is an extremely important role to the company and involves a rare combination of humility, flexibility, and agility.
Requirements
2+ years of relevant agile project management experience, preferably at a Series A or above SaaS startup company.

Experience with project management tools such as Trello, Asana, JIRA and/or GitHub.

Basic understanding of HTML, CSS, JavaScript, and/or other programming languages.

Strong analytical, problem solving, and planning abilities.

Excellent written and verbal communication skills.

Ability to work well with ambiguity in a fast-paced environment.

Willingness to wear multiple hats and go beyond your own role.
Why Us
Teachable is an instructor-focused online course platform which lets course creators build and sell courses on any topic, from iOS development to watercolor painting to card tricks. Our thousands of instructors have earned more than $35M, and we have grown 5x in the past year with a 7-figure run rate. We've also raised $8.5M from a group of top venture investors.
At Teachable, you will have the freedom to do your job and will be an integral member of our tight-knit team. If you want to do something you believe will help us grow, you don't need to ask a hundred people for permission. And you can do it all in our beautiful office near Union Square, with great benefits and perks.
You'll also get access to an ever-growing base of online educators, and your work will directly impact hundreds of thousands of online educators, entrepreneurs, and creatives.
Perks and Benefits
Flexible work hours and ability to work from home

Competitive salary and comprehensive health benefits (for individuals and families)

Discretionary vacation & time off; competitive parental leave

Company activities and outings

Beautiful office near Union Square, your own standing desk or other workspace

Tax-free commuter benefits

Employee discounts

Gym or wellness match benefits
Read Full Job Description