Software is everywhere in New York, but which companies are the largest? We did some digging and found 13 software companies that meet the following criteria:  
Headquartered in New York
Have revenue in excess of $100M, or disclosed funding of more than $120M
Employ 100 or more people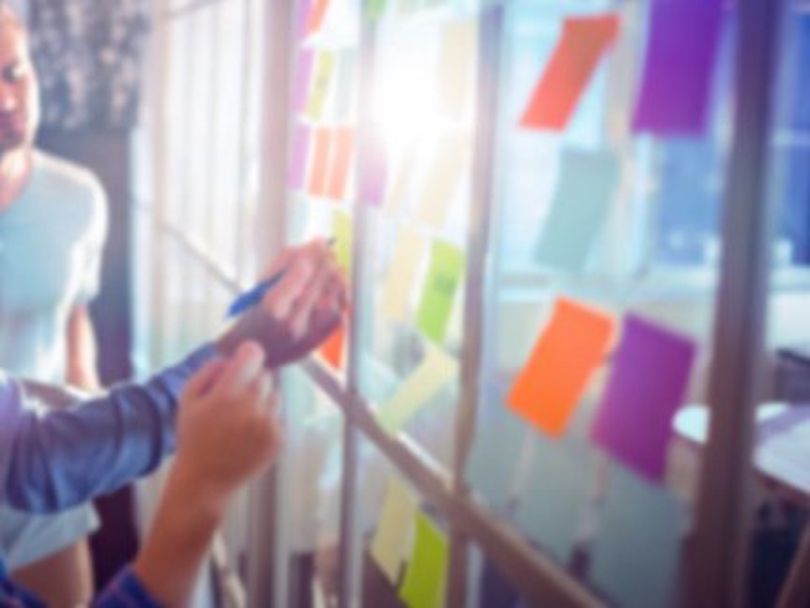 What they do: Flexport combines advanced software with logistical expertise to move freight all over the world. The company's software offers real-time cargo tracking and a shared workspace, where the business, suppliers and Flexport staff can all collaborate and keep on the same page.
Who uses them: MeUndies and Ring
Funding: $304M
Employees: 600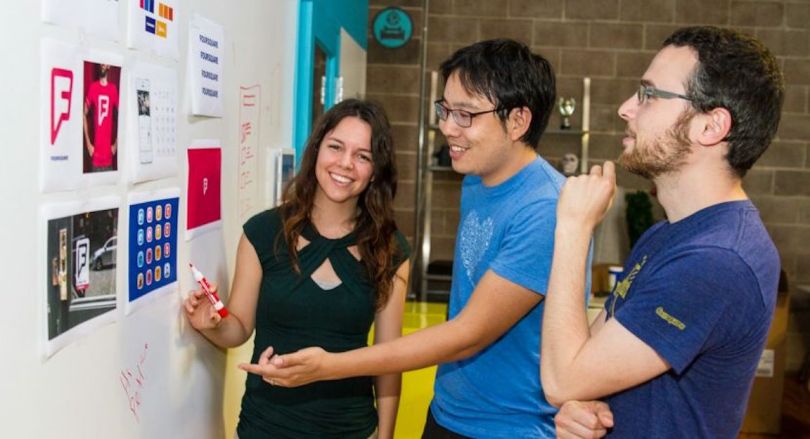 What they do: Foursquare connects users with the best places to eat, drink and shop. The company's software allows people to rate and review venues and connect with other users. Headquartered in New York City but with offices in San Francisco, Chicago, Atlanta, and London, Foursquare is trusted by 50 million people each month to provide accurate, insightful information.
Top companies like Uber, Microsoft, Twitter, Apple and Samsung use Foursquare's location software to power their companies. The company has recently surpassed 12 billion check-ins and has over 105 million venues mapped around the world.
Funding: $207.4M
Employees: 250+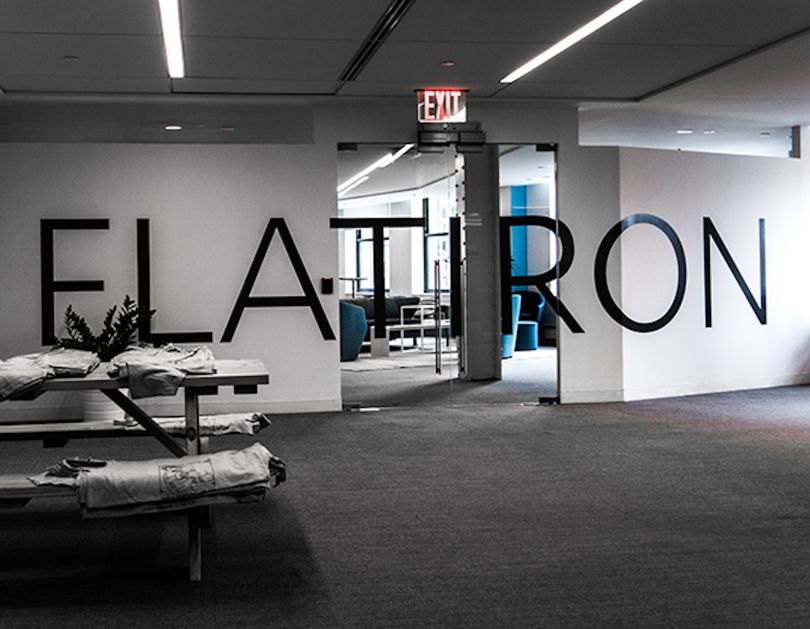 What they do: Flatiron's cloud-based oncology software connects cancer centers across the country, allowing them to streamline their workflows, share, and analyze data more effectively in the ongoing fight against cancer. 
Who uses them: The software is currently in use by more than 2,000 cancer care providers across the United States.
Funding: $175M
Employees: 250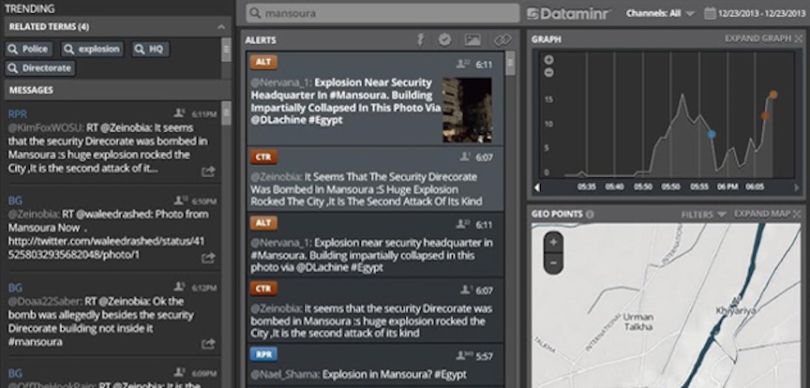 What they do: Dataminr's software analyzes tweets and public datasets to deliver real-time signals for breaking news, world events and emerging trends.
It was reported in 2014 that CNN and Gannett were using Dataminr's tool to analyze billions of tweets for patterns that could indicate developing news. Beryl Love, executive editor of USA Today said of the service, "It is now how we do surveillance on a daily basis." 
Funding: $180M
Employees: 100+

What they do: Knewton is a leader in the edtech space with its adaptive learning platform. The software uses data to individualize lessons to a student's strengths and weaknesses.
The company recently teamed up with Pearson in a bid to personalize K-12 math education. The text book giant will use Knewton's software to update its digital curriculum. 
Funding: $157M 
Employees: 100+

What they do: Compass is a real estate technology platform that acts as a digital one-stop shop for agents and buyers. The company handles over $1 billion in listings.
It's app, "Compass Markets," provides real-time housing analytics on active, in-contract and sold listings that are customized to a buyer's search. The software utilizes numerous data sources to help agents price homes, aggregate property listings and manage relationships with clients.
Funding: $123M
Employees: 200+

What they do: MongoDB offers an open-sourced, NoSQL database that helps businesses harness their big data and build applications. The company is estimated to be worth $1.2 billion.
The SaaS-based platform's emphasis on agility and scaleability has gained it customers such as The New York Times, which uses the technology to store and manage data about social sharing. 
Funding: $311.1M
Employees: 500+

What they do: AppNexus is another adtech giant in New York that provides customers with a cloud-based software platform to help publishers monetize content by finding the highest bidders in the market for their ad impressions. 
Valued at more than $1.2 billion, the company has offices around the world and recently announced technology that cuts the average load time of video ads from five seconds to five milliseconds.
Funding: $288.17M 
Employees: 1,000+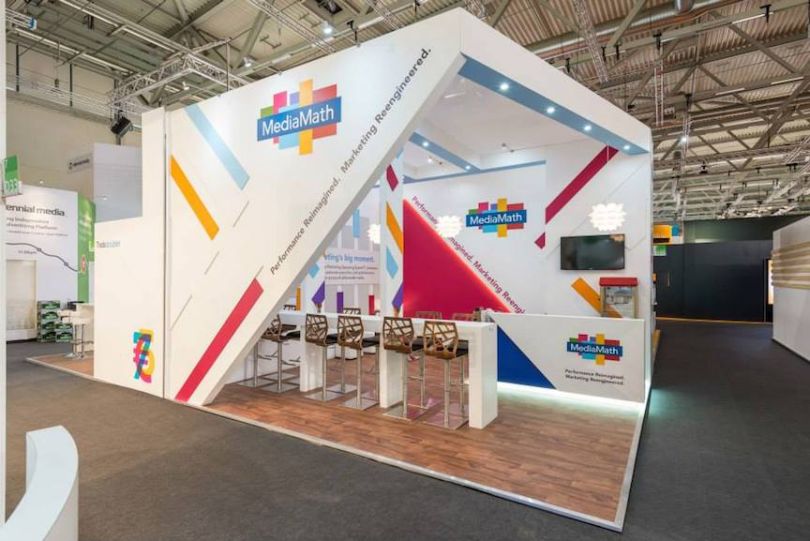 What they do: MediaMath is a global marketing software company headquartered in New York specializing in adtech. The company's TerminalOne uses in-house data to identify target audiences so marketers can buy ads online at the right time and price.  
Revenue: According to Forbes, MediaMath is arguably one of the largest and fastest growing adtech companies with sales of roughly $800M in 2015.
Employees: 500+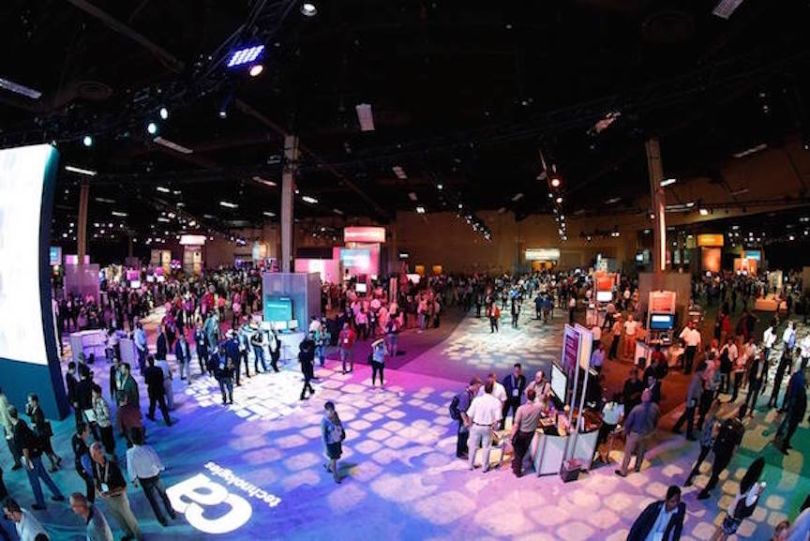 What they do: CA Technologies is one of the kings of design, development, marketing, licensing, and support of information technology management software products. They specialize in infrastructure management, project and portfolio management, security management, service management, application performance management, and data center automation and virtualization.
Revenue: $4.262 billion in FY15
Employees: 10,000+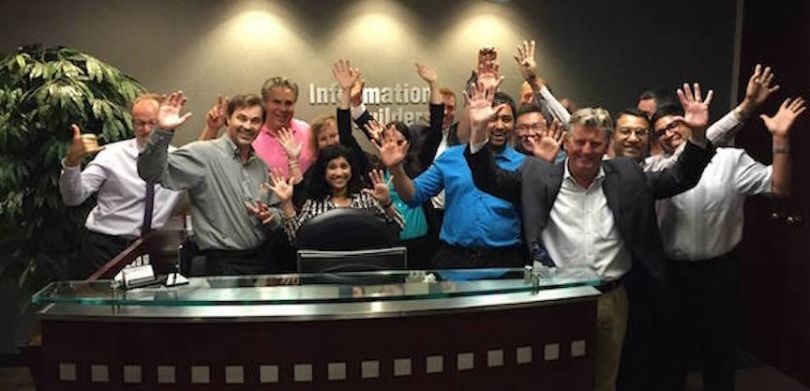 What they do: Information Builders provides consulting, education, technical support, and product development services, as well as professional services in the areas of business intelligence systems, intranet/extranet/Internet systems, data warehousing, application re-hosting and reengineering, and production system maintenance and support.
Revenue: Glassdoor estimates annual revenue between $100-$500 million.
Employees: 1,000+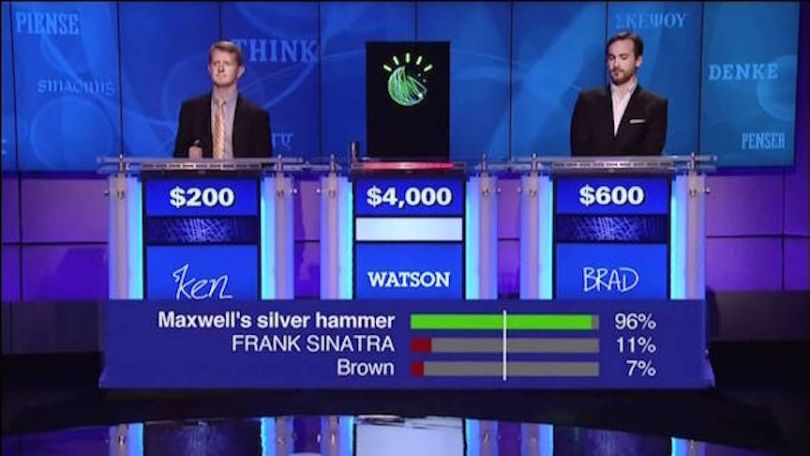 What they do: If you haven't heard of IBM, you probably haven't been paying attention to the world of tech, well, ever. The IT technology and consulting firm provides computer hardware, software, and infrastructure and hosting services. It has gained recent fame and exposure due to its IBM Watson product, which even competed on Jeopardy, defeating two reigning champions. The Thomas J. Watson Research Center is in New York.
Revenue: IBM recently reported fourth-quarter earnings of $4.84 per share on $22.06 billion in revenue. Analysts attributed the earnings to cloud and analytics growth representing more than a third of the company's revenue. 
Employees: 10,000+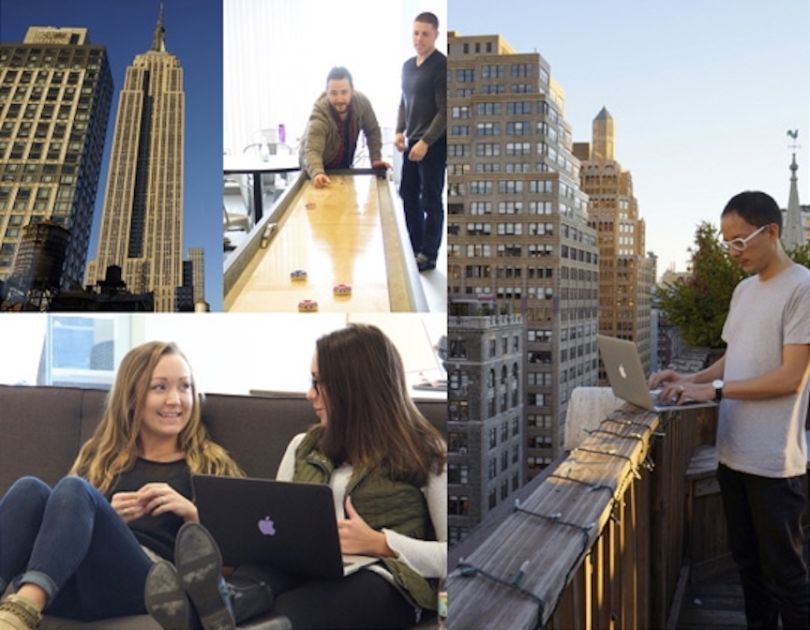 What they do: Datadog is a cloud-based monitoring service that helps businesses aggregate data about their applications from a variety of platforms, such as Apache, Amazon Web Services and Microsoft ISS.
Who uses them: The software-as-a-service platform is currently being used by Netflix, Airbnb, Spotify and Warner Brothers Games, to name a few.
Funding: $147.9M
Employees: 100+