Local startups had a lot to be thankful for in November. Earlier in the month, we reported on three breaking funding rounds all over $100 million — and NYC tech continued that momentum for the remainder of the month. Altogether, they raised more than $757 million, with these five enormous fundings topping the list.
5. Yotpo, $51M, Nov. 8
Investors: Bessemer Venture Partners, Vertex Ventures, Blumberg Capital, Marker, Access Industries, Rhodium, 2B Angels, Vintage Investment Partners
Bio: Marketing platform Yotpo uses an algorithm to identify optimal times for engagement.
News: The company raised $51 million in a Series D funding round led by Access Industries. The funding will be used for a number of initiatives, including expanding the platform and opening an office in Salt Lake City, Utah. It will also be used to hire about 150 new employees.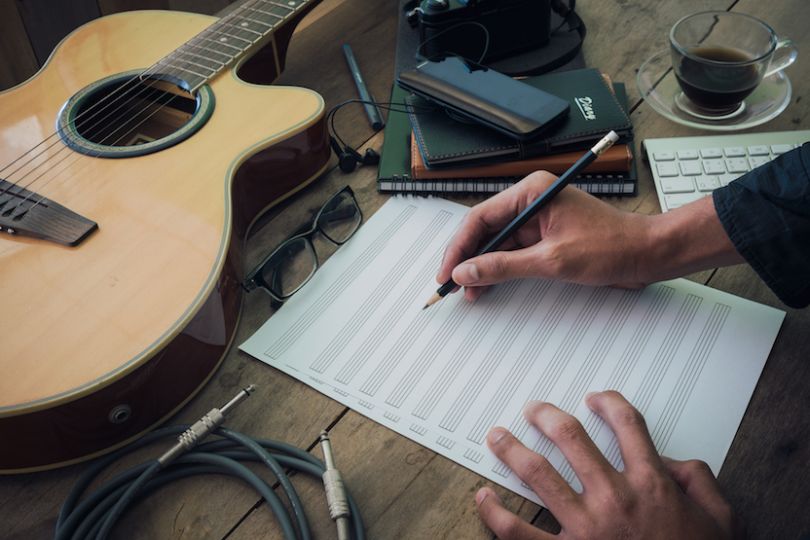 4. UnitedMasters, $70M, Nov. 15
Investors: Twentieth Century Fox, Andreessen Horowitz, Alphabet
Bio: UnitedMasters is a platform that gives musicians the ability to share their songs and reach listeners. Its goal is to replace an artist's need for a record label, using technology to analyze data and display retargeting ads to build a fanbase.
News: The startup just emerged out of stealth mode, raising $70 million in funding led by Alphabet, Google's corporate umbrella. UnitedMasters is hiring for product, design and engineering.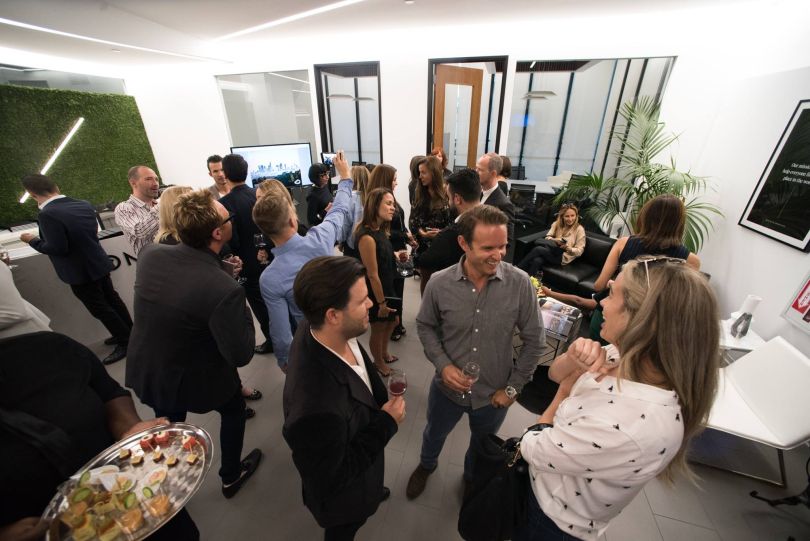 3. Compass, $100M, Nov. 8
Investors: Wellington Management, IVP, Fidelity Investments
Bio: Compass is a real estate platform that streamlines the home or apartment hunt. 
News: The company raised $100 million in Series E funding, which will help it propel into additional markets in the next year. Currently, the platform covers 10 major cities in the U.S., and this funding will allow the company to double that number.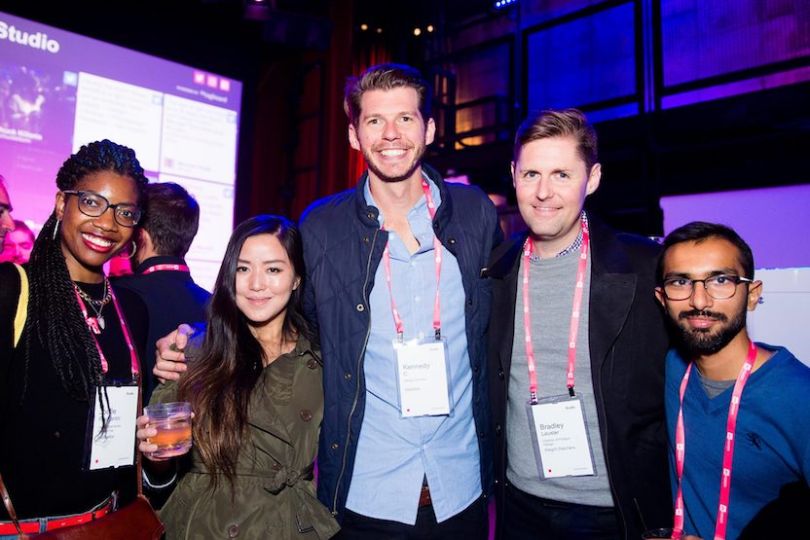 2. Invision, $100M, Nov. 1
Investors: Tiger Global Management, Spark Capital, ICONIQ Capital, Geodesic Capital, FirstMark, Battery Ventures, Accel Partners
Bio: InVision is a workplace collaboration tool that bridges the gap between tech and design teams. 
News: The company just raised $100 million in Series E funding led by Battery Ventures, bringing the company's total funding to $235 million. The investment will be used to enhance the technology and grow the team.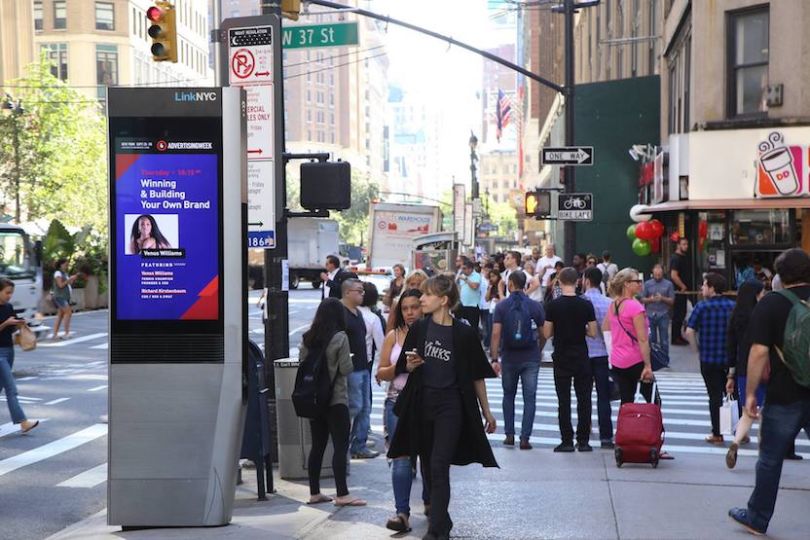 1. Intersection, $150M, Nov. 7
Investors: NewSpring Capital, Graham Holdings, ArrowMark Partners
Bio: Intersection is an NYC-based company that's been taking old phone booths and turning them into digital kiosks. 
News: The company just raised $150 million that will be used for product expansion. With this funding, free Wi-Fi and charging stations will become available in many major cities around the world.