In the past seven days, VCs have made enormous contributions to NYC tech — we're talking multiple investments greater than $100 million. From companies spreading free Wi-Fi throughout the world to apartment listing platforms and workplace collaboration tools, these startups (two of which appear in our Top 100 list) are kicking off November with a bang.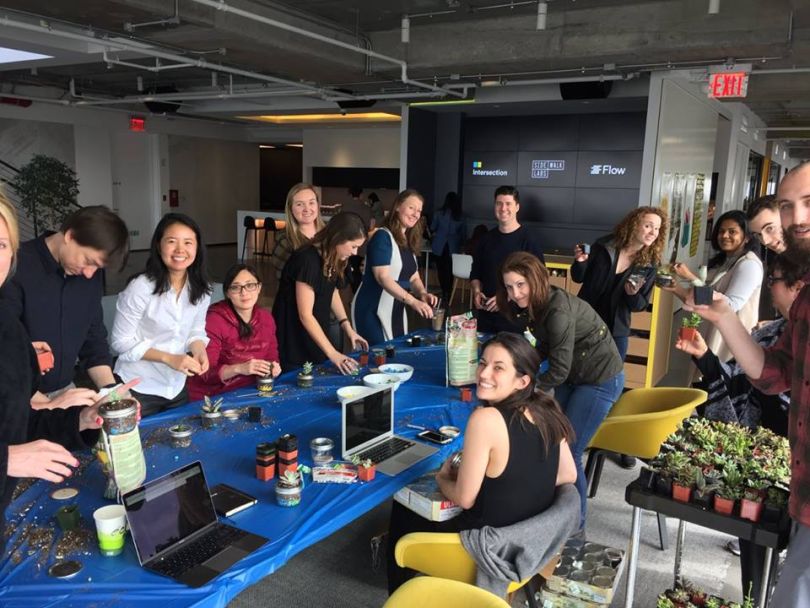 Intersection, $150 million
Investors: NewSpring Capital, Graham Holdings, ArrowMark Partners
Bio: Intersection is an NYC-based company that's been taking old phone booths and turning them into digital kiosks. These stations provide people with a digital hub where they can get real-time information (like transit updates), as well as access to free Wi-Fi and a phone charging station. Advertisers can also use the kiosks to push hyper-local messaging to visitors.
News: The company just raised $150 million in a funding round led by Graham Holdings. The investment will be put toward product expansion. With this funding, free Wi-Fi and charging stations will become available in many major cities around the world.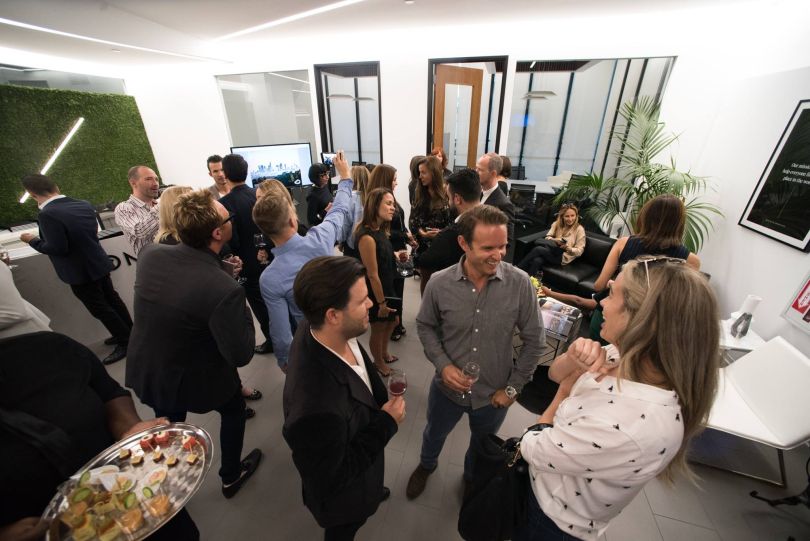 Compass, $100 million
Investors: Wellington Management, IVP, Fidelity Investments
Bio: Compass is a real estate platform that streamlines the home or apartment hunt. Using proprietary search technology and data insights, the platform helps people find the right home and broker. While other apartment search tools pull in a wide range of listings, Compass has focused more on high-end neighborhoods and homes.
News: The company raised $100 million in Series E funding, which will help it propel into additional markets in the next year. Currently, the platform covers 10 major cities in the U.S., and this funding will allow the company to double that number.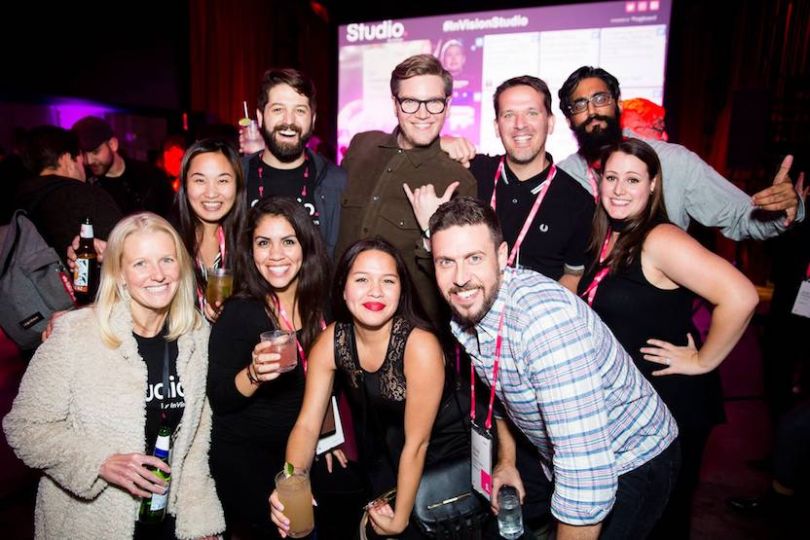 InVision, $100 million
Investors: Tiger Global Management, Spark Capital, ICONIQ Capital, Geodesic Capital, FirstMark, Battery Ventures, Accel Partners
Bio: InVision is a workplace collaboration tool that bridges the gap between tech and design teams. It started as a way for designers to build mockups without needing extensive coding knowledge. The startup has been making headlines with its new products, features and acquisitions.
News: The company just raised $100 million in Series E funding led by Battery Ventures, bringing the company's total funding to $235 million​. Funding will be used enhance the technology and grow the team.