Nearly every industry was represented in our Top 100 report, which highlighted the largest local tech companies by employee count, but one industry — digital media — showed up a bit more frequently than the others. Companies such as Bloomberg, Oath and VICE made up three of the top four spots in the ranking, confirming NYC's reputation as a global hub for digital media — and it's not just Manhattan that's feeling the media love. NYC is bursting at the boroughs with cool digital media companies — and a lot of them are based right in Brooklyn.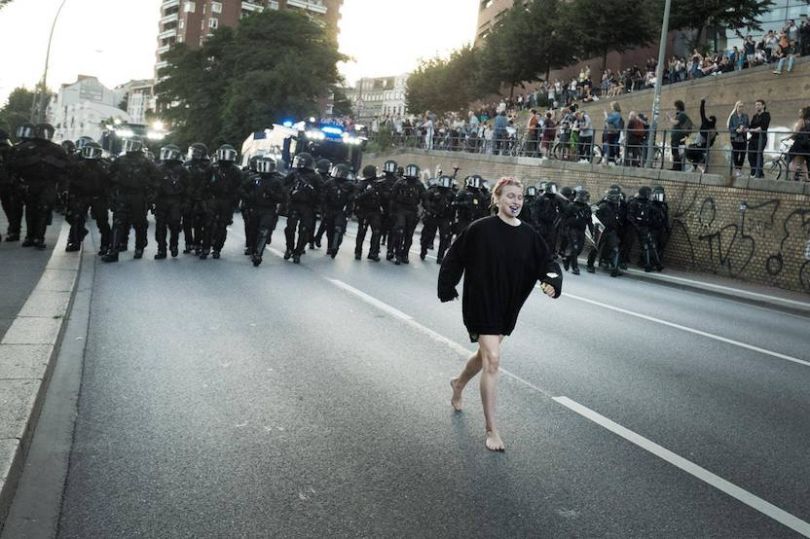 Vice is a media company that produces original content covering news, pop culture, music and more. It's known for its bold, fearless take on what's trending. In mid-2016, the company opened its 75,000-square-foot headquarters, equipped with two living rooms, a roof garden and an outdoor boardwalk. The company has raised $1.4 billion to date and is based in Williamsburg.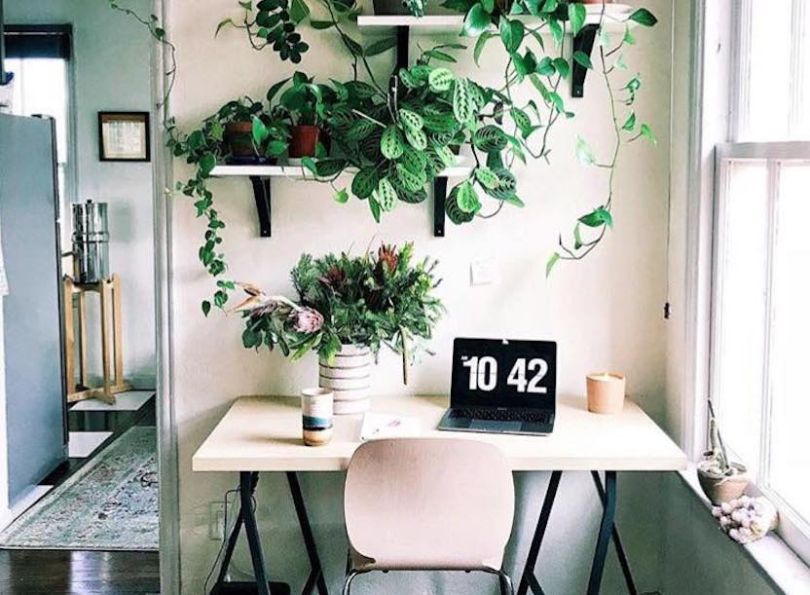 Located in Dumbo, mindbodygreen is a media company focused on health and wellness — and that's reflected in their office space. The workspace features loads of plants and natural sunlight, and employees can take advantage of the complimentary coconut water, kombucha and activities like yoga. The company was founded in 2009 and continues to be a major player in health and wellness content.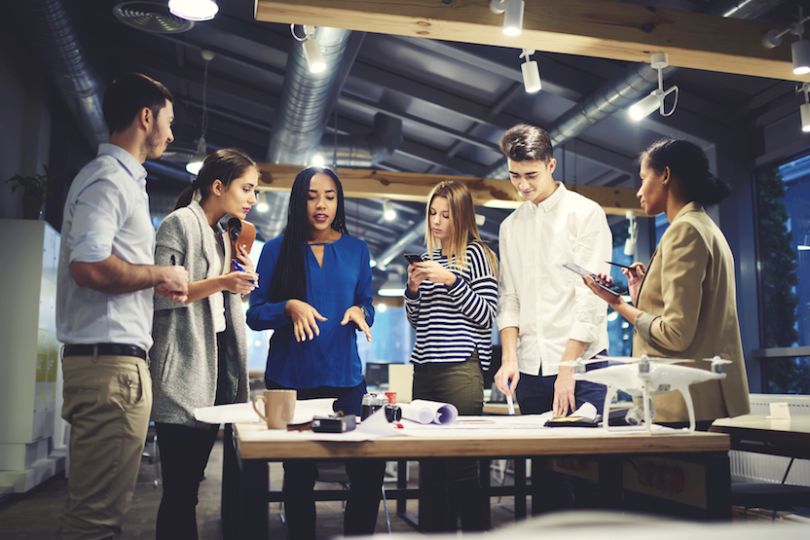 In an age where the masses are embracing cryptoeconomics and blockchain, Civil is a budding startup that's bound to make waves in the space. The decentralized newsroom empowers journalists to run their own publications and allows "citizens" to sponsor them. The idea is that this will help strip advertising and political bias from journalism.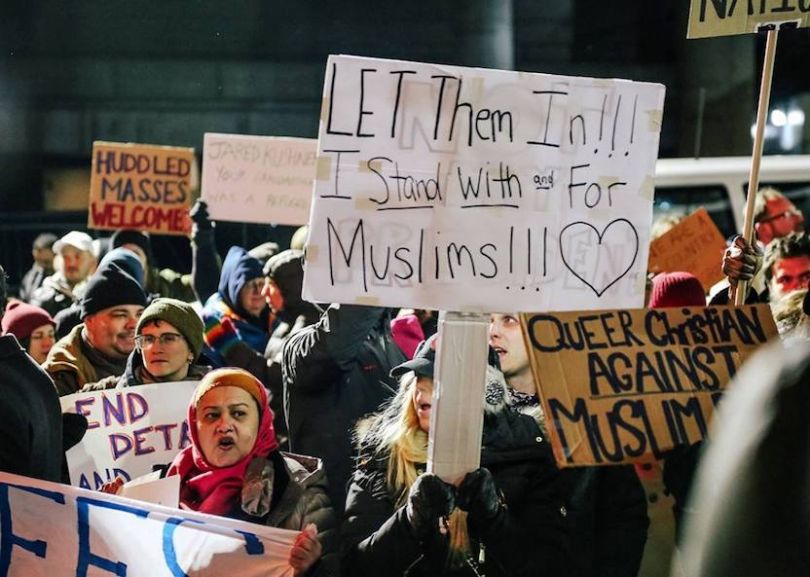 Online magazine Slate is best known for its commentary on news and politics. According to an AdAge article, the office was originally located in the West Village before relocating to Brooklyn to be closer to editorial talent. The company's online magazine staff, along with its podcast division Panoply moved at the beginning of 2016.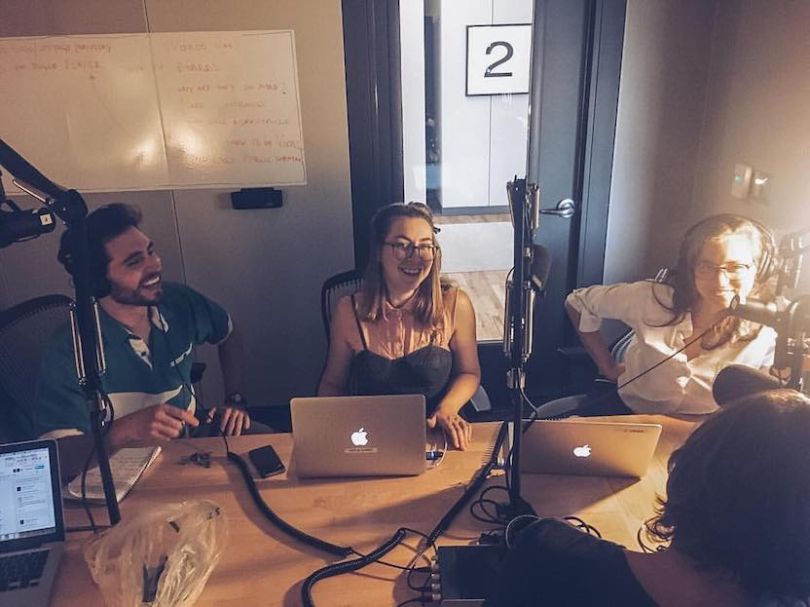 Digital media stretches far beyond blog posts and videos. Gimlet Media produces original podcasts for people who would prefer listening to reading. Located in Gowanus, the company currently has 11 podcasts that cover various topics, including crime, science and startup life.