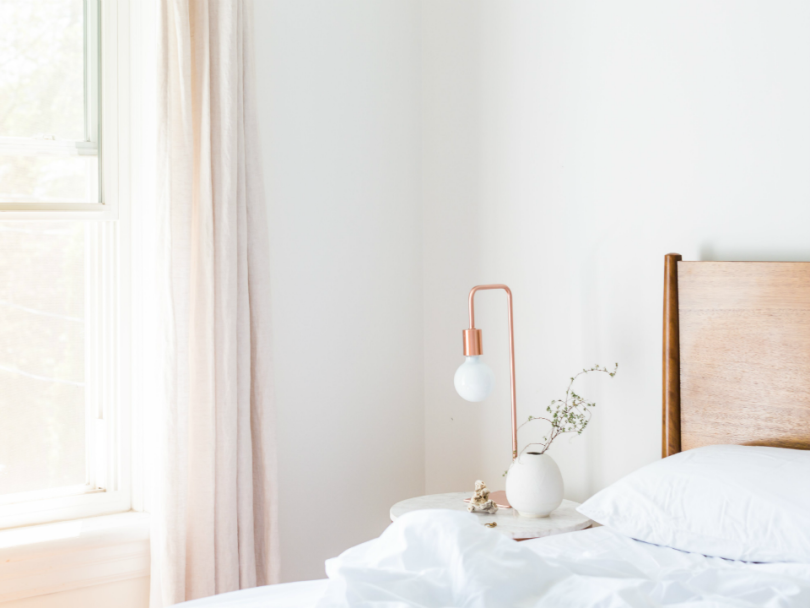 No matter how much we as New Yorkers love to bond over apartment-related horror stories — terrible landlords, Iron Maiden-loving neighbors, etc. — our apartments are our havens. Of course, living in a city where everyone is seemingly on a budget can make it difficult to give our homes the TLC (and window treatments) they deserve.
Naturally, that's where tech steps in. Over the past few years, innovators have realized that there are many improvements to be made when it comes to buying furniture, decorating a 200-square-foot space, or transporting a mattress to a seventh-floor walk-up. Even better: we've rounded up some of the most exciting NYC startups that will transform the blank canvas of your apartment into a veritable masterpiece.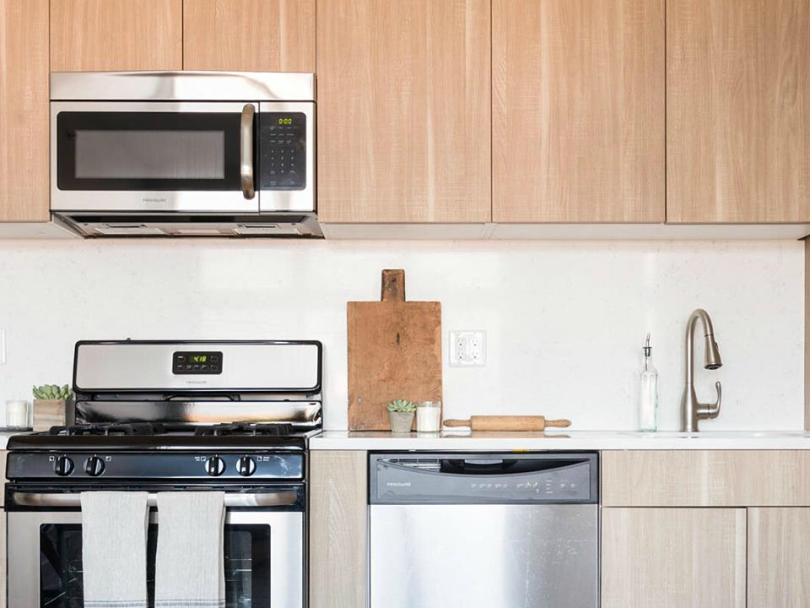 Okay, despite what we said about all of that "blank canvas" business — it's true, sometimes an apartment just doesn't cut the mustard and you have to move on. Might we then suggest apartment-finding experts Nooklyn as your partner in crime for finding a place that will feel like home.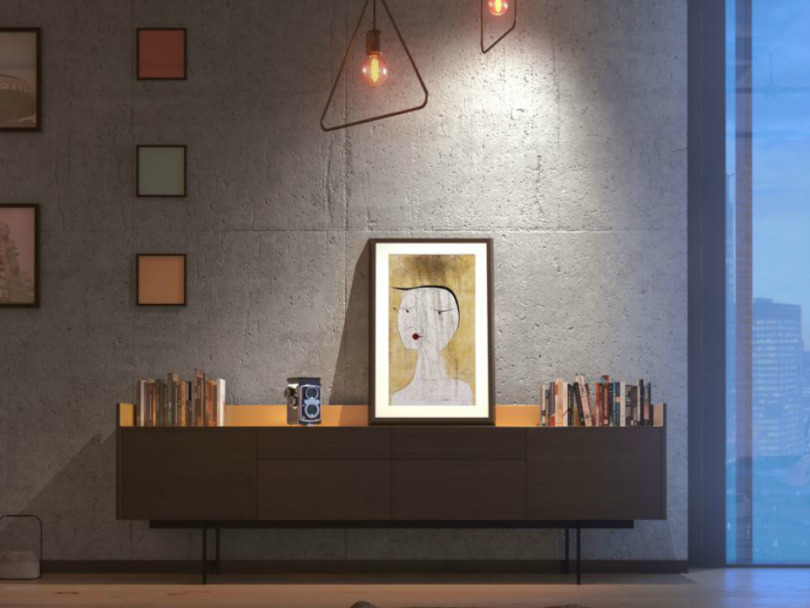 Not everyone has $450 million lying around to snatch up a da Vinci, but Meural still brings masterpieces into your home with its smart art frame. The frame, available in a variety of sizes and color options, enables the user to change the image it displays on a whim. Now, you won't be stuck deciding where to hide your ex's bad photography, or which Van Gogh matches your new wallpaper.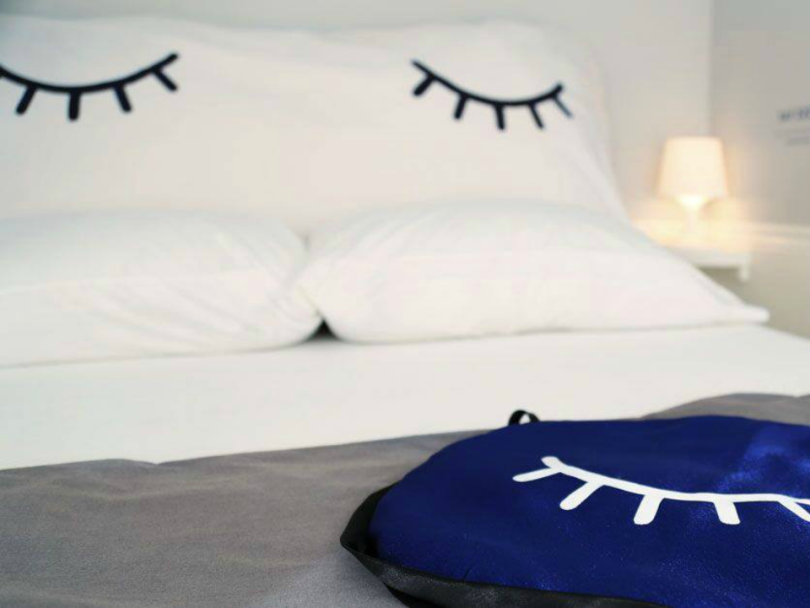 As fun as it is to hang out at the mattress store and test out all of the bedding options, nothing can compensate for the fact that getting a mattress into an apartment is, well, the worst. Introducing Casper: a high-quality memory foam mattress that is delivered directly to your door in an easy-to-handle box. Bonus: their beloved product even comes in dog-sized versions.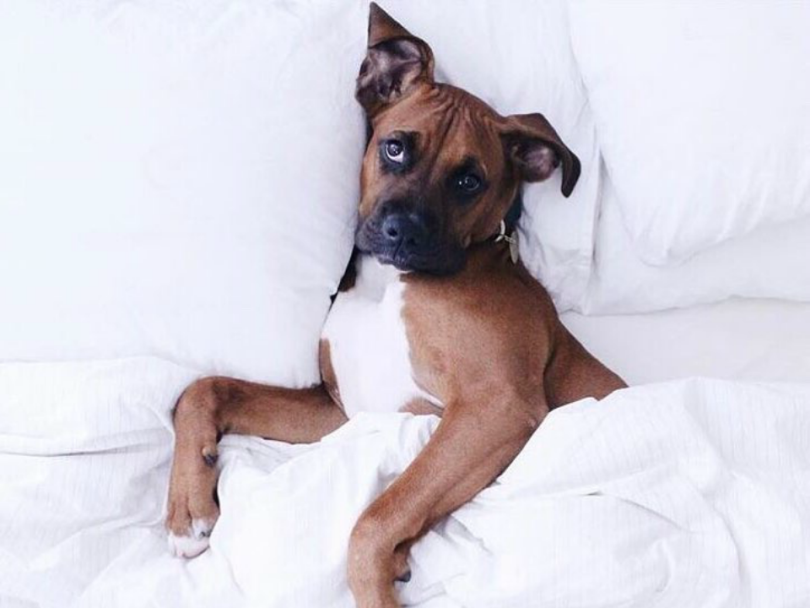 A cozy new bed would not be complete without cozy new bedding. Brooklinen is the ultimate upgrade from the scratchy sheets you're still using from your college days. The company offers mix and match options of linens, duvets and pillows — or you can get your life in order all at once with their move-in-ready bundles.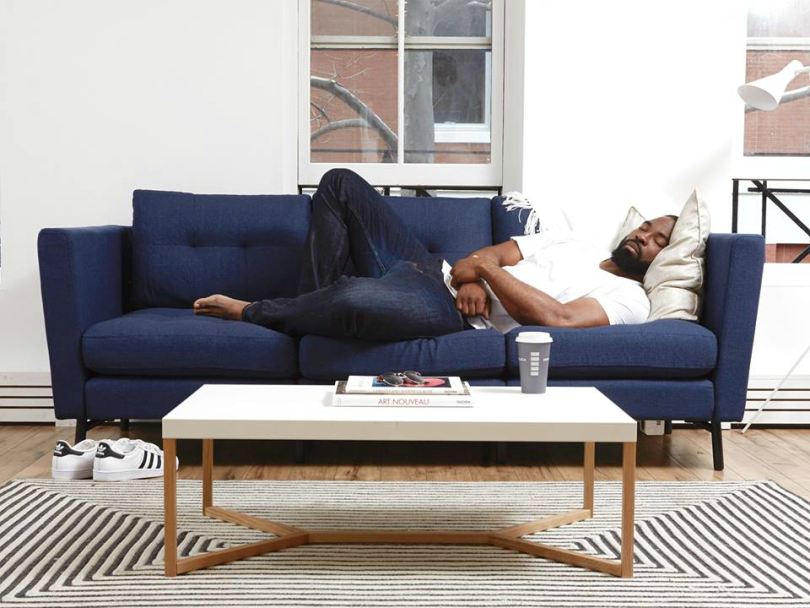 Legend has it that the final frontier of transitioning into adulthood is buying your very own couch (and we don't mean one of those Ikea numbers). Burrow offers beautiful, mid-century designs with customizable features, as well as stain-resistance your kids, pets and wine glasses will love. Your custom couch comes in shockingly small packaging that prides itself on being a breeze to assemble.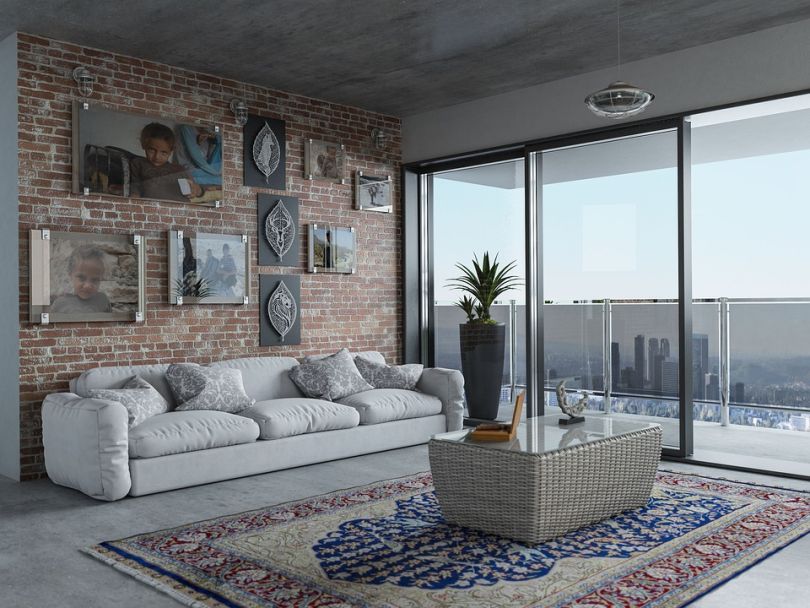 Though your space may be limited, it doesn't mean you shouldn't be able to, say, throw a dinner party or host a friend's baby shower. With Feather, you can rent all of the stylish furniture you may need, be it for the short or long-term. The company also offers curated furniture packages, for maximum interior design cred.