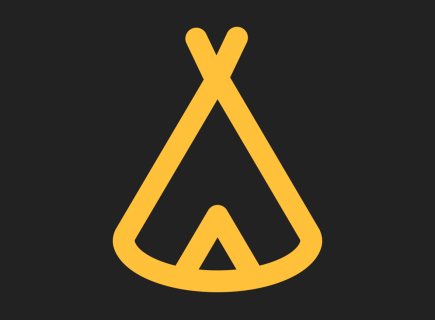 Hello, we're Nooklyn
Nooklyn is a tech startup where people can search for apartments & roommates and explore neighborhoods online! We're making the leasing process easier from start to finish. We emphasize digital design, content, and cool tools for users.
So much to do here you'll never get around to all of it. I'm overwhelmed in the best way! Brooklyn & Lower East Side.
Jobs at Similar Companies
150 open jobs
Similar Companies Hiring