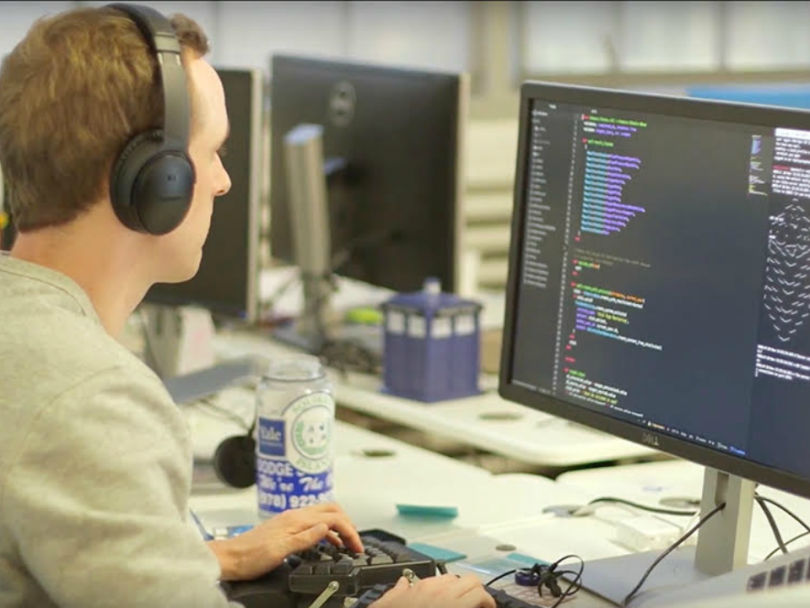 Deciding where to establish your headquarters is a vital step for any company. Though Silicon Valley earned its reputation, and even its very name, by standing tall as a tech hub, more and more companies are taking advantage of the talent pools spread across the world — and in New York City in particular.
When the nursing home emergency services startup Call9 first took shape in 2015, they made Silicon Valley home. Co-founder and CEO Dr. Timothy C. Peck explained to Built In NYC that, after evolving at Y Combinator in the summer of 2015, Northern California seemed like a perfect fit for the team.
Yet, not long after, the company began building a relationship with their first nursing home: Central Island Healthcare in Plainview, Long Island. "Our clinical team has been in New York since [2015]," explained Dr. Peck. Even Peck himself was living at the nursing home, working with the on-site staff to establish Call9's operations.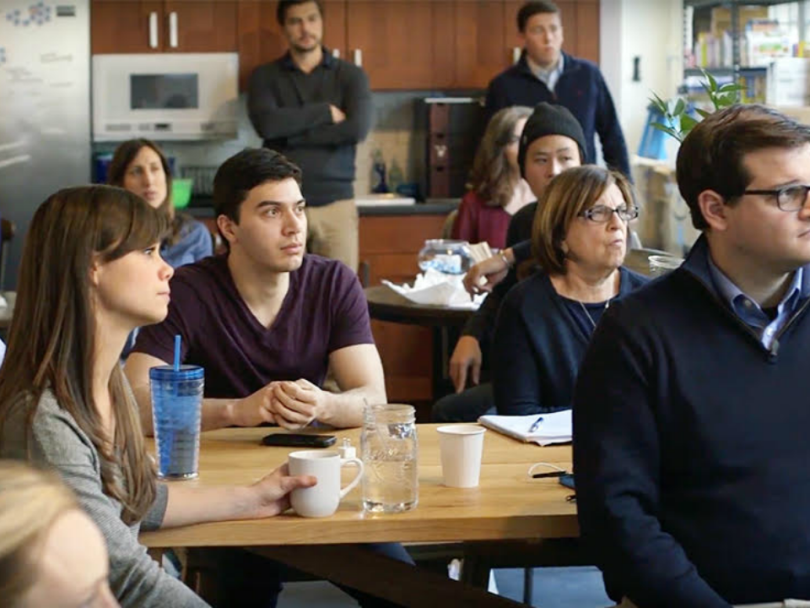 "Meanwhile," Dr. Peck said, "Our engineering team in Silicon Valley was developing the technology that connects on-site, multi-disciplinary first responders to remote emergency medicine physicians to deliver care to patients at their bedside." Not an easy task, to say the least.
Ultimately, Dr. Peck said, the geographical divide between the company's engineers and services became unsustainable for the close-knit team. "In our company culture, our engineering team interacts directly with the users — our clinical team — in solving problems and creating a superior solution for patient care. That in itself is unique, and it's an incredible opportunity for engineers who want to make a positive societal impact."
Call9 realized that impact would be even greater if the team was assembled in New York City. Thus, Dr. Peck said, "We moved the executive, engineering and operations teams from Palo Alto in the fall of 2016."
We've found the city and the state's embrace of our growth to be an exciting indicator of where things can go and the opportunity ahead."
Now, the Call9 team operates out of their Brooklyn headquarters and serves New York City and state. "We've found the city and the state's embrace of our growth to be an exciting indicator of where things can go and the opportunity ahead for New York's tech and health tech world," said Dr. Peck.
Call9 is just one of many companies who are swapping Silicon Valley for New York City. For some, the relocations bring them closer to one of New York City's many flourishing industries: real estate, finance, fashion, health and more. For others, it's the opportunity to work with some of the brightest minds emerging from New York City's incredible educational institutions, such as New York University and Columbia University. Of course, there's also simply the energy of the city, which has inspired countless works of art, literature, music — and now, cutting-edge technology.
"Our experience in Silicon Valley was formative," said Dr. Peck. "We'll forever appreciate the time we had there and everything we learned (and we have some incredible investors and advisors from that time who continue to offer key insights that advance our technology platform and our solution)," said Peck. "But New York is our home."