It turns out NYC is not the center of the universe. There are cities all over the world with rich history, diverse culture — and, yes, booming startup scenes of their own.
These NYC-based companies have grown into new markets, setting up shop in at least five other countries across the globe, and their employees get to reap all the benefits. For their employees, that means additional benefits, such as opportunities tp travel to offices in other countries, gaining a global business perspective and exposure to new cultures. Check them out.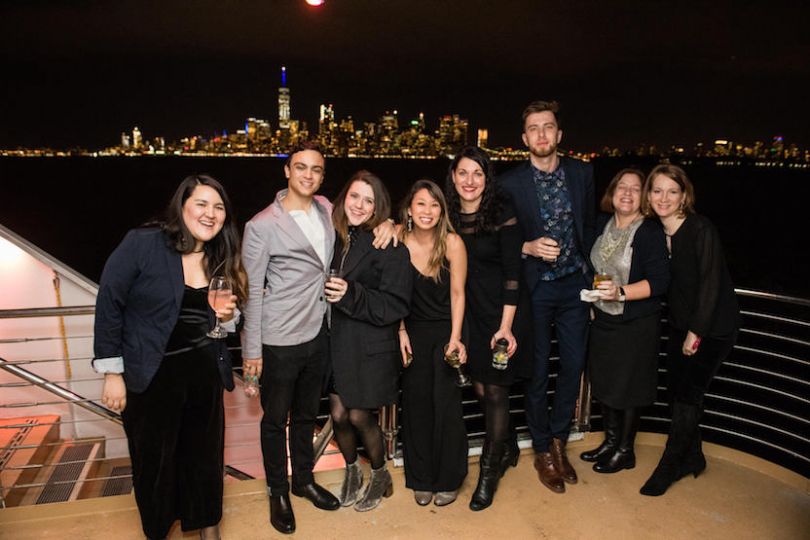 Launched in 2009, The Trade Desk is an adtech company that operates in 10 countries around the world — with 11 offices in the U.S. alone. To-date, it's raised $252 million in funding, with many previous rounds dedicated to global expansion.
Headquarters: Ventura, CA
Germany: Hamburg
Hong Kong
Indonesia: Jakarta
United Kingdom: London
Spain: Madrid
France: Paris
South Korea: Seoul
China: Shanghai
Singapore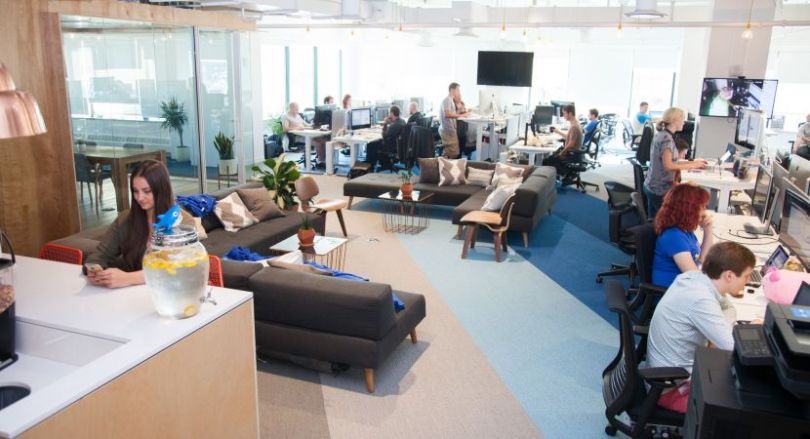 DigitalOcean is a cloud-based Infrastructure-as-a-Service (IaaS) provider built for developers. Since its launch in 2011, it's raised $305.4 million and opened offices in eight regions in North America, Europe and Asia.
Headquarters: New York, NY
United Kingdom: London
Netherlands: Amsterdam
Germany: Frankfurt
India: Bangalore
Singapore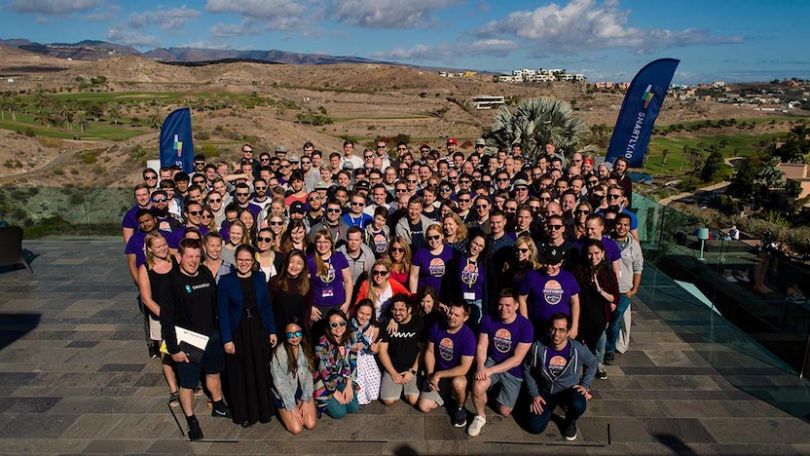 Originating in Finland, adtech platform Smartly.io embraces Nordic values in all of its offices. This means open lines of communication and a flat hierarchy are common, and rotating between all of the different offices is strongly encouraged.
Headquarters: San Francisco, CA
Germany: Berlin
Finland: Helsinki
Singapore
Argentina: Buenos Aires
Australia: Sydney
China: Shanghai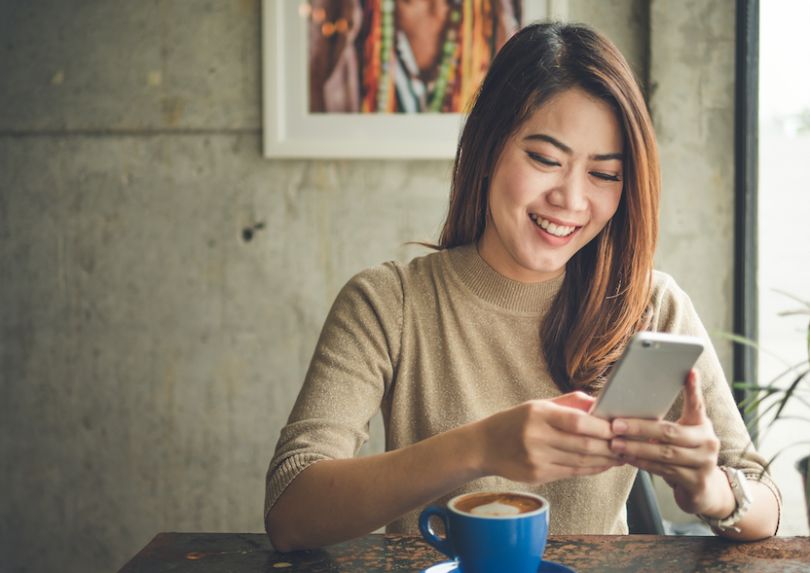 Fintech company Transferwise was started as a way for people to transfer money globally, so it would only make sense for it to have multiple offices around the world. The startup was founded in London in 2011 and has raised $396.4 million to date.
Headquarters: New York, NY
United Kingdom: London
Estonia: Tallinn
Hungary: Budapest
Ukraine: Cherkasy
Japan: Tokyo
Australia: Sydney
Singapore
Malaysia: Kuala Lumpur
Market Intelligence platform SimilarWeb was founded in 2007 in Tel Aviv. Since then, it has raised $112.2 million in funding, hired 380 employees and expanded to four different continents. Its latest funding — a $47 million Series F in July — is being used to double down on expansion efforts.
Headquarters: Tel Aviv, IL
United Kingdom: London
Israel: Tel Aviv
China: Shanghai
Japan: Tokyo
Brazil: Sao Paulo
Ukraine: Kiev