They say that to truly become a master, one must remain a student — or something like that, anyway. Confucian aphorisms aside, there is certainly something to be said for continuing to learn and grow, long after you've received your diploma. This is especially true for those living in New York City — a world of its own that's constantly shifting, changing and expanding. Fortunately, we've compiled some of the coolest tech companies in the city that are guaranteed to leave your mind blown.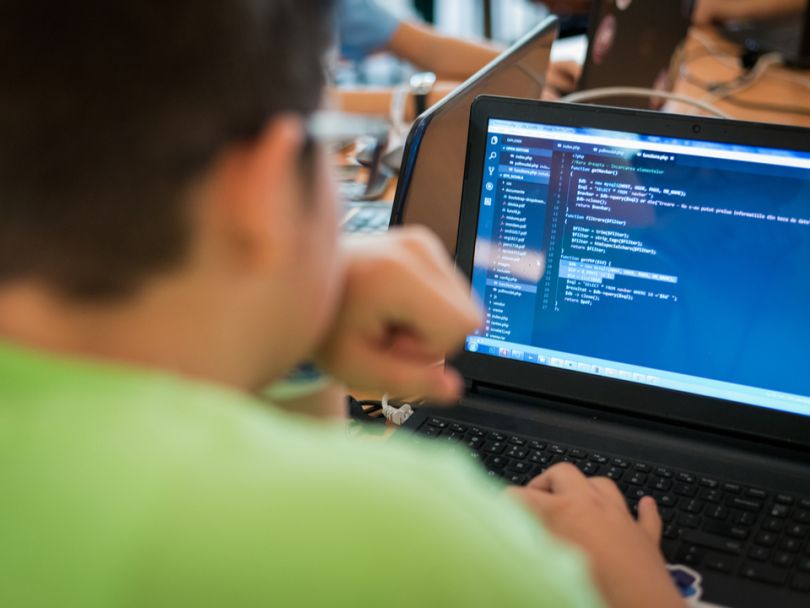 Tech skills
Working in tech is exciting for so many reasons. For one, there are always new and interesting technologies being developed, or programmatic languages being used for groundbreaking purposes. On sites like Stack Overflow, developers have the unique opportunity to collaborate on any number of projects — from experimenting with Android apps to crafting a D.I.Y. Magic 8-Ball.
For those who may not have as much (or any) experience when it comes to coding, NYC companies are working to democratize the industry. Companies like Codecademy offer accessible classes that could literally revolutionize your career path. Meanwhile, at General Assembly, individuals have the opportunity to learn the design, UX and data science skills that elevate any tech company to greatness.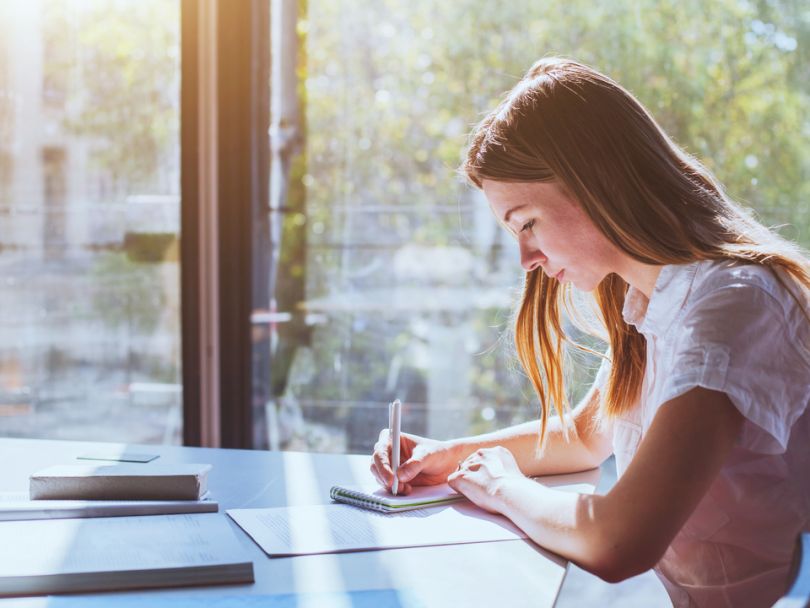 Languages
JavaScript isn't the only language that NYC tech can teach you. Whereas picking up a foreign tongue once demanded the purchase of expensive books or academic classes, developers have revolutionized how we can learn to communicate. Companies Voxy and Lingo Live aid both businesses and individuals alike as they work to learn English and become more competitive in the American workforce — this ensures companies can still hire the best talent in the world, regardless of pre-existing language barriers.
If you're a native English speaker looking to expand your own language portfolio, consider the net-based Fluent City, which helps people learn more than 11 different languages in either small-group or private settings. Brava!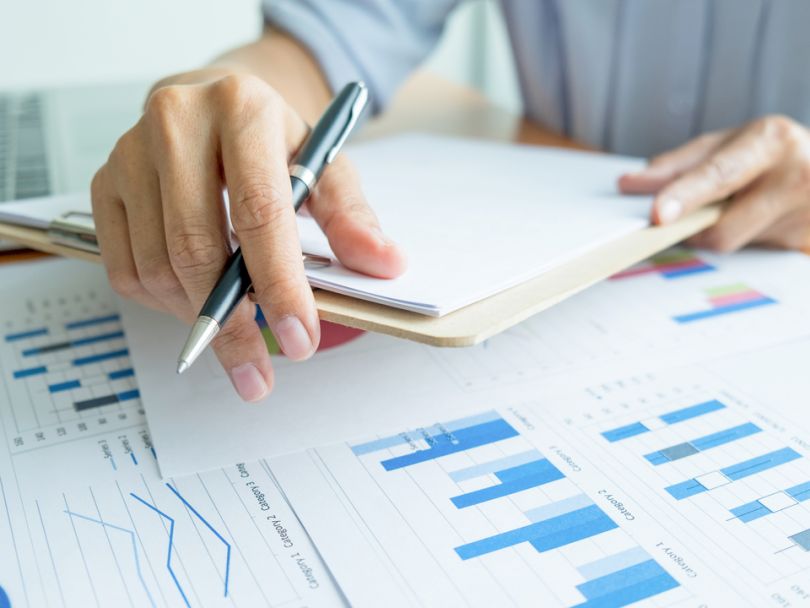 Finance
Even if your mom once showed you how to balance a checkbook, there's no doubt that the average person wishes they were just a little more educated about their financial state. NYC tech is helping to clear the muck and make sense of headache-inducing facts and figures. At PolicyGenius, understanding and choosing any number of insurance types without falling asleep at your desk is actually possible. NextGenVest is working to build the financial leaders of tomorrow, by aiding high school and college students with "money mentors" who can help them better understand things like scholarships and financial planning.
If you're really feeling confident and ready to take the next steps into investing, Stash can help you make data-driven decisions about the stock market and shape a portfolio like a pro. With a solid financial education from these companies, we can all finally stop calling our parents every time we have a question about our taxes.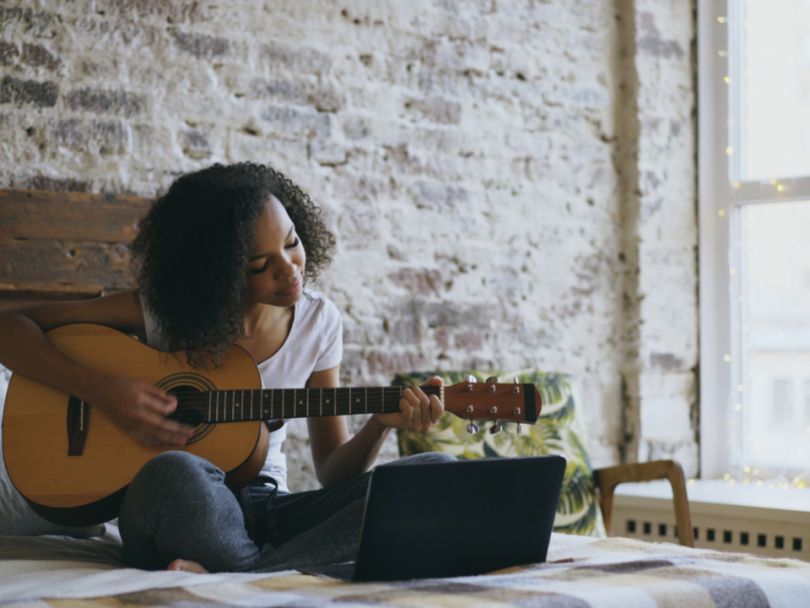 Everything else
While NYC tech may have its specialties, that doesn't mean you can't learn absolutely anything your heart desires at the click of a button. The internet has proven to be an amazing communal learning tool, with sites like Teachers Pay Teachers enabling educators to share and collaborate on lesson plans. Newsela is another wonderful platform for teachers, offering engaging and intelligent content from across the internet organized by reading level, language and subject.
On Skillshare, individuals can create or take classes on any number of topics from illustration to music mastering. When else would you have the opportunity to learn from a master Spanish guitar player in Arizona?