When skincare and haircare products merge with tech, the results are beautiful — literally. Using AI and special algorithms, some startups are offering products that are tailored to customers' specific needs and preferences. Check out some of the NYC-based companies producing beauty products with you in mind.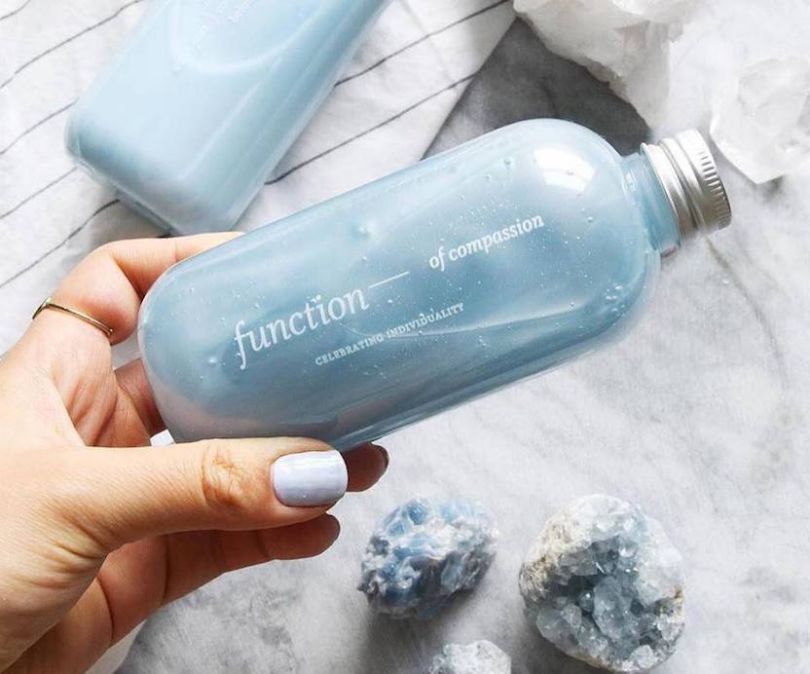 Everyone's hair has different needs, and the leaders behind beauty tech startup Function of Beauty understand that. In fact, their appreciation for the unique needs of their customers inspired them to begin offering personalized hair care using technology that creates a formula based on your hair goals. Whether someone is seeking a product for frizz control, heat protection or anything in between, there's an ingredient that can help. All you do is visit the website, take the hair quiz, and your customized formula is delivered to you either on a subscription or one-time basis.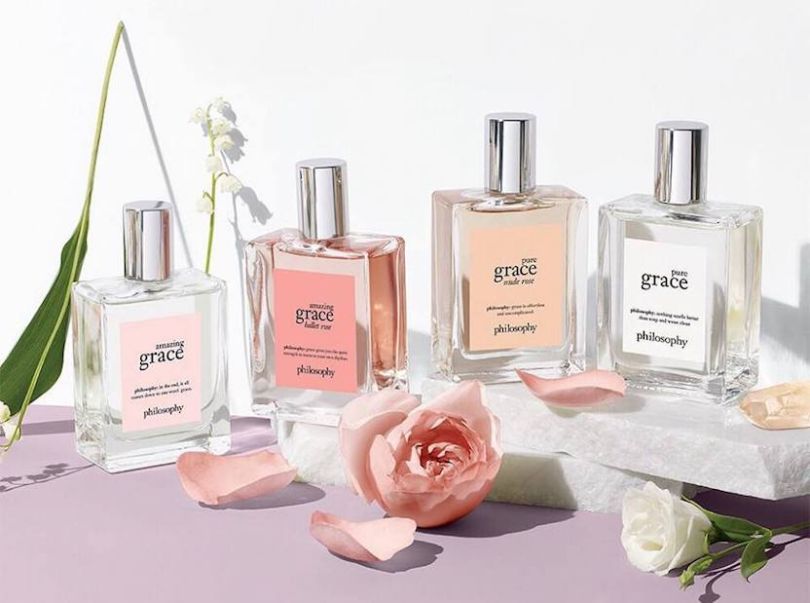 Anyone who's sampled a number of perfumes at once knows the literal headache doing so can cause and purchasing a scent only to later realize it's not the right fit can set your beauty budget back. Scentbird makes the whole process less painful by sending you a 30-day supply of a new fragrance every month. As users test out each perfume, they rate each scent on their Scentbird profile and eventually, its algorithm will generate recommendations of fragrances they're likely to enjoy. Customers pay $14.95/month for access to an entire inventory of designer perfume.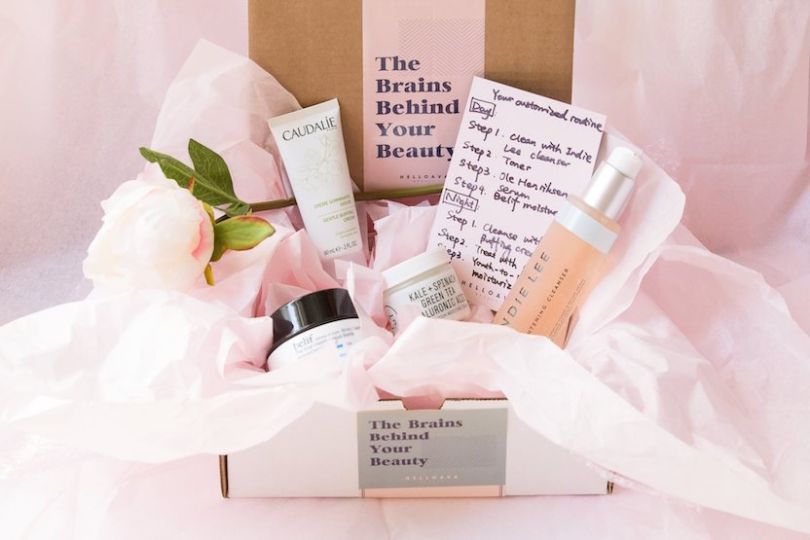 There's an infinite number of skincare products on the market today, and it can be hard to find options that best suit your needs. HelloAva can help you discover what works best. To leverage their services, users upload a photo and chat with Ava, an AI-powered chatbot, who then generates an entire personalized skincare routine. From there, you have access to a (human) adviser who can help track progress and make any necessary adjustments to your regimen.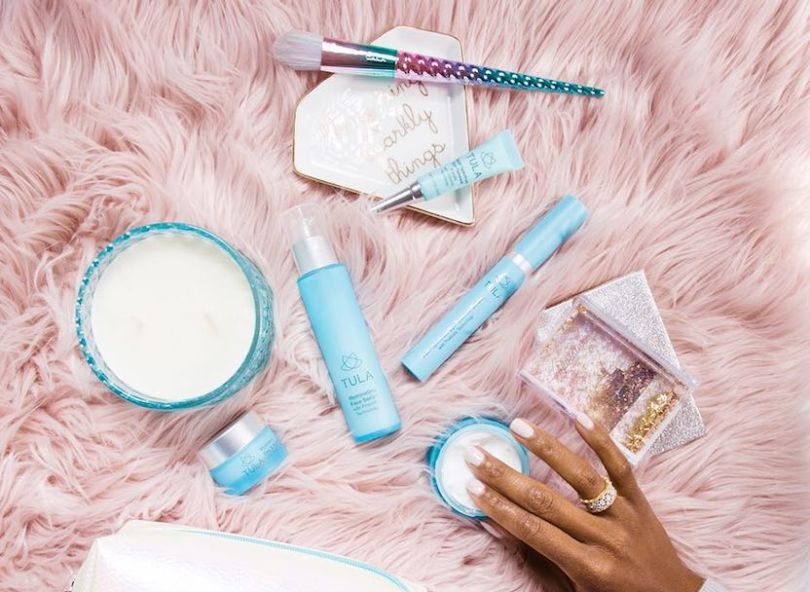 You're probably already aware of the health benefits of using a probiotic, but did you know it's also good for your skin? TULA is a skincare company that uses the substance as a base for all of its products, as it's been found to reduce the appearance of inflammation. Users can take a skin quiz to identify which of TULA's products will work best with their skin type and goals, and can either purchase them on a one-time or subscription basis.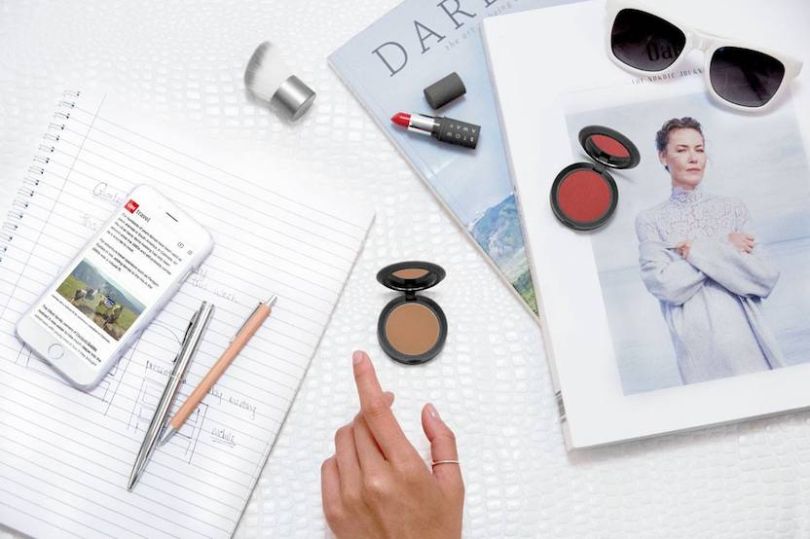 If your makeup bag is overflowing with products you barely use, you're not alone. Stowaway Cosmetics is an e-commerce platform that puts together makeup sets based on your preferences and needs and sends them to you in travel-sized packages. You can mix and match products or just purchase a set based on activity — from running errands to going away on vacation, your set is all packed and tailored to you.