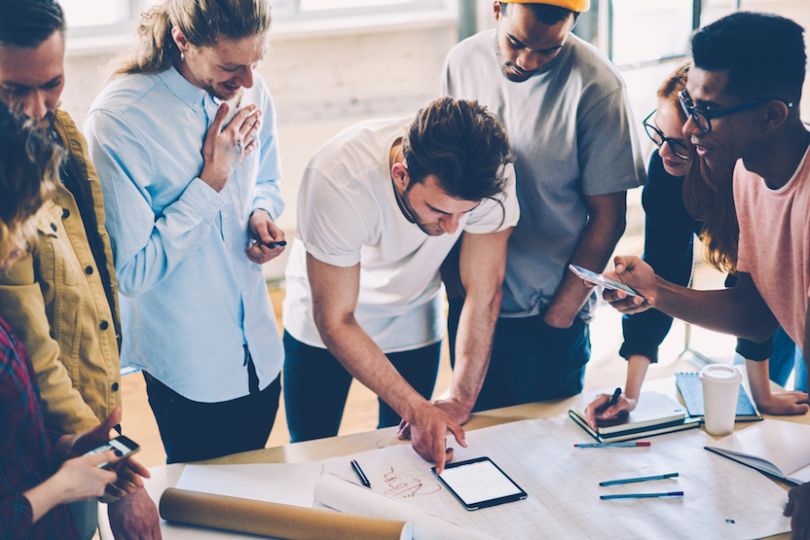 Every year, Built In NYC announces a list of 50 NYC startups poised to make a significant impact in the tech industry. CNBC just announced one of its own, but with one key differentiator: Its sixth annual Disruptor 50 list takes into account innovative startups from all over the world — not just those with primary headquarters in NYC. To nobody's surprise, NYC companies are still heavily represented. Here are the eight local startups that made the international list.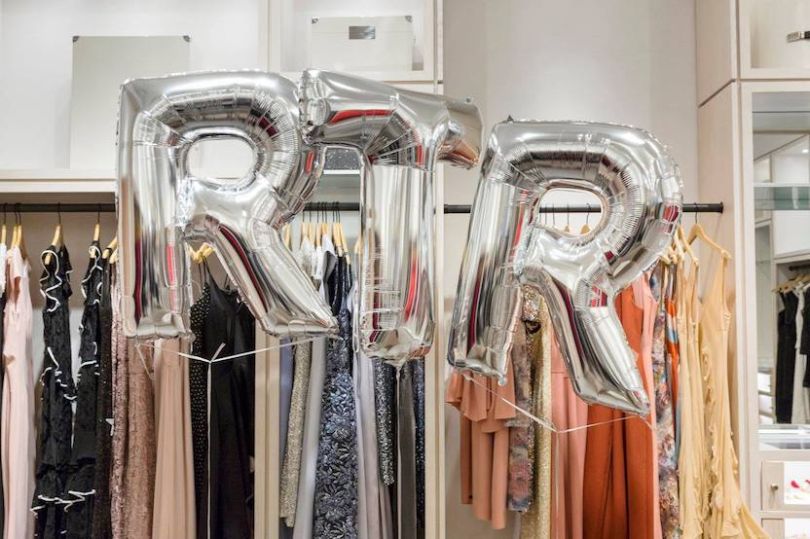 Ranking: #9
Bio: Included in Built In NYC's Top 100 tech companies in 2017, Rent the Runway gives women access to designer fashion at a fraction of the cost. Customers can rent an item either online or from one of its brick-and-mortar locations. The company also unveiled a feature that allows users to subscribe and rent multiple pieces at a monthly rate. Founded in 2009, the company has since raised over $216 million and garnered a massive following.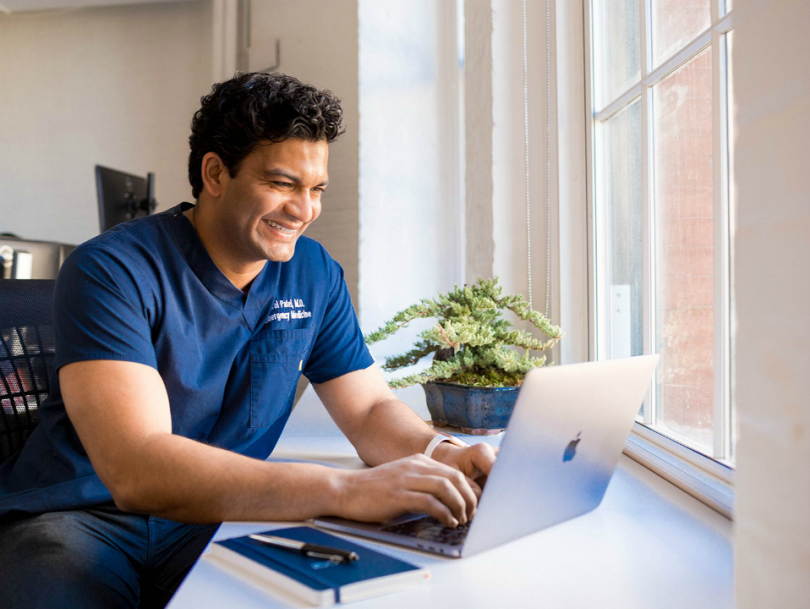 Ranking: #12
Bio: Also included in Built In NYC's Top 100 report, Oscar Health is a tech-driven insurance provider for both individuals and businesses alike. In just five years since launching, the company has raised $892 million and currently serves members in six states. It received $165 million in a recent round of funding, which it will use to expand to other locations throughout the country.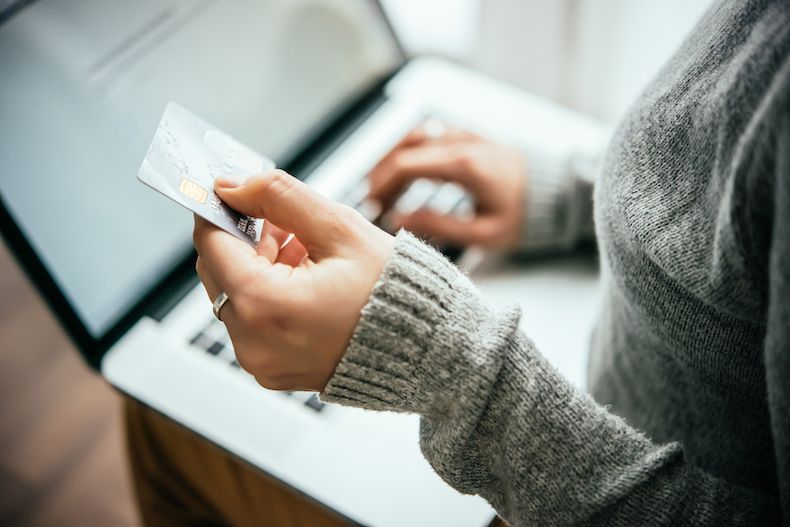 Ranking: #13
Bio: Payoneer is a fintech company that makes it easier to send and receive money. It focuses on businesses that work with employees all over the world, and features automatic currency conversion, as well as low transaction fees. The company was founded in 2005 and has since raised $270 million.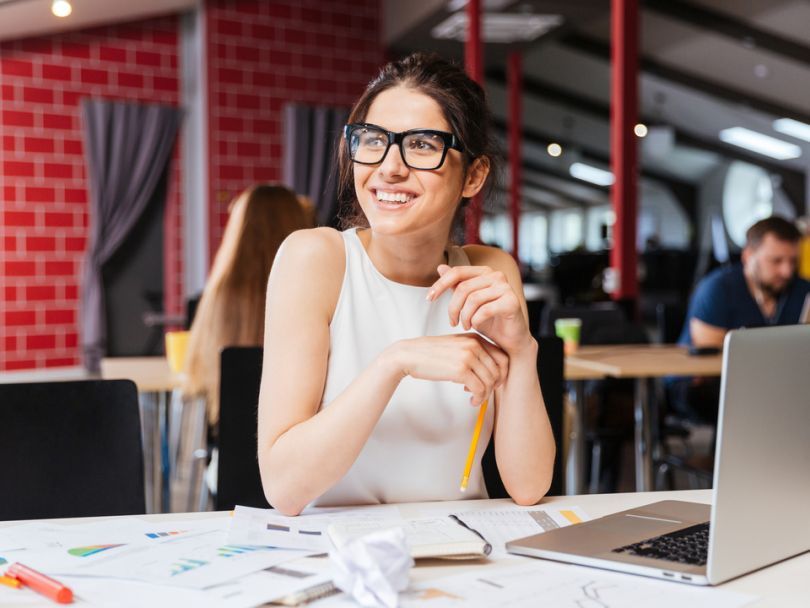 Ranking: #15
Bio: Founded in 2008, Progyny helps families seeking fertility solutions. The fertility benefits management company uses technology, clinical and emotional guidance, science and data to provide solutions for self-insured employers. With more than $98 million in funding, the startup is poised to make a significant impact in benefits management.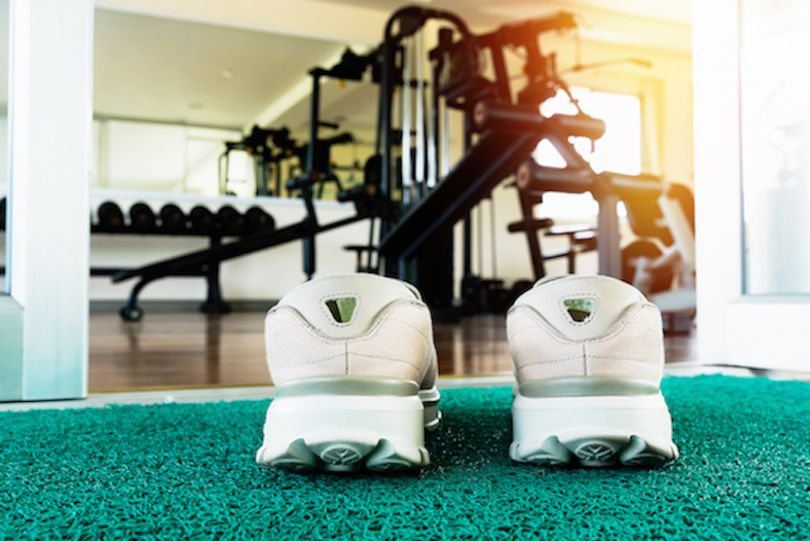 Ranking: #20
Bio: The idea for Peloton came when its founders noticed the need to bring instructor-led workouts to a person's home. The company manufactures stationary bikes and streams live fitness classes so users can follow along at home. It launched in 2012 and has since established itself as a leader in fitness. With $444 million in funding, the company is considered the "Netflix for fitness."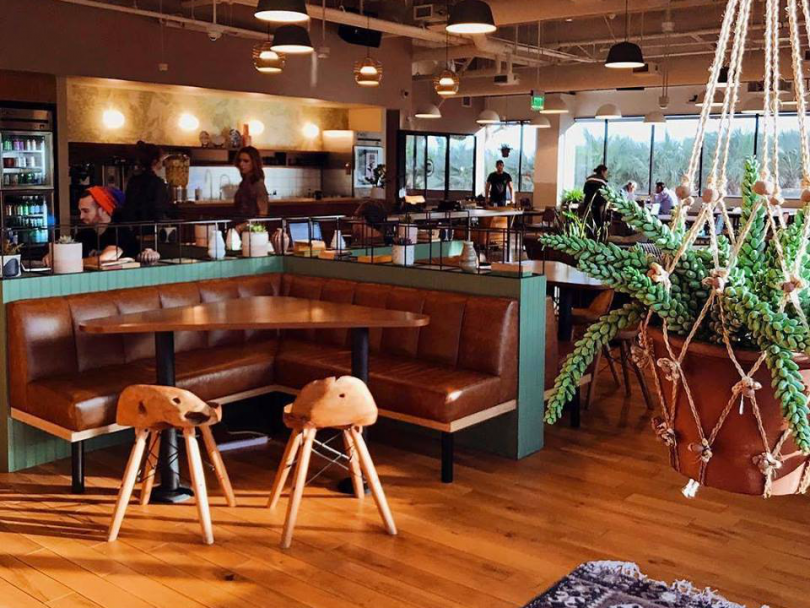 Ranking: #23
Bio: You can't read about NYC startups without coming across a few mentions of coworking giant Wework. In the past year alone, it's raised $702 million, bringing its total funding amount to $7.6 billion. It's also already made three acquisitions in 2018, including MissionU, Naked Hub and Conductor. The coworking space currently has locations all around the world, with 52 in NYC alone.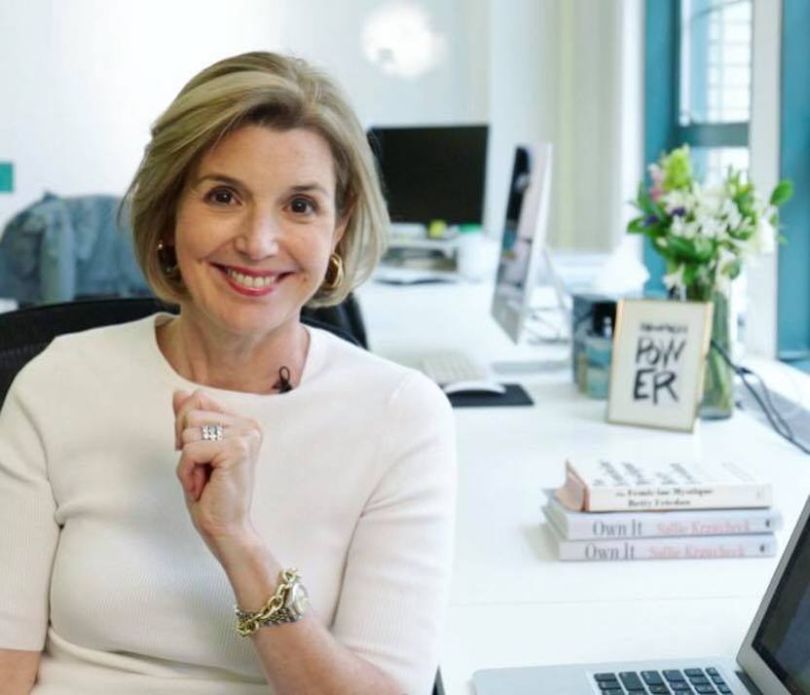 Ranking: #24
Bio: The investments industry is dominated by men, and Ellevest is a fintech company dedicated to closing the gap. The digital investment platform was co-founded in 2014 by former Wall Street executives Sallie Krawcheck, who noticed the disparity during her time at Merrill Lynch Wealth Management. Krawcheck, along with co-founder Charlie Kroll, launched the company to give more financial control to women.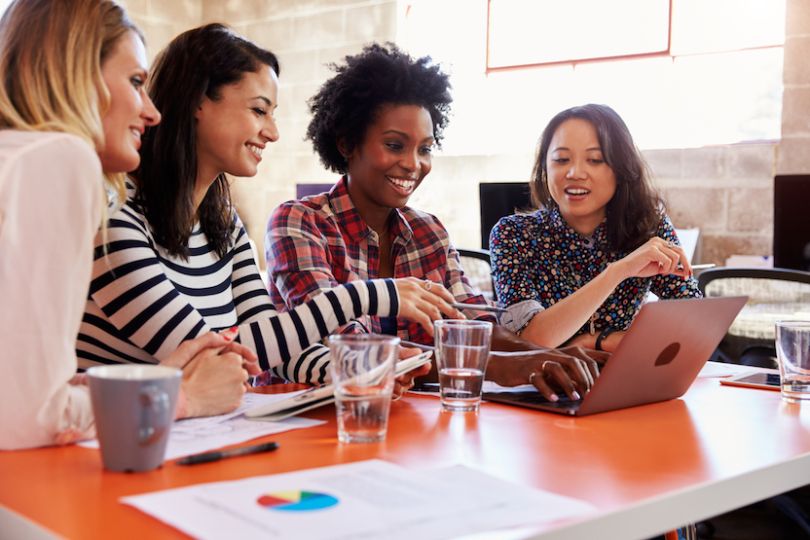 Ranking: #37
Bio: Thinx is a feminine hygiene brand that replaces typical products like tampons and pads. Its products include various styles of underwear made with patented four-layer technology for period protection. The company was founded in 2014 and has earned a number of awards.