In the tech world, no two product teams are alike — and that's especially true in New York City, where the tech industry encompasses fashion, health, commerce, real estate and so much more. Despite their various shapes and sizes, product teams are the backbone of many companies; literally building the platforms we know and love. Built In NYC spoke to a handful of NYC tech companies to learn what goes into making the perfect product hire, and building team culture that allows for top-notch product innovation.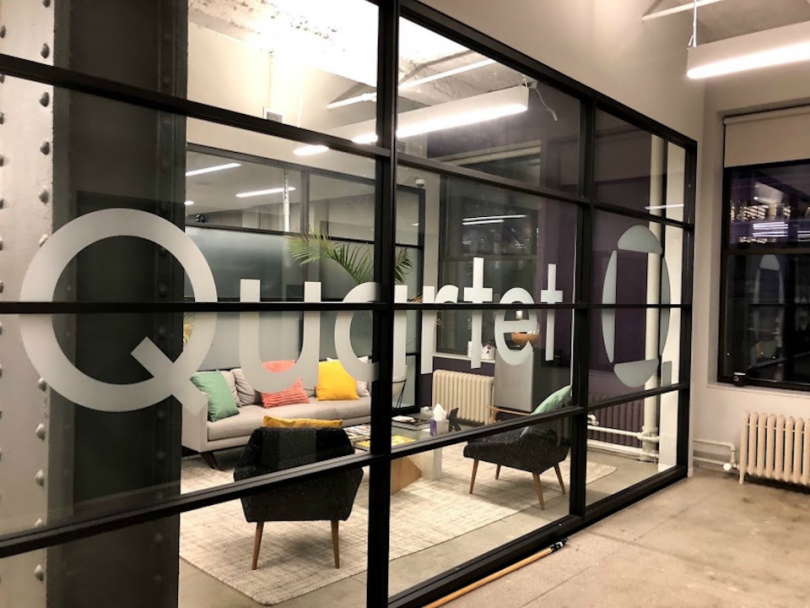 Quartet is revolutionizing healthcare by bringing together mental and physical wellness into one easy-to-use platform. For the company's product team, that presents the challenge of creating a tool that doctors, insurers and patients will all be able to use with ease. David Liu, president and COO of Quartet, told Built In NYC how the team finds product gurus.
 
How would you describe the culture/attitude of your product team?
Quartet's culture is about empowerment, openness and transparency. Our product teams have a ton of empathy, curiosity and collaborative DNA. They want to understand users and put themselves in their shoes. I'm humbled every day to see that we hire some of the smartest people around, who are also some of the nicest and most caring. Some say we have many "techies" with a heart working at Quartet, and that is absolutely a compliment. Many of our employees could be working on the latest commerce app or  social game, but they're harnessing their expertise and passion to help people get healthier.
When it comes to adding a new member to the team, what are some key things you look for in a candidate?
We look for smart, passionate, mission-driven leaders. Especially in our expanding product and technology teams. We want to bring aboard curious minds that are able to lead and empower a cross-functional team to continually improve product outcomes for real people. Those who have empathy for the user and want to make advanced technology effective and easy to use make great candidates. We have colleagues that have joined us from Silicon Valley, Seattle and even further away, because they wanted to help bridge the gap between mental and physical care.
What are the biggest drawbacks you find in product candidates?
A majority of product people are either in the enterprise camp or the consumer camp and we're looking for someone who can live in both worlds. In traditional enterprise technology, you have to meet the demands of corporate division, so features that are created may be serving a business need instead of a user need. In traditional consumer technology, you have the meet the needs of the user and not worry about monetization until you have scaled. Quartet builds healthcare products that serve both sides. We have the ability to rapidly grow our free user base while supporting a dynamic enterprise business model. We are lucky to have many talented product folks interested in our company, but finding the right fit for both sides requires patience. I'm big on making sure we are aligned with what the candidate really wants to do in their career. This alignment is the basis for a great long-term relationship.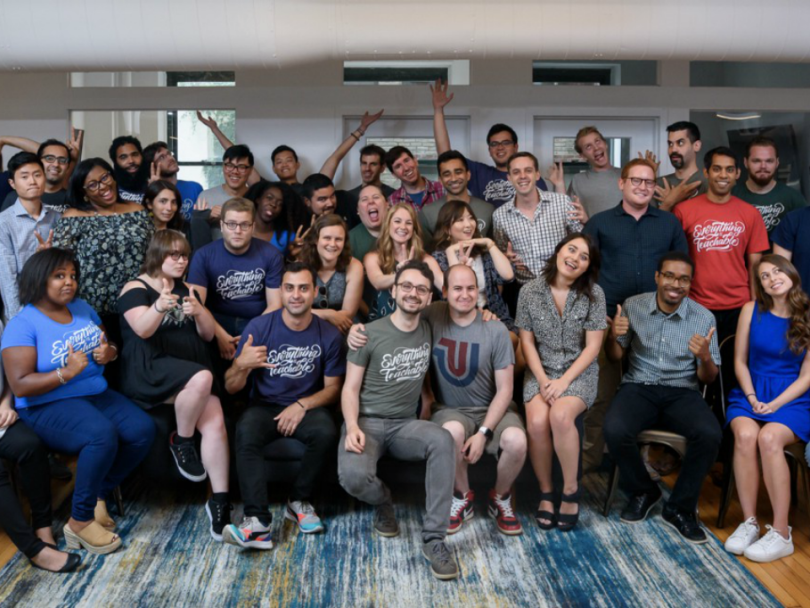 Teachable helps experts across industries create and sell online courses in a range of subjects. The company's product team helps ensure that Teachable's seven million students receive the most cutting edge experience possible. VP of Product Sid Yadav told Built In NYC what exactly the product team looks for when adding to their ranks.
How would you describe the culture of your product team?
Teachable's product team has a culture of balance: we aim to be analytical, pragmatic and creative — and we believe it's possible to possess all of these qualities at the same time. Leaning heavily toward a single attribute can make you dysfunctional; for example, you don't want to be seen as a group of bohemian creatives who end up shipping very little, or a team that makes directionless trains run very efficiently.
When it comes to adding a new member to the team, what are some key things you look for in a candidate?
I like to look for cultural alignment, and at a broader level, whether they're someone who members of other teams will respect and trust. As a product team member, a lot of your work involves dealing with stakeholders from other teams, and it's important that they respect you for what you bring to the table for you to be effective. Respect and trust are two big words, but I think at its core, they are gained from being really good at what you do, and delivering what you promise.
What are the biggest drawbacks you find in product candidates?
I've interviewed a lot of candidates who excel at a certain dimension, but don't possess the "balance" that we're looking for. Unlike most other disciplines, I believe that in order to be effective on a product team, that balance is crucial to the outcomes you'll produce.