Each year, New York City tech companies raise billions in funding. Below are the most funded companies, overall, in the five boroughs. Naturally, funding is bound to look very different depending on the life-stage of a company. That's why this list is organized by growth stage — seed, early-stage venture and late-stage venture — so you can truly see where NYC is putting its money at every phase of the game.  
FUNDING STAGE: SEED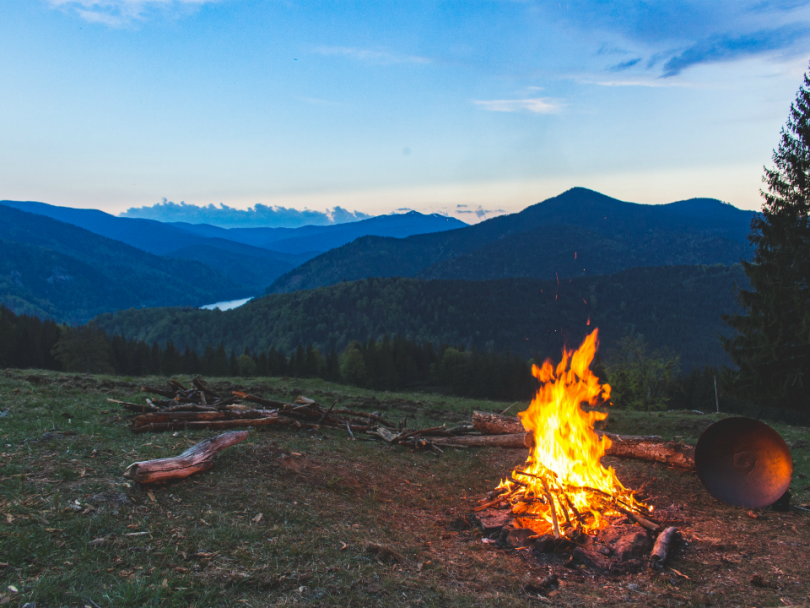 Founded: 2015
Funding: $17.6 million
What they do: Getaway creates unforgettable travel experiences within just two hours of major metropolitan areas. The Brooklyn-based company works to help people quickly and easily escape the bustle of everyday city life for the tranquility of nature.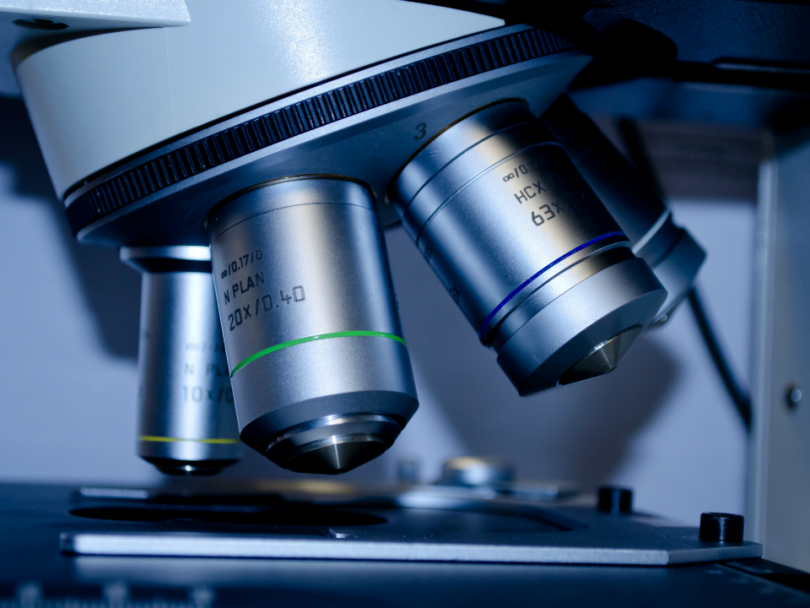 Founded: 2017
Funding: $18 million
What they do: Kronos Bio is pioneering innovative new treatments for cancer patients. The company combines leading research with cutting-edge technology to analyze and understand cancer better, and faster, than ever.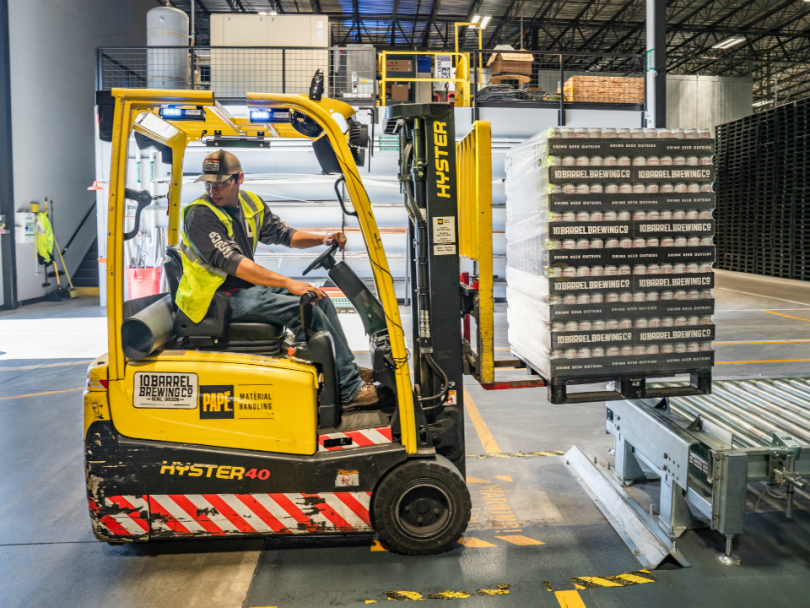 Founded: 2014
Funding: $152 million
What they do: The Credit Junction helps small and mid-sized businesses in supply, distribution and manufacturing take the next step on their journey, with individualized, data-based loans.
FUNDING STAGE: EARLY STAGE VENTURES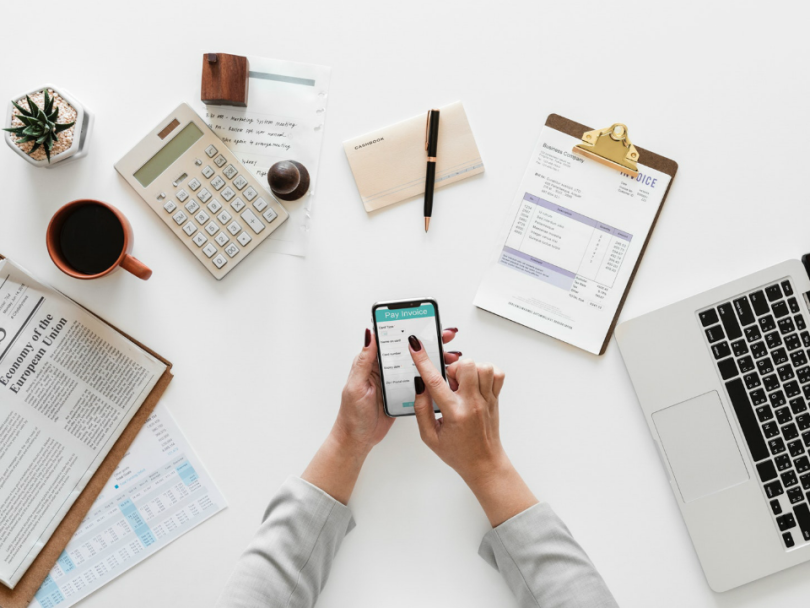 Founded: 2012
Funding: $308 million
What they do: Pave works to help millennials achieve their financial goals with personal lending solutions. Lessees are evaluated based on potential rather than credit history, and interest rates start as low as 6 percent.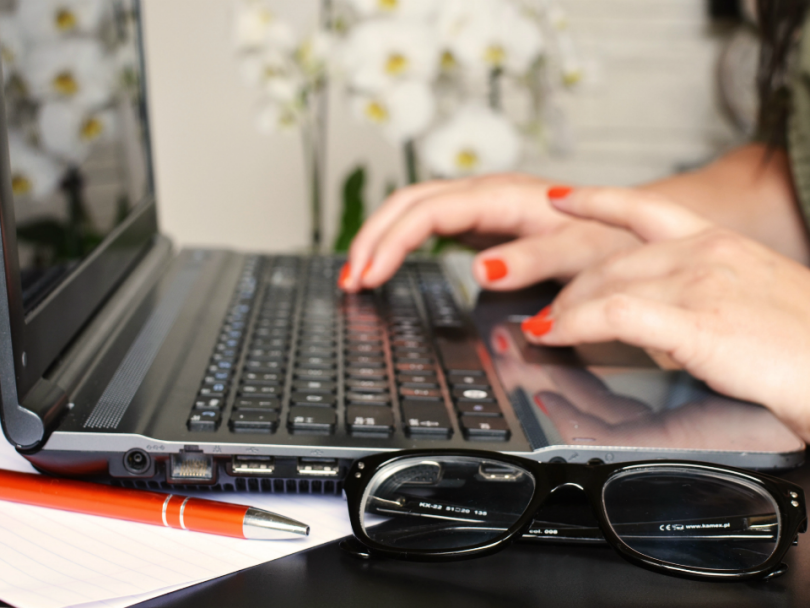 Founded: 2013
Funding: $365.3 million
What they do: LiftForward is at the forefront of the subscription model boom. The company works with hardware developers, implementing their hardware-as-a-service platform to help brands like Microsoft offer membership programs through their devices.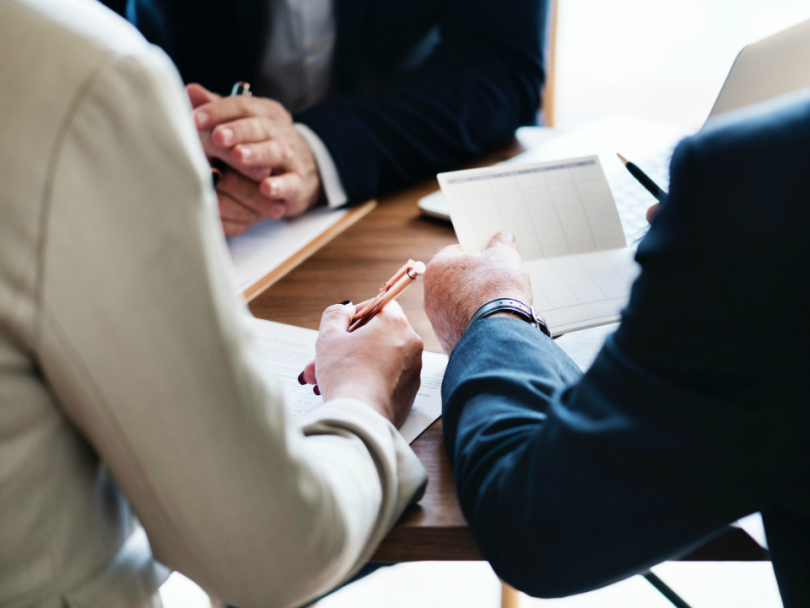 Founded: 2013
Funding: $411.5 million
What they do: Bond Street is a startup that believes small businesses are the future, and helps entrepreneurs get their ideas off of the ground with transparent and fair lending options for small business owners.
FUNDING STAGE: LATE STAGE VENTURES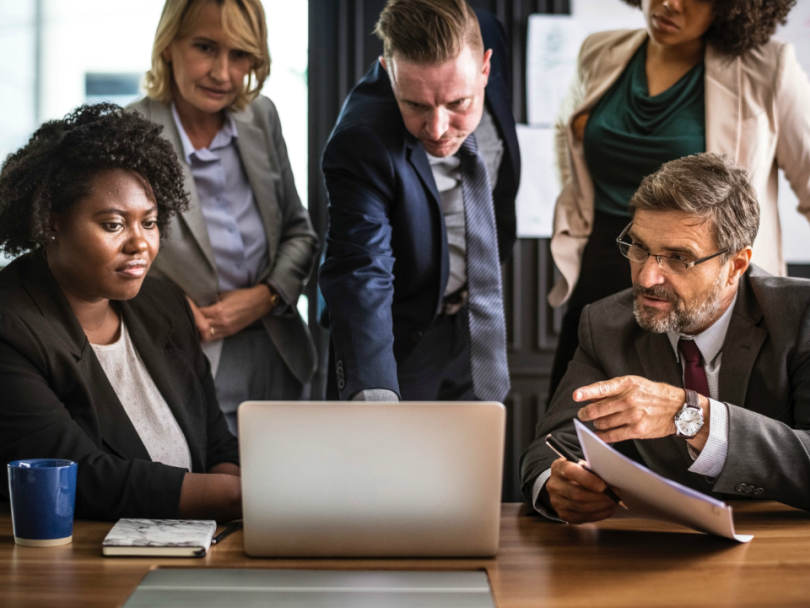 Founded: 2002
Funding: $2.5 billion
What they do: Infor creates enterprise software for companies around the world. Their products help manage supply chains, production and transportation, as well as a variety of other, client-specific innovations and services.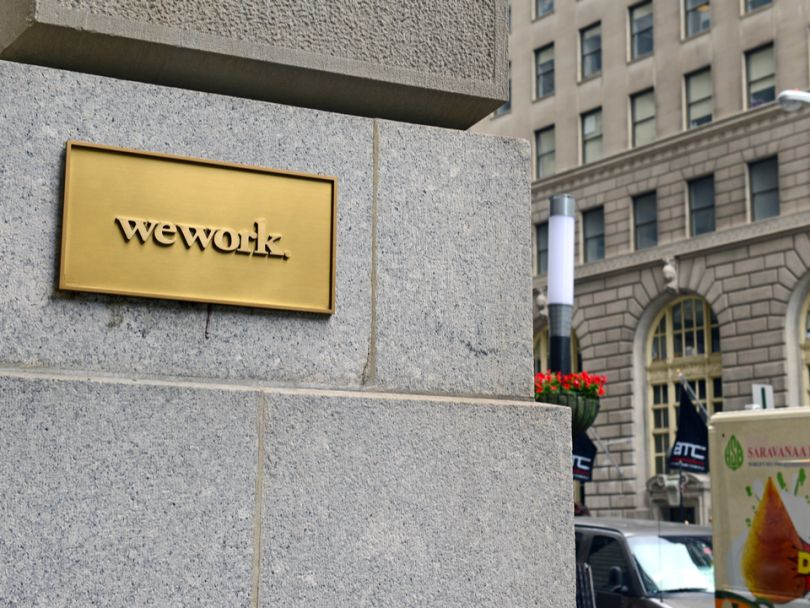 Founded: 2010
Funding: $9.1 billion
What they do: With hundreds of locations and hundreds of thousands of members, WeWork has established itself as the leading co-working space, creating beautiful work environments around the world, hosting events and offering services that help elevate the future of work culture.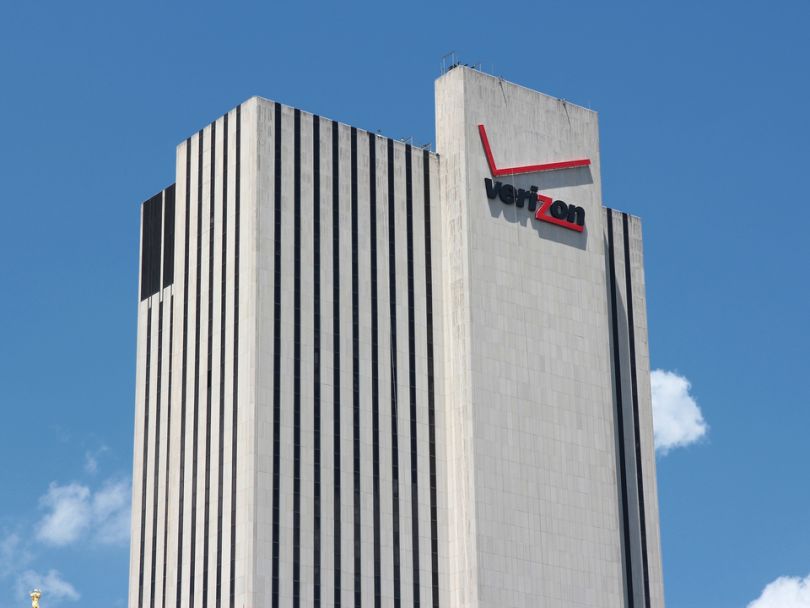 Founded: 1983
Funding: $30.1 billion
What they do: Verizon is known to most as one of the largest telecommunications companies in the world, providing customers with phone, internet and cable services, as well as a growing entertainment division.