Need some good news to motivate you after the holiday weekend? NYC tech startups raised $3.4 billion in August. If it seems like these numbers are getting out of control, you might be right. Local startups raised a collective $1.1 billion in July, and $942.6 million the month prior.
One of the key differentiators from previous months is the number of investors per round. When it comes to massive fundings like WeWork's $1 billion debt financing round and Letgo's $500 million Series E, there was just one big investor putting up the funds. See who else had a fruitful August.
5. Rent the Runway, $200M, August 2
Investor: Temasek Holdings
Bio: Rent the Runway is a marketplace for consumers who want access to designer womenswear and accessories for rent.
News: The startup raised $200 million in debt financing. It plans to use the funds to scale its new subscription service and expand its logistical scope. This brings its total funding amount to $416.2 million.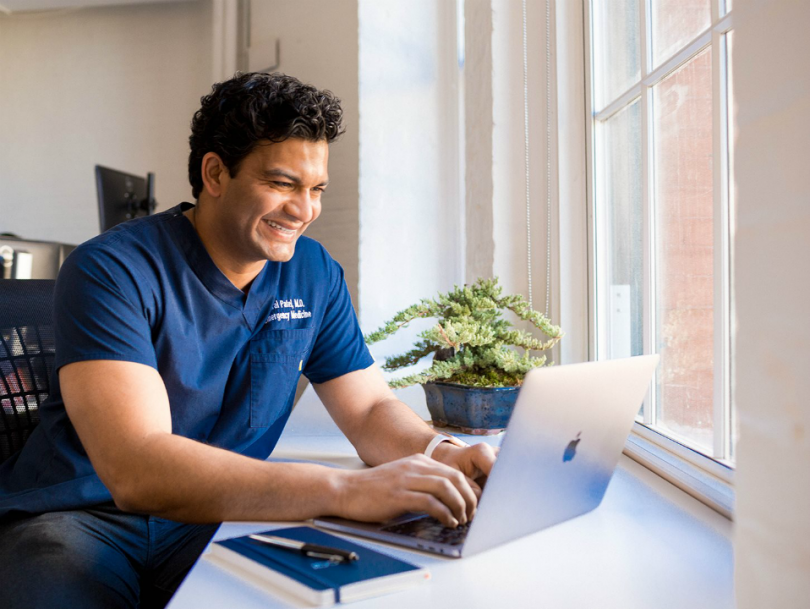 4. Oscar Health, $375M, August 14
Investor: Alphabet
Bio: Oscar Health is an insurance provider for individuals and businesses. It aims to make health insurance pricing easier for patients to understand, and more flexible for doctors.
News: The startup raised $375 million from Alphabet. As part of the deal, former Google employee Salar Kamangar will be joining Oscar's board. The funding will be used to expand to more cities.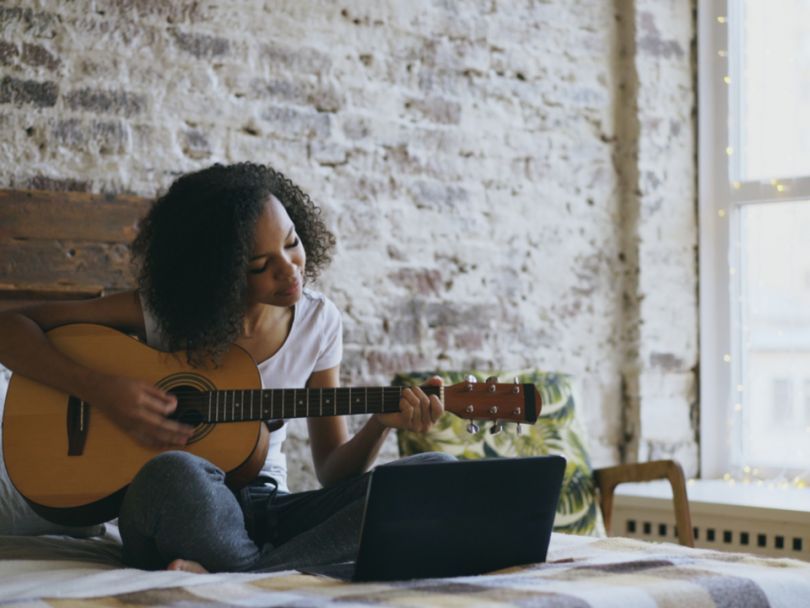 3. Letgo, $500M, August 8
Investor: Naspers
Bio: Letgo is an online marketplace that lets people sell and purchase used items. The app appeals to users who are clearing out their home, whether it's to relocate or just de-clutter.
News: The startup announced $500 million in funding from Naspers. It plans to use the investment to grow its product offerings.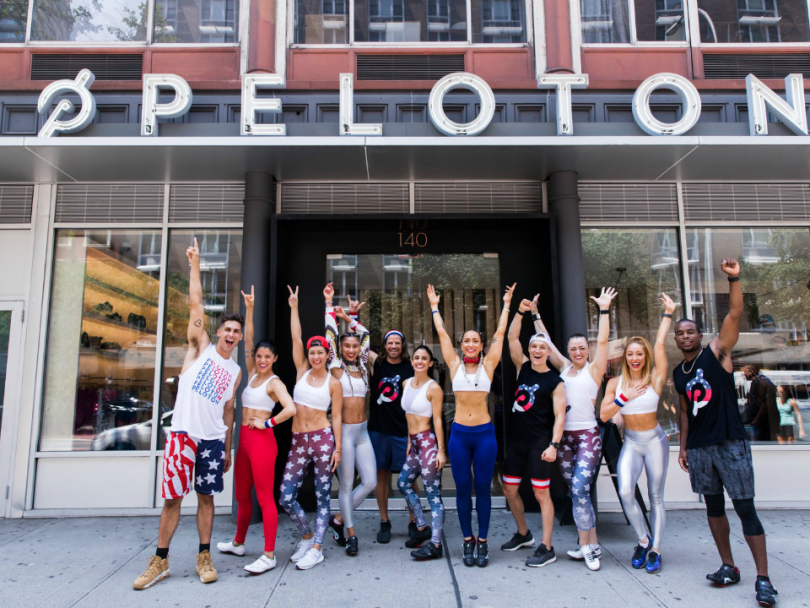 2. Peloton, $550M, August 2
Investors: Winslow Capital, Wellington Management, True Ventures, Tiger Global Management, TCV, NBCUniversal, Kleiner Perkins, Fidelity, Felix Capital, Balyasny Asset Management
Bio: Peloton produces hardware and software that allows users to "attend" cycling and running classes in the comfort of their homes.
News: The startup raised $550 million in Series F funding from existing investors as well as newbies Felix Capital and Winslow Capital. The investment will be used to continue the brand's international expansion.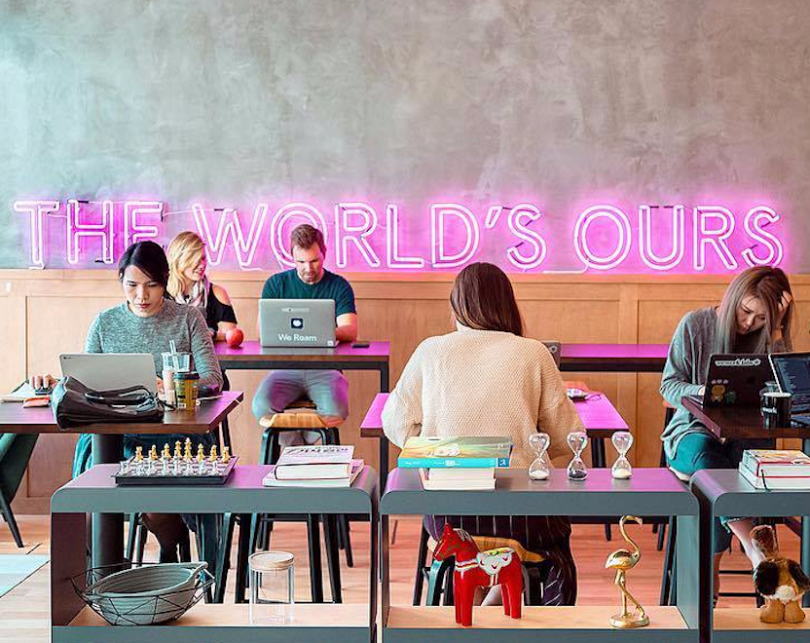 1. WeWork, $1B, August 9
Investor: SoftBank
Bio: Coworking giant WeWork offers work place spaces for businesses and individuals. The company is also affiliated with a coworking incubator for startups, WeWork Labs.
News: WeWork raised $1 billion in funding from SoftBank, which already invested $4.4 billion to expand globally. The startup currently has a $20 billion valuation.