2018 was undoubtedly New York City tech's biggest year ever, but 2019 is shaping up to be even better. As this growth continues, NYC's coolest tech companies are seeking top talent to add to their teams. If "love your job" was on your list of New Year's resolutions, you'll want to keep reading.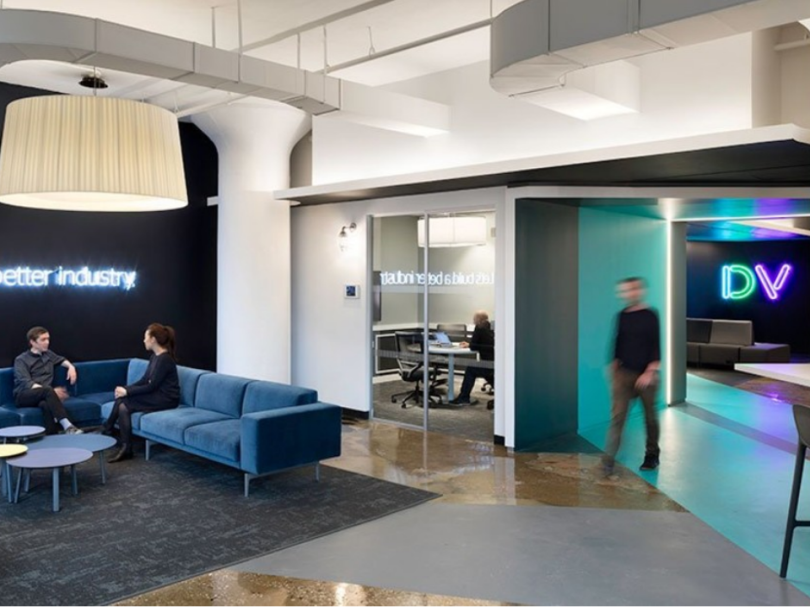 What they do: DoubleVerify is a leading digital media authentication platform. The firm helps major companies and media outlets track and understand their marketing distribution, giving them the most authentic insights possible while also cutting down on digital ad fraud, misplaced distribution and more.
Coolest perks: DoubleVerify's robust perks package — tuition and fitness reimbursements, medical insurance and 401(k) with matching — works to keep employees happy and healthy. Additionally, employees can enjoy unlimited time off. Though, with free lunch and breakfast, commuter benefits, weekly wellness perks like massages and yoga, and company outings, why would you ever want to leave the office?
Notes from an insider: "DoubleVerify's code runs daily on almost every web browser in North America — providing essential quality assurance for an industry that has reached $100 billion in spend, and continues to grow," said CTO Nisim Tal. "Internet engineers passionate about scale and data will find DoubleVerify to be the perfect place to work. DV is a company with a deeply rooted culture of innovation and collaboration — our cutting edge technology processes and authenticates hundreds of billions of ad impressions and bid requests per day and we are continuously evolving our platform."
What they do: Since it was founded in 2010, WeWork has developed into the global leader of coworking spaces. They attribute the success of their model to the robust in-house technology that powers their brand, including research and development, real estate, design and engineering.
Coolest perks: WeWork employees are truly invested in the company, with company equity, stock options, professional development and perks and discounts on WeWork and its partner services. Health insurance, 401(k), parental leave and a flexible work schedule are part of daily life at WeWork. The relaxed office environment includes casual dress, beer on tap, a game room, company outings and more.  
Notes from an insider: "Ideal candidates are passionate about solving problems that people face everyday in the workplace, from making in-person connections to optimizing workspaces for efficiency and collaboration," said Engineering Director Tamara Khaleel. "We're seeking candidates who thrive in situations where the possibilities are limitless."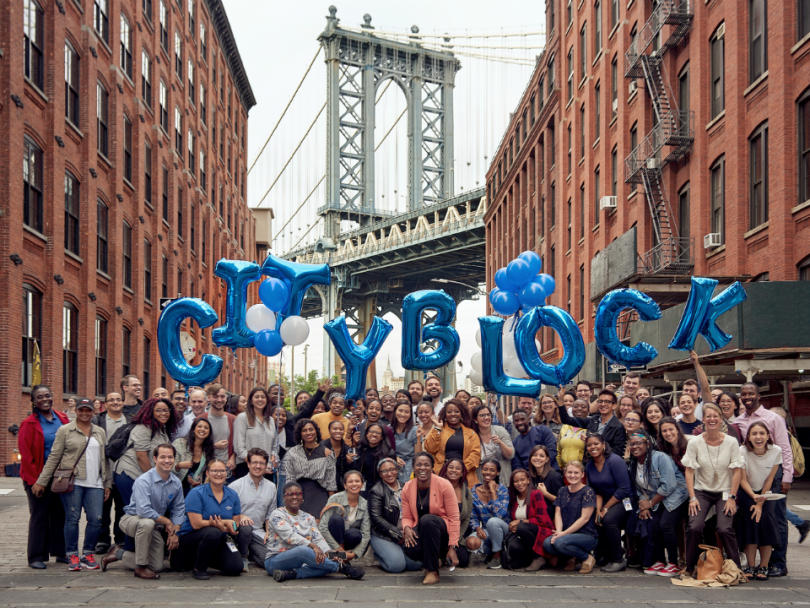 What they do: Cityblock Health is a member- and community-oriented healthcare network. The company provides 24/7 healthcare support for primary care and behavioral health, in addition to designated community health partners who are invested in patients' specific needs.
Coolest perks: Cityblock Health is all about fostering inclusion and growth for its employees and the communities it serves. The company hosts weekly "Block Talks" — professional development sessions on everything from LGBTQIA+ healthcare to proper administration of Naloxone — and  employees participate in regular volunteer days and company outings. Commuter benefits, a stocked kitchen, and (of course) a comprehensive health plan are also included.
Notes from an insider: "The opportunity to collaborate directly with medical professionals, care providers and engineers to build Commons [our care delivery platform] is rare and huge," explained VP of Engineering Sylvia Isler. "You're not just building features. You know the 'why' of what you're building and who it will help — and you can see the impact firsthand."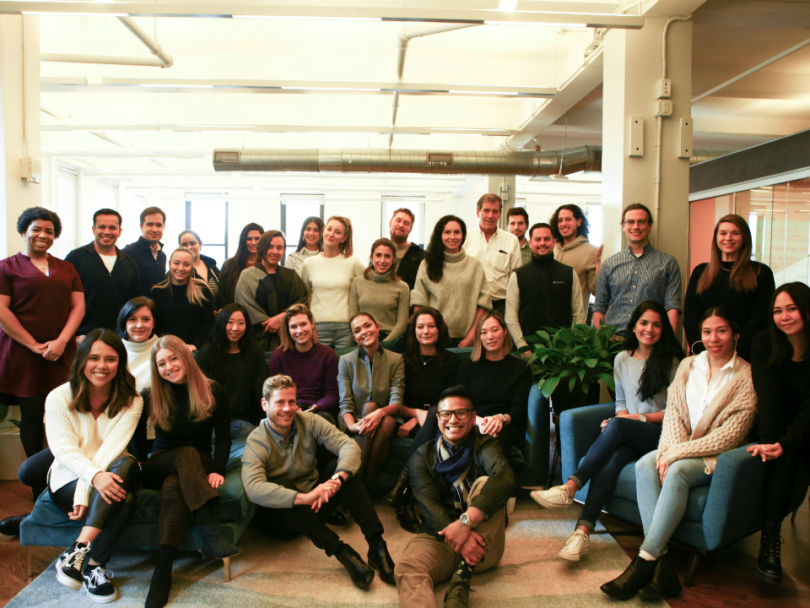 What they do: For just $14.95 a month, Scentbird offers a subscription box of luxury perfumes and colognes. Scentbird's platform works to understand your perfume preferences and send you fragrances you are sure to love.
Coolest perks: Scentbird provides employees with medical, vision and dental insurance, in addition to 401(k) matching and generous PTO. Commuter benefits help employees get to and from the pet-friendly office, where there are plenty of snacks and a meditation room. Regular company outings and remote work options are also part of the company culture.
Notes from an insider: "Here at Scentbird, we have an incredibly collaborative environment and endless opportunities to grow," said Talent Acquisition Specialist Caroline Snapp. "Our whole company is filled with people who are not only talented, but passionate about what they do, making for a fun work environment. We look for candidates who love their work and are behind our mission. A love for all things beauty is definitely a plus."