New York City is the largest real estate market in the country. In 2018 alone, the city closed nearly $50 billion worth of real estate deals. At the same time, the city's tech sector is booming, so it's only natural that the twain should meet, as the saying goes. The result has been a thrilling rise in proptech ("property technology") over the last few years.
Proptech goes beyond your traditional real estate tech solutions, i.e. apps that show you local apartment listings, and implements cutting edge tools like machine learning and data analysis to help real estate buyers and sellers, property managers and property tenants all work seamlessly together like never before.
Below are just a few of the many proptech firms that have made New York City home. Learn what makes them unique, and how they are propelling the real estate world into a new dimension.
Top NYC Proptech Companies
Better.com
Spruce
Reonomy
CompStak
Procore Technologies
Properly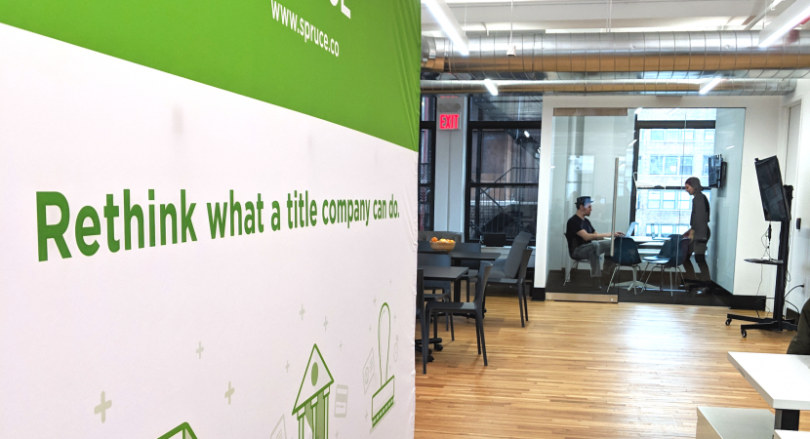 Founded: 2016
Real estate speciality: Spruce works to make the impossible, possible, by creating a platform that allows for frictionless and transparent mortgage closings. Spruce does so by integrating with mortgage lenders to create a completely digital closing experience.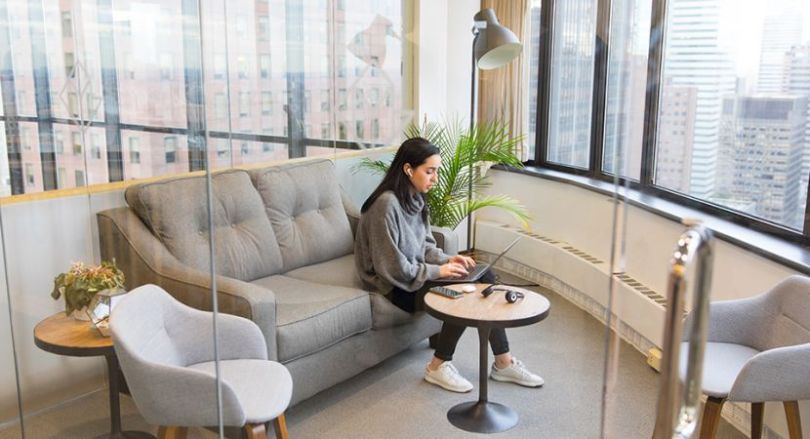 Founded: 2013
Real estate specialty: Reonomy is a commercial real estate tool that helps major names in the property game, like WeWork and Cushman & Wakefield, research their next big projects. Reonomy does so by providing actionable insights on one of the largest real estate data collections out there.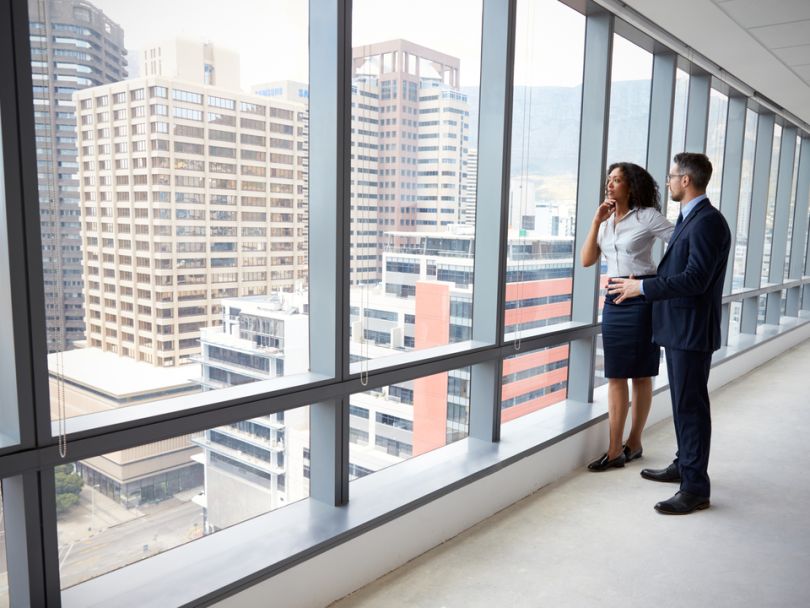 Founded: 2011
Real estate specialty: CompStak provides unprecedented insight into commercial real estate through its proprietary database of hard to find and publically unavailable real estate information. CompStak's team of analysts work to ensure data is rapidly available and accurate, so companies like realty trust Vornado can make their next big real estate move.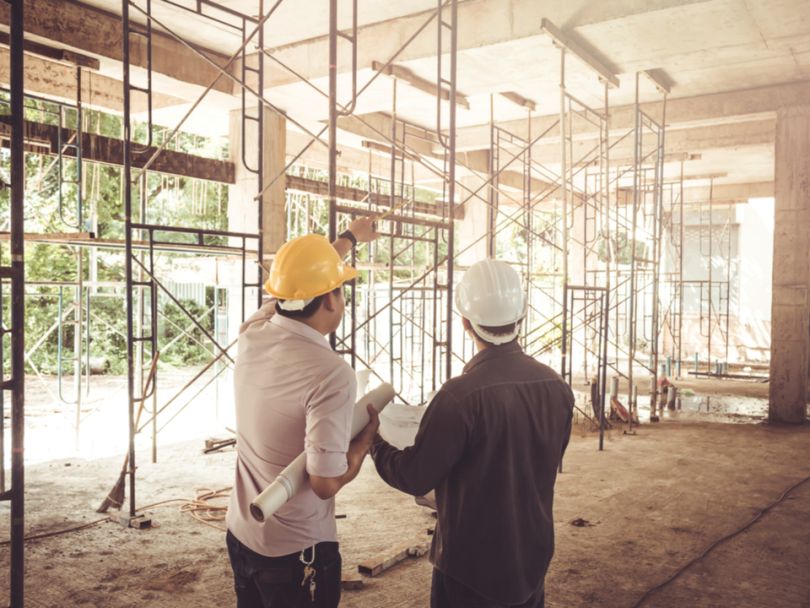 Founded: 2012
Real estate specialty: Honest Buildings was created to help landlords and property managers ensure that building projects are completed on budget, and on time, with unprecedented levels of transparency into the process. Honest Buildings allows real estate proprietors to connect directly with their vendors and have real-time information at their fingertips.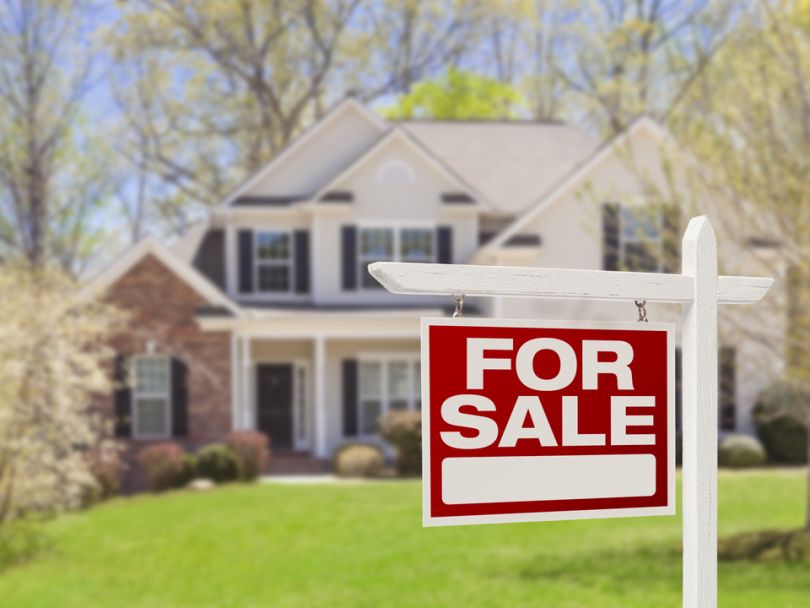 Founded: 2015
Real estate specialty: Properly's platform automates the hassle of working with a real estate brokerage to sell your home. By automating the listing process, as well as charging a flat fee of $5,000 instead of the typical 3 percent commission, Properly moves homes in an average of just 19 days.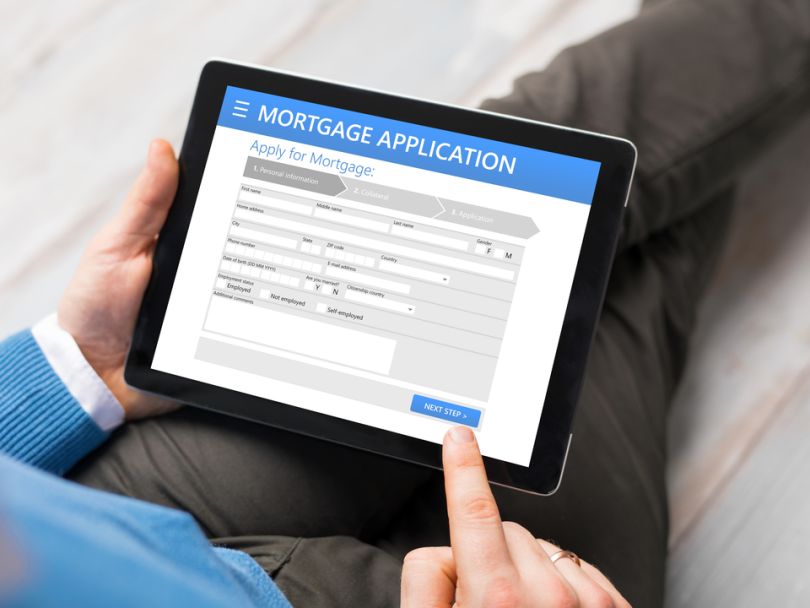 Founded: 2014
Real estate specialty: Better is a digitally-based service that helps home buyers find the best mortgage rates for their needs and, more importantly, actually understand what goes into their signing. To date, Better has helped fund more than $2 billion in home loans.