Winter has officially thawed and NYC days are beginning to get warmer and longer. The city is abuzz with life once more and the tech industry is no exception. A flurry of April fundings saw the Silicon Alley scene take home more than $2 billion, with major rounds in healthtech, real estate, and insurance. These were the five biggest rounds.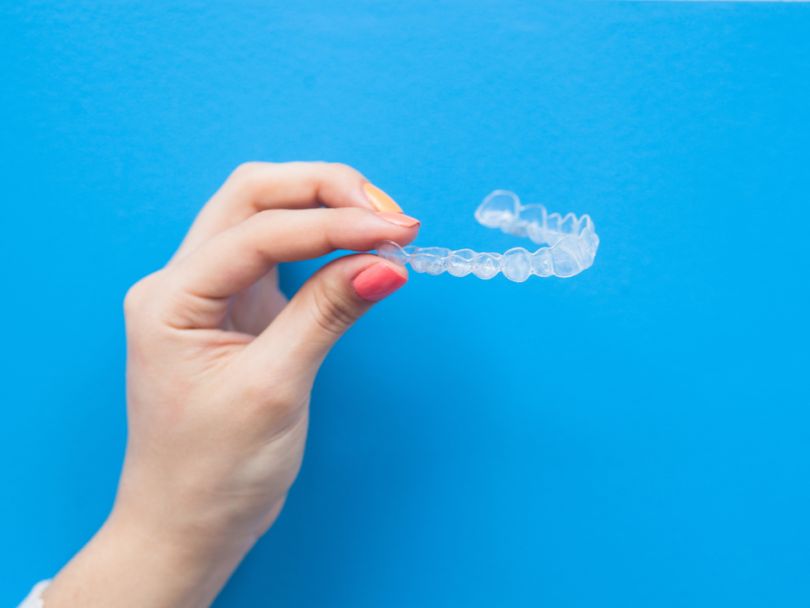 What they do: Candid is a direct-to-consumer dental solution that claims to offer users "the smile they've always wanted at prices they can afford." Candid works by sending clients an at-home dental mold, which they then use to design customized, clear aligners that help to create a straighter smile.
Funding details: On April 9, healthtech company Candid announced it had raised $63.4 million in its Series B funding round. Greycroft, Bessemer Venture Partners, e.ventures, Riverbank Ventures and blisce/ all participated in the round, which brings Candid's funding total to $78.4 million after two rounds.
What they do: Ro is a direct-to-consumer healthtech company with several subsidiaries: Roman, the company's first brand, offers telemedicine and prescriptions for issues such as hair loss and erectile dysfunction. Zero, the company's second endeavor, offers smoking cessation solutions.
Funding details: Ro may be one of the newer healthtech firms on the scene, but it is off to a powerful start, closing a Series B funding round for $85 million on April 16. FirstMark Capital led the round. This news came just seven months after Ro announced the closing of its $88 million Series A round.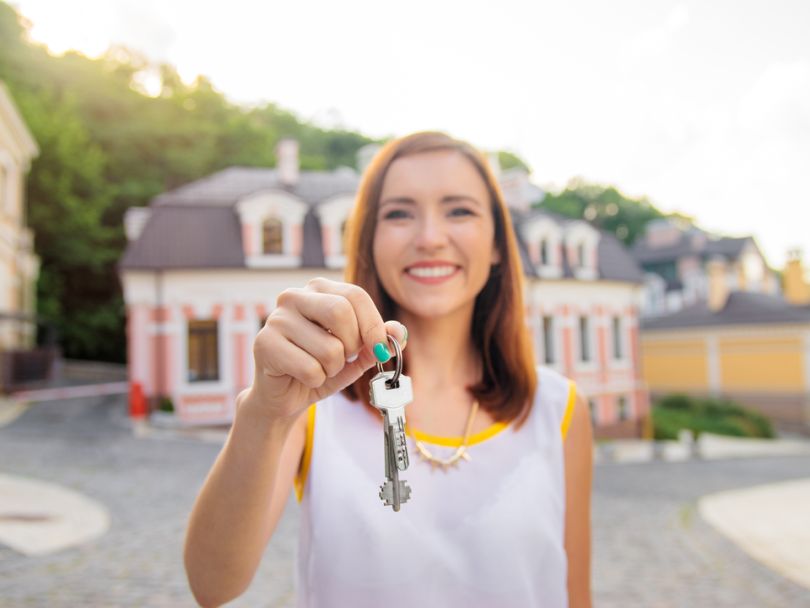 What they do: Perch, a rising star in the NYC real estate tech scene, offers a unique solution for homeowners who are looking to finance the purchase of a new home using cash from the sale of their current one. Perch gives homeowners a market-value offer on their current home, allowing them to shop for the new space of their dreams with peace of mind. Perch then works to sell the home, taking a percentage fee off the top of the sale.
Funding details: Perch closed a deal worth $220 million on April 2. $20 million of that total is new equity funding, raised with FirstMark Capital leading and Accomplice and Juxtapose also participating. The remaining $200 million is new debt financing, which will help Perch finance the purchase and restoration of homes.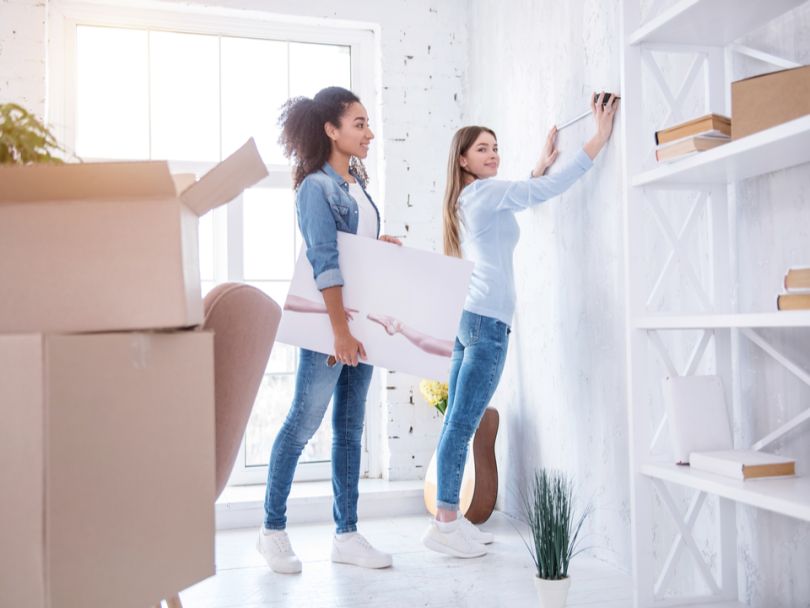 What they do: Founded in 2016, Lemonade is a mobile-first home and renter's insurance solution. The company offers insurance packages starting at just $5 per month. The company uses leftover money from unpaid claims to contribute to a range of charitable causes — helping people and places in need, and dissuading insurance fraud all in one.
Funding details: On April 11, Lemonade closed this month's second-biggest funding round with a staggering $300 million Series D. Japan's SoftBank Group led the funding, with Allianz, General Catalyst, GV, OurCrowd and Thrive Capital all participating. This huge infusion brought Lemonade's valuation to the $2 billion mark, making it the latest member of the Unicorn Club.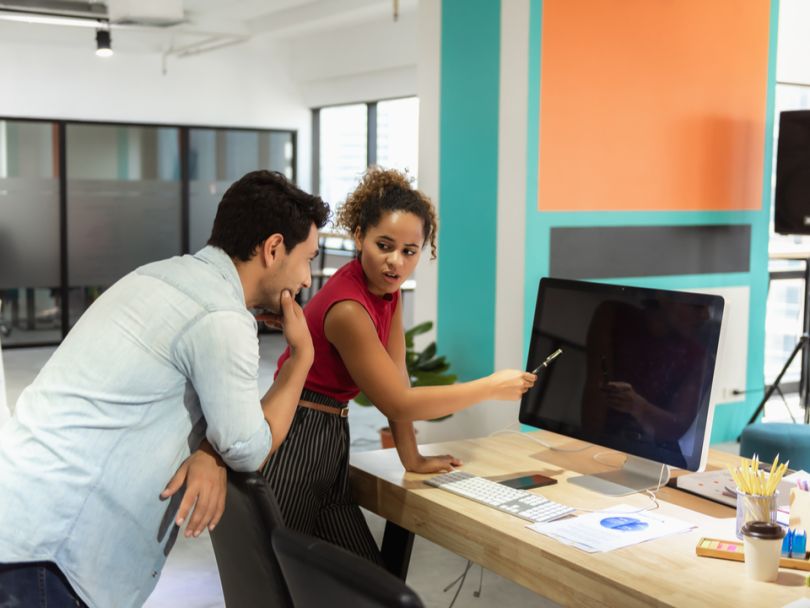 What they do: Since 2005, UiPath has been developing robotic process automation software to supplement human workers. The company's tools are designed to automate rote and repetitive processes, such as claims intake. UiPath currently has more than 400,000 users around the world, and is utilized by companies ranging from Google to the U.S. Navy.
Funding details: At the 11th hour (aka on April 30) UiPath announced the largest funding round of the month: a mammoth $568 million Series D funding. Coatue led the round, with Dragoneer, Wellington and Sands Capital also participating. Returning investors including Accel, CapitalG and Sequoia also participated. The latest funding brings UiPath's total funding raised to more than $1 billion, and sets the company's post-money valuation at a staggering $7 billion.