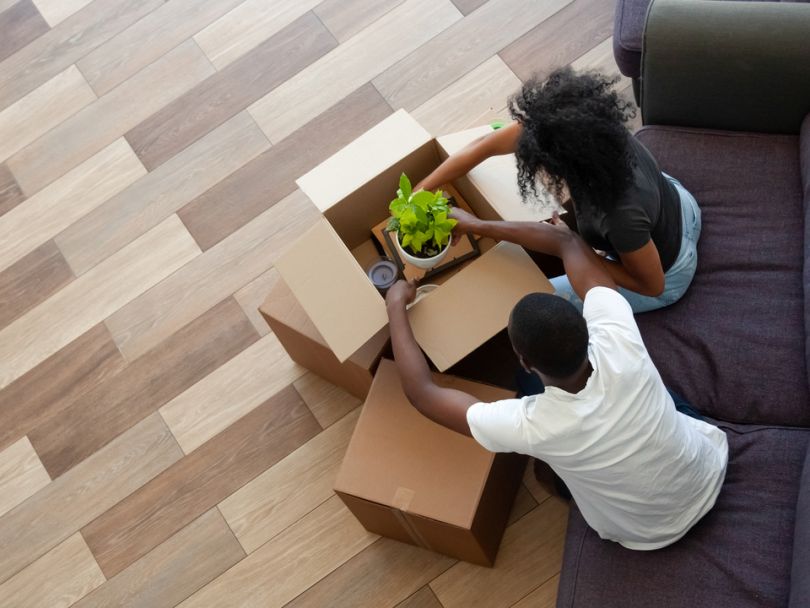 A decade ago, Lemonade was but the seed of an idea. Today, it is the largest provider of renters insurance in the country — and it just raised $300 million to strive for even greater heights.
Founded in 2016, Lemonade is a mobile-first platform that uses AI and behavioral analytics to trim the bureaucratic fat of traditional insurance providers, and offer renters and homeowners full coverage at prices as low as $5 a month.
Instead of turning unpaid premiums into profits, Lemonade takes a flat-rate cut of each insurance payment, holding onto the rest to pay out customer claims. Any leftover money that doesn't go toward claims is donated to charitable causes of the customers' own choosing.
In other words: If a user files a fraudulent insurance claim with Lemonade, they are stealing from charity, rather than a faceless insurance provider.
On Thursday morning, the company announced the close of a $300 million Series D funding round. Japan's SoftBank Group led the funding, with Allianz, General Catalyst, GV, OurCrowd and Thrive Capital all participating.
This latest influx of capital brings Lemonade's total funds raised to $480 million after just a handful of years in the biz. Even more notable, the company's valuation is now estimated at $2 billion.
Double unicorn all the way.
When Built In reported on Lemonade's $120 million Series C round (also led by SoftBank), the company's services were available in just five states. Today, the company offers its services in 22 different states, plus Washington, D.C.
According to reports, Lemonade's primary goal with the latest funding round is to drive this expansion even further. The company will continue to bring its services to new United States markets, and also begin expanding into Europe.
A press release on the funding teases Lemonade's plans to begin exploring "new product lines," though it is unclear what those tools may look like. (May we suggest a big red button we can use to file a claim when grandma's ring goes missing at the same time as those couchsurfers?)
Lemonade has also spent the last few years donating hundreds of thousands of dollars in unclaimed insurance premiums as part of its "Giveback" initiative. When a user registers for a Lemonade account, they are asked to select from a handful of causes that are important to them. The company then takes leftover funds and distributes them to groups like Teach for America and the ACLU.
In the midst of a stagnant insurance industry, the very mention of which is enough to send some drifting to sleep, Lemonade has managed to differentiate itself through clean design, ease of use and a socially impactful attitude. Thursday's funding will help Lemonade grow its reach even further.