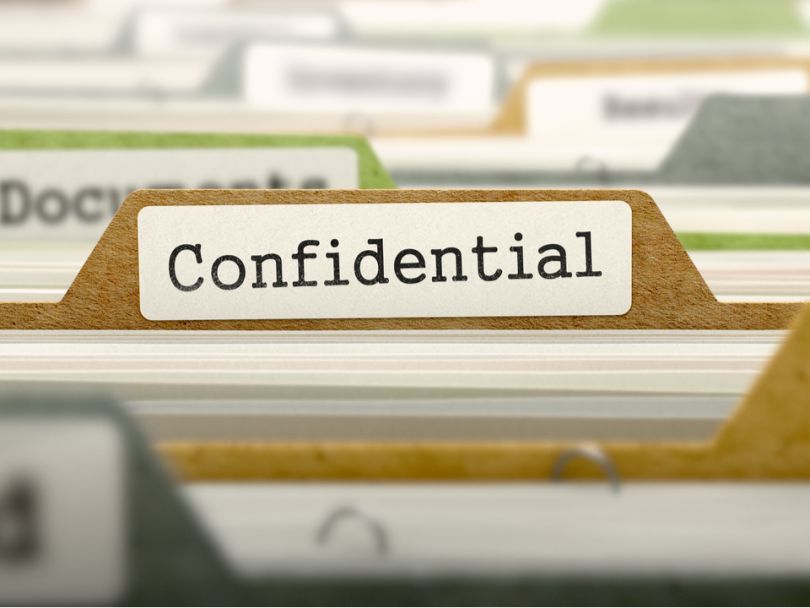 Privacy is one of tech's biggest buzzwords du jour, as major companies realize that their ever-expanding troves of data equate to ever-expanding security risks. As a few major firms have already experienced this year alone, one wrong move can cost you the public's trust — and the business of thousands of customers.
New York's Text IQ has built a platform to help Fortune 500 companies solve for these sticky situations. And on Wednesday, the company announced that it has raised a $12.6 million Series A funding to pursue this mission.
Founded in 2014, Text IQ builds a platform for executives with titles like chief information officer, chief compliance officer and general counsel to identify critical risks in their company's data.
Text IQ's platform works using artificial intelligence, meticulously scanning internal documents and data with far greater speed and accuracy than traditional methods. The platform almost-instantly makes companies aware of potential lapses in security and compliance, allowing them to rectify the situations as quickly as possible.
"Over the last several years, we have carefully crafted an advanced AI solution for finding 'sensitive needles in a haystack,' earning the trust of legal departments across the Fortune 500," explained CEO and co-founder Apoorv Agarwal in a statement. "Based on this success, clients are actively asking us to apply our technology to a broader range of problems."
That's where the funding comes in: Text IQ plans to use its Series A round to continue developing its product, and create new tools to expand into the enterprise-level compliance sphere.
To help fuel this growth, Text IQ plans to continue its current hiring spree. In the last eight months alone, the team has grown eightfold. By the end of 2019, Text IQ expects to double its current headcount.
Today's deal brings Text IQ's total funding raised to $15.6 million. FirstMark Capital led the funding, with participation also coming from Sierra Ventures.
"Unstructured data is exploding, and enterprises need privacy management to stay competitive, yet safe," said Tim Guleri, partner at Sierra Ventures.
Guleri added: "This multi-billion-dollar market is shifting from manual approaches to using artificial intelligence, and we were looking for companies with superior technology solving this very specific enterprise need. Text IQ's founders, Apoorv and Omar, have done a great job researching their markets, developing high-accuracy AI solutions, and delivering measurable benefits to their customers."