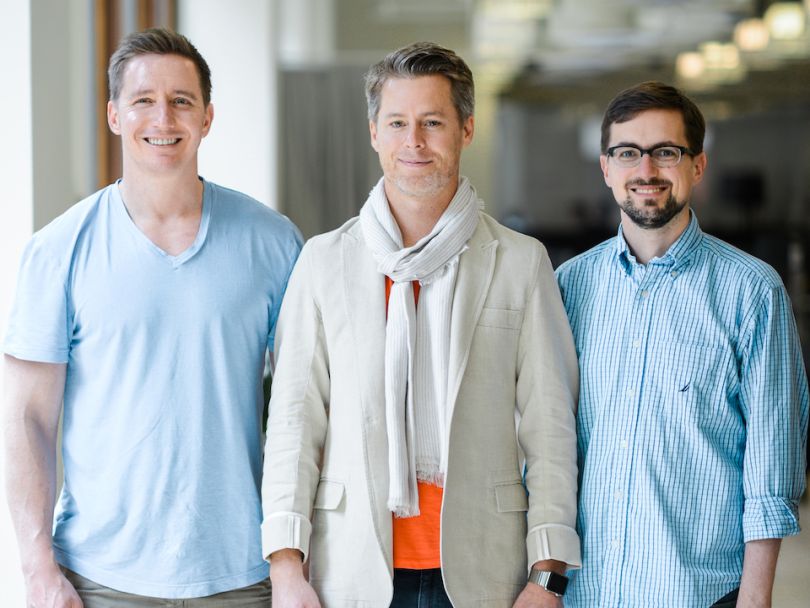 It's no coincidence that Cockroach Labs' name conjures up images of a certain scurrying, brown insect.
The company has modeled its cloud database platform after the titular bug's most defining trait: its resilience. By distributing cloud data to multiple data centers around the globe, the company enables its users to survive what would be catastrophic crashes. Each center backs the other up, ensuring no data is lost, said Spencer Kimball, CEO and co-founder of Cockroach Labs. 
"With Cockroach Labs, it's not a disaster when you lose a data center. It just rebounds," Kimball told Built In. "You might have a couple of extra seconds of latency, but it's a quantum leap forward."
That feature has allowed Cockroach Labs to survive and stand out in a crowded field of cloud database providers. On Tuesday, the company announced it has raised $55 million in a Series C round. The funds will help the company take on its two biggest competitors in Amazon and Oracle, Kimball said. 
"We have two huge incumbents on either side," Kimball said. "Competing with them is what this fundraise is about. We've seen that we can sell to Fortune 500 and Global 2000 companies, and we're making fast progress." 
Since Cockroach Labs launched in 2015, it has added new features to keep up with an evolving landscape. In addition to providing a geo-distributed platform, the company localizes data and ensures it meets regulatory compliance. It is also working to reduce latency to create instantaneous data access. This is crucial for companies that store data needed for self-driving cars or augmented reality. 
Along the way, Cockroach Labs has grown its customer base to include health care companies, financial institutions and global organizations like Comcast and Bose. Revenue has also doubled quarter-over-quarter since 2018, according to the company.
With this round, Cockroach Labs aims to add 30 more employees to its 100 person team, Kimball said. 
Altimeter Capital, Tiger Global and existing investor GV led the round, with participation from existing investors Benchmark, Index Ventures, Redpoint Ventures, FirstMark Capital and Work-Bench.